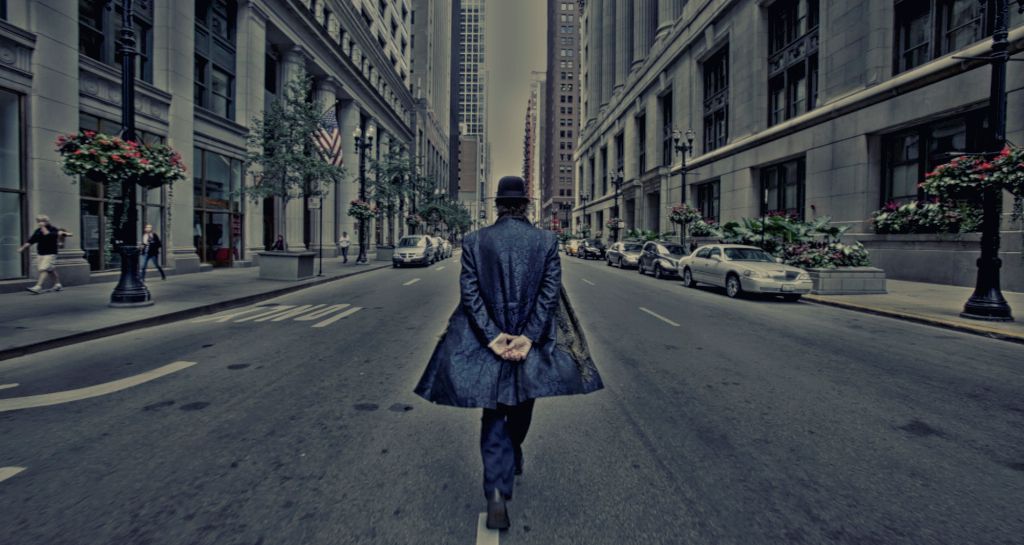 Newsletter October 16, 2012

The last few weeks have been busy and Nenad has been crisscrossing the Atlantic recording songs, preparing for the concert at Lisinski Hall and he even found time to perform!

In September Nenad recorded videos for the songs "I Will Follow You" and "Everything if Forever" in Chicago! You can watch a teaser for "I Will Follow You" here:
https://player.vimeo.com/video/50804670


After Chicago, Nenad flew to Croatia to record music with the Zagreb Philharmonic for the album "Everything is Forever".

On October 7, 2012 Nenad performed at the Croatian National Theater in Split (HNK Split) at "Runjićeve večeri" which celebrates the music of songwriter Zdenko Runjić. Nenad performed the song Vjeruj u Ljubav (Believe in Love). The entire program was broadcast on Croatian Television.

For those of you in Croatia or are interested in seeing the band's debut at Croatia's prestigious Lisinski Hall on November 30, 2012 tickets are still available and can be ordered in advance! Tickets  are 100-130 HRK and can be ordered here:
https://www.ulaznice.com.hr/paganini/app/web_v2/ctl_evt.jsp?act=prostor&t=1&a=1&p=14525
.

Finally Nenad was interviewed by Karolina Vidović Krišto for the program "Slika Hrvatske". You can watch the interview (in Croatian) here:
https://www.youtube.com/embed/84L4vTr6noM


The band is:
Nenad Bach: lead vocal, piano, acoustic guitar
Joe DeSanctis: keyboards, backing vocal, melodica
Richard Lindsey: bass, backing vocal
Michael O'Keefe: drums, backing vocal
Al Orlo: guitar

New CD "All I Want Is Freedom" is available on
iTunes
,
Amazon
,
CD Baby


Recommend to others Nenad Bach Band 
newsletter


Become a fan of the band on
Facebook


Follow the band on twitter:

http://twitter.com/nenadbach



Thank you all for your support and we CAN go higher!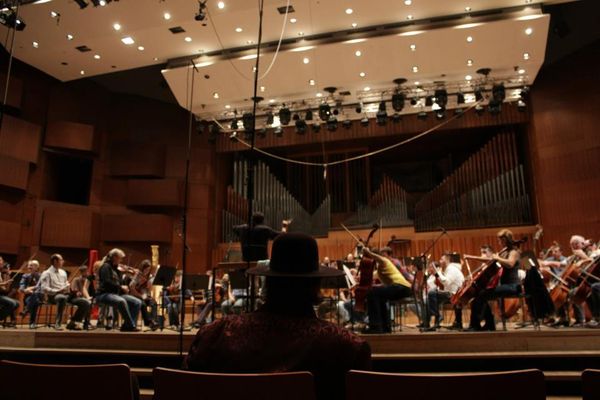 Nenad listens to the ZAGREB PHILHARMONIC ORCHESTRA while they record his songs for the new album Everything Is Forever.