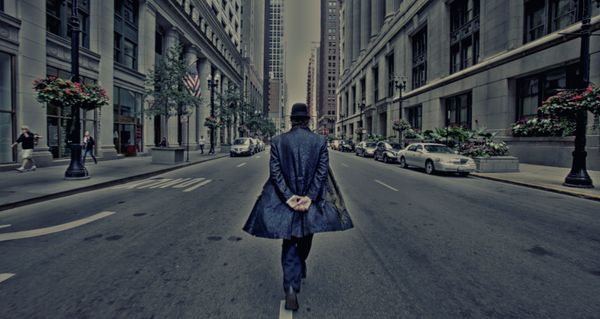 Newsletter November 14, 2012
The band has been busy trying to finish our new album "Everything is Forever" despite Hurricane Sandy's assault on the Eastern seaboard. The mixing of the album is being done by five time Grammy Award winner John Holbrooke at his studio in upstate New York. The band is fine even though some of us were without power for almost two weeks! For those in the affected areas please stay safe.
"Everything is Forever" is slated to be released at the end of November. We're excited about the sound this album has, rock with soul with an additional layer of sound recorded by the Zagreb Philharmonic on four tracks. It will be released by Scardona and it will make its debut at the band's concert at Lisinski Hall in Zagreb!
Our new video, filmed and edited by Zoran Orlic "I Will Follow You" is being aired on Croatian television! You can watch it her
e:
http://youtu.be/9vnnqDov7qw
For those of you in Croatia or are interested in seeing the band's debut at Croatia's prestigious Lisinski Hall on November 30, 2012 some tickets are still available and can be ordered in advance! Tickets are 100-130 HRK and can be ordered here:
https://www.ulaznice.com.hr/paganini/app/web_v2/ctl_evt.jsp?act=prostor&t=1&a=1&p=14525
.
The concert will be recorded live by Croatian RadioTelevision (HRT). Croatian-American rock and roll photographer Zoran Orlic, whose work has appeared in Rolling Stone magazine, will be taking photos of the concert. Victor Zimet of Home Team Productions will be shooting footage for a documentary on Nenad.
The band is:
Nenad Bach: lead vocal, piano, acoustic guitar
Joe DeSanctis: keyboards, backing vocal, melodica
Richard Lindsey: bass, backing vocal
Michael O'Keefe: drums, backing vocal
Al Orlo: guitar
CD "All I Want Is Freedom" is available on
iTunes
,
Amazon
,
CD Baby


Recommend to others Nenad Bach Band 
newsletter


Become a fan of the band on
Facebook


Follow the band on twitter:

http://twitter.com/nenadbach



Thank you all for your support and we CAN go higher!