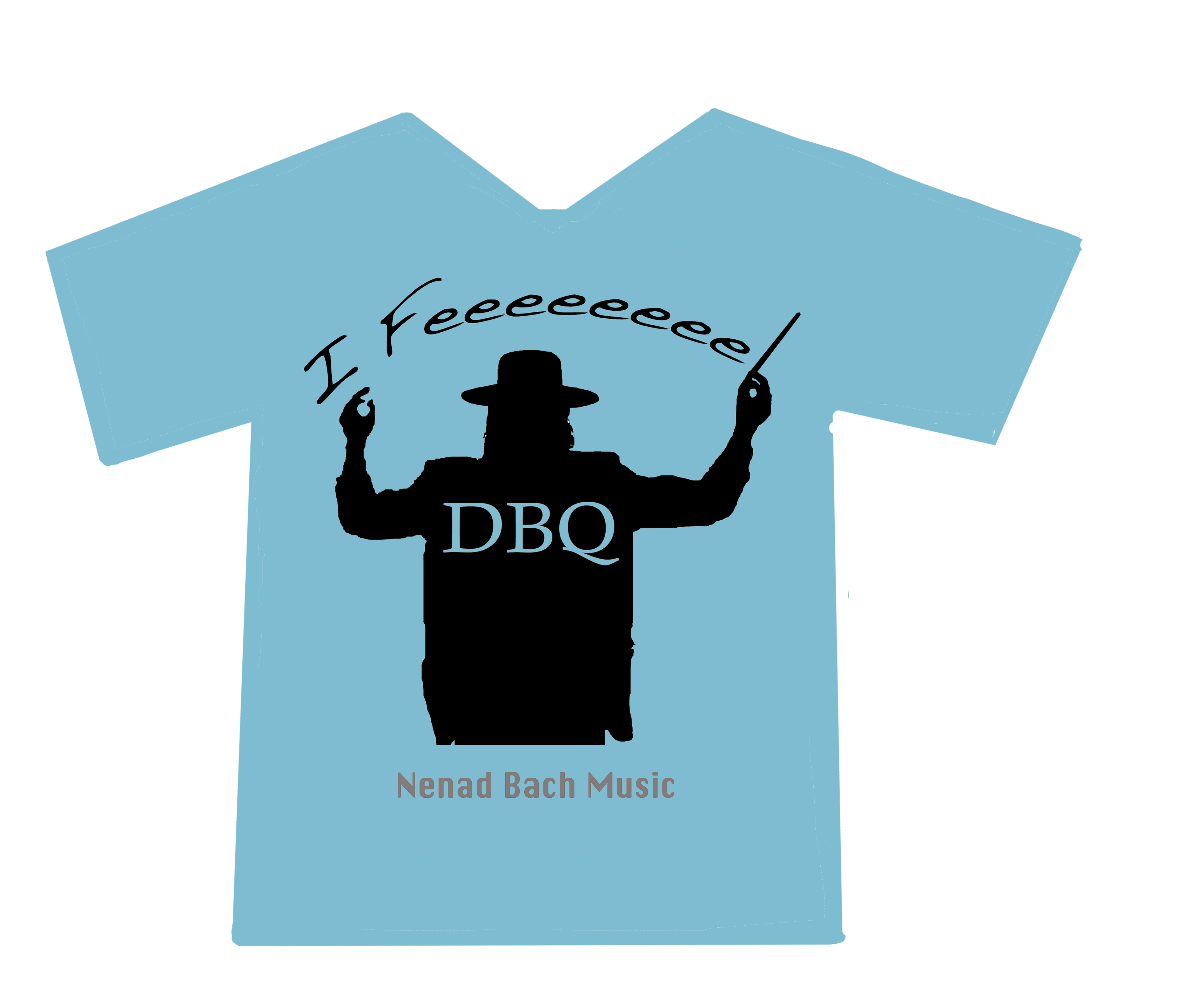 June 1, 2015
Nenad will be performing with the Dubuque Symphony Orchestra on June 28th at the Dubuque Arboretum, located on 3800 Arboretum Drive in Dubuque, Iowa. The show starts at 6:30 p.m. People are welcome to bring a picnic and chairs and enjoy themselves before the concert. Admission is free!

If you can't attend you can still participate by going to Indiegogo and checking out the campaign to help bring Nenad back to Dubuque. The campaign is looking to help fund Nenad's travel expenses and the costs of archiving the performance. For full details visit:
https://www.indiegogo.com/projects/nenad-bach-s-return-dubuque-3-0#/story
You can also show your support for Dubuque 3.0  by entering a special promotional code to get a 50% discount on all music. Just go to
www.NenadBachBand.com
and enter DBQ  at the checkout! Discount is only valid for this week only!

Like the shirt? You can get it on the band's website or on via the Indiegogo campaign. Be the first on your block! $18.00 plus shipping and handling.

After his recent visit to Washington DC, Nenad is slated to appear on a local TV and Radio show on his return visit. Details in the next newsletter.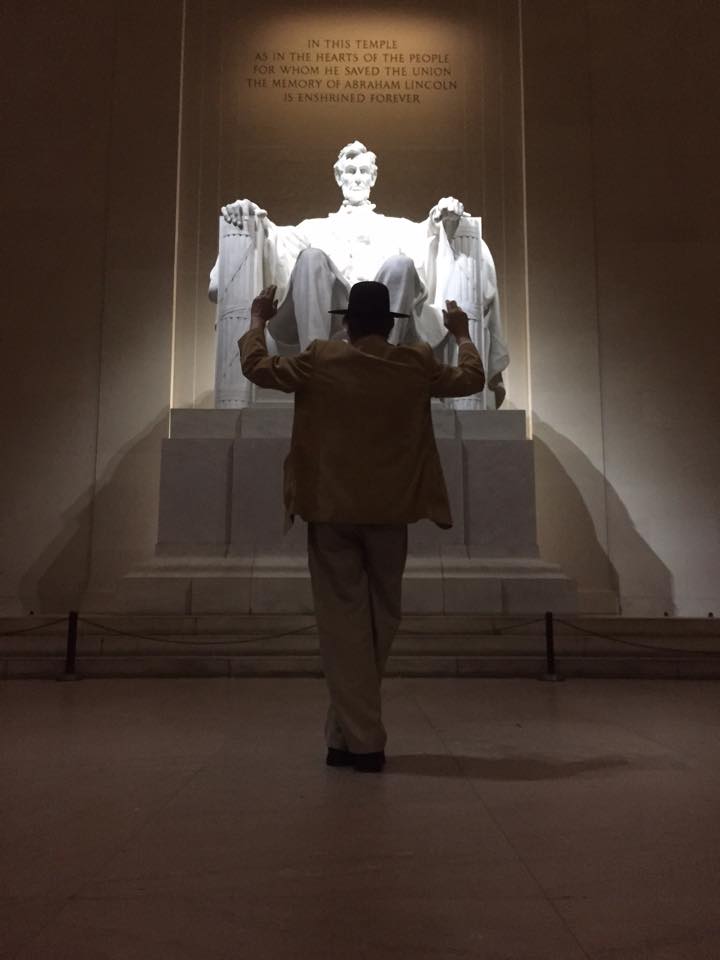 Thank you all for your generosity and support! We keep going higher!
https://www.youtube.com/watch?v=dtIknVqedvc
- Video I Will Follow You Hi-rez
https://www.youtube.com/watch?v=EeaG9h2bFUs
- Video Everything Is Forever Hi-rez
https://www.youtube.com/watch?v=QaijaZnVNHU
- Video Digital Revolution Hi-rez
https://youtu.be/85Mz7DpSSO0
- Video Daughter's Eyes Hi-Rez

The Nenad Bach Band is:
Nenad Bach: lead vocal, piano, acoustic guitar
Joe DeSanctis: keyboards, backing vocal, melodica
Richard Lindsey: bass, backing vocal
Michael O'Keefe: drums, backing vocal
Al Orlo: guitar