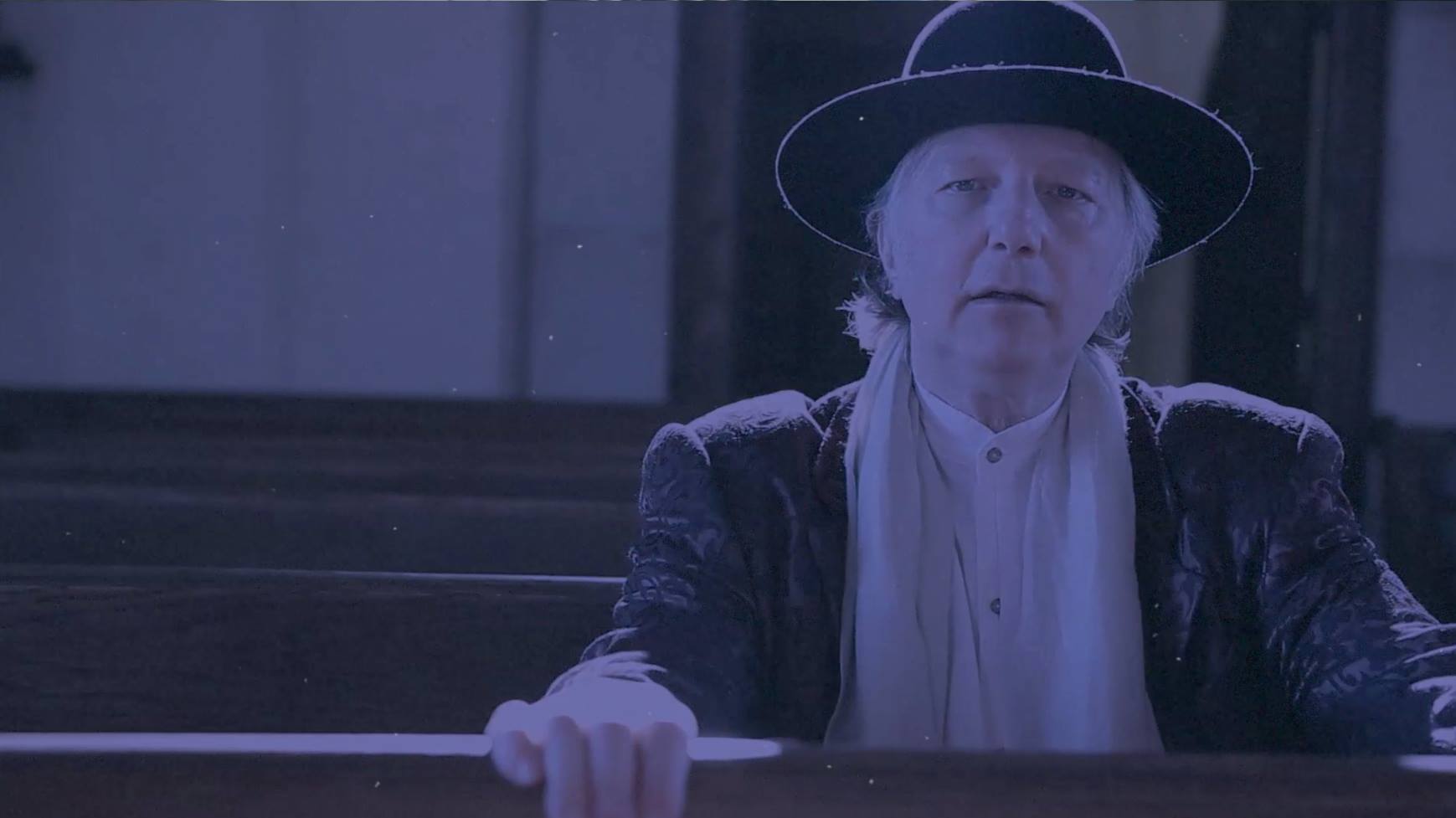 Newsletter No. 36 March 20, 2015
On this first day of Spring, you are invited to the premiere of Nenad's new video "Daughter's Eyes", which was filmed at the Bella Donna Chapel at the Adriatica village in McKinney Texas.
It is 4th Music Video out of the Bach - Orlic audio video laboratory and you can watch it here:
http://www.croatia.org/crown/articles/10660/1/World-Premiere-of-Nenad-Bachs-new-video-quotDaughters-Eyesquot.html
Thank you to everyone who helped out especially Donna and Jeff Blackard
http://belladonnachapel.com
Just a reminder that Nenad will be opening this year's Julien Dubuque Film Festival with the debut of his new song "I Feel Dubuque" on Thursday April 23rd at the Five Flags Theater. Show starts at 7:00 p.m. On April 26th Nenad will be performing a sold out concert starting at 2:00 p.m. "I Feel Dubuque" will be featured on Nenad's new album "Northern Star" which is currently in pre-production.
For more information about the film festival visit:
http://julienfilmfest.com/events/
and watch this newsletter for updates on the new album!
There is a rumor going around that Nenad will be playing Nashville in the near future.
Today we mourn the passing of our dear friend, film maker and peace activist
Danny Schechter
who passed on March 19, 2015.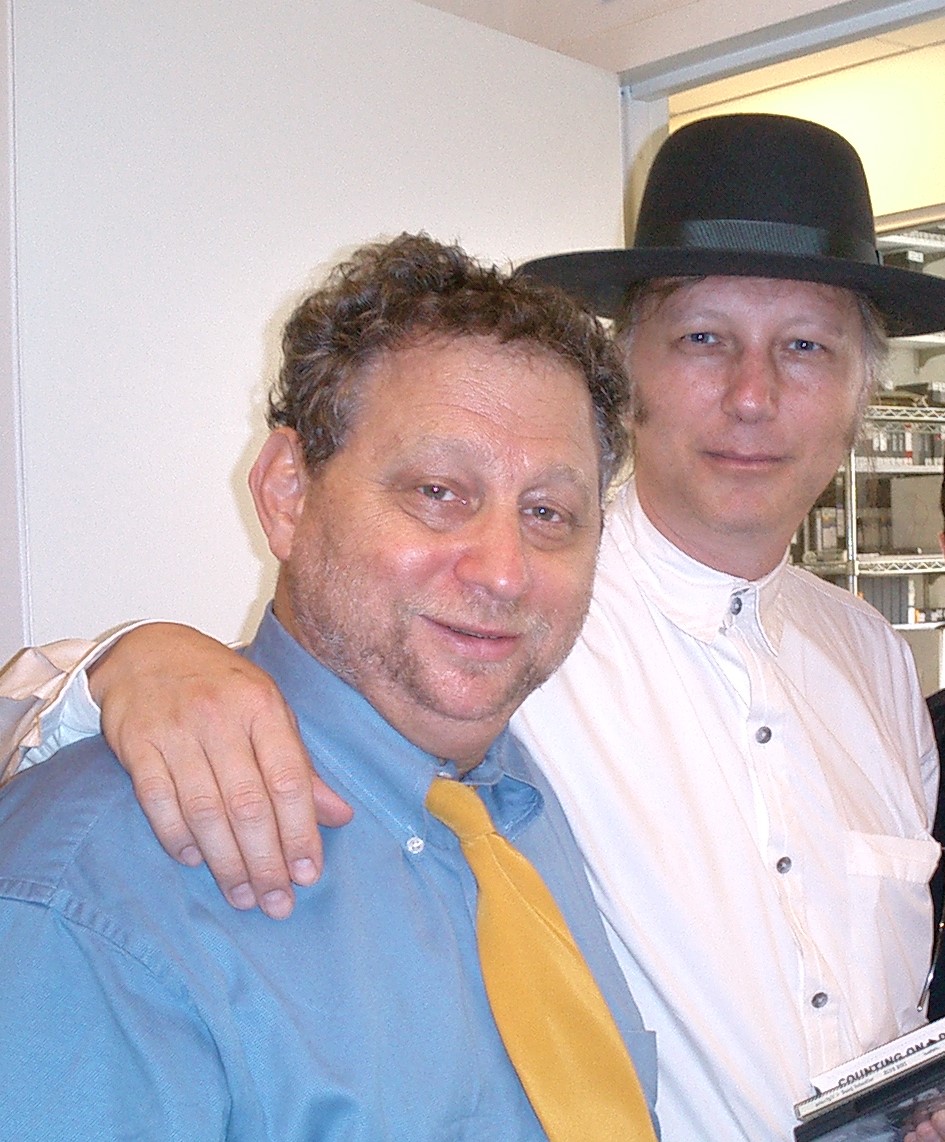 The Nenad Bach Band is:
Nenad Bach: lead vocal, piano, acoustic guitar
Joe DeSanctis: keyboards, backing vocal, melodica
Richard Lindsey: bass, backing vocal
Michael O'Keefe: drums, backing vocal
Al Orlo: guitar
Thank you all for all of your support we are going even higher!