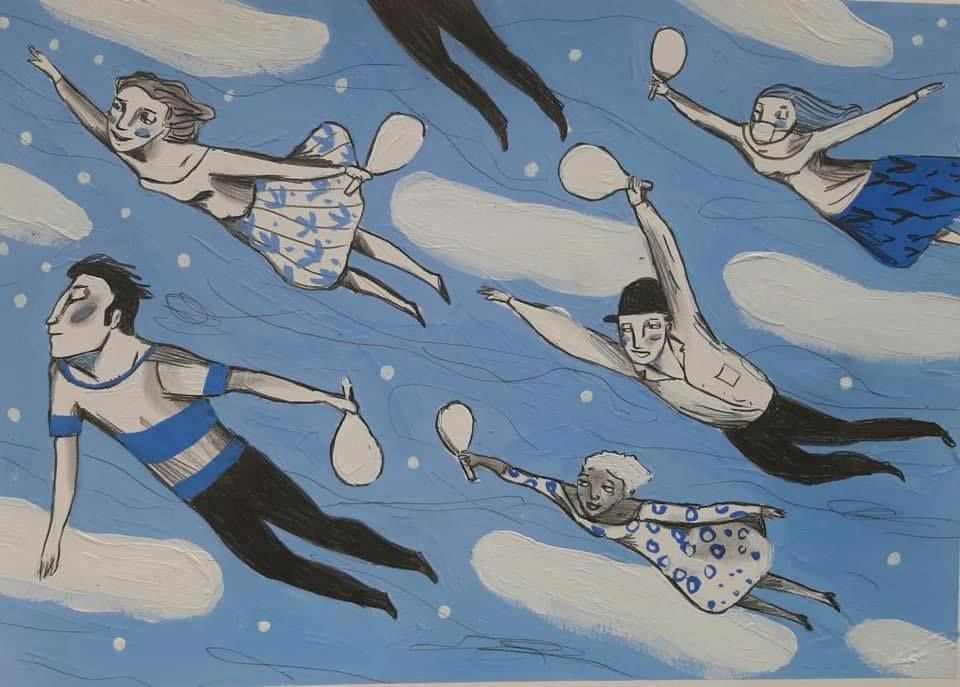 My favorite artist, Ignasi Blanch Gisbert
August 24, 2020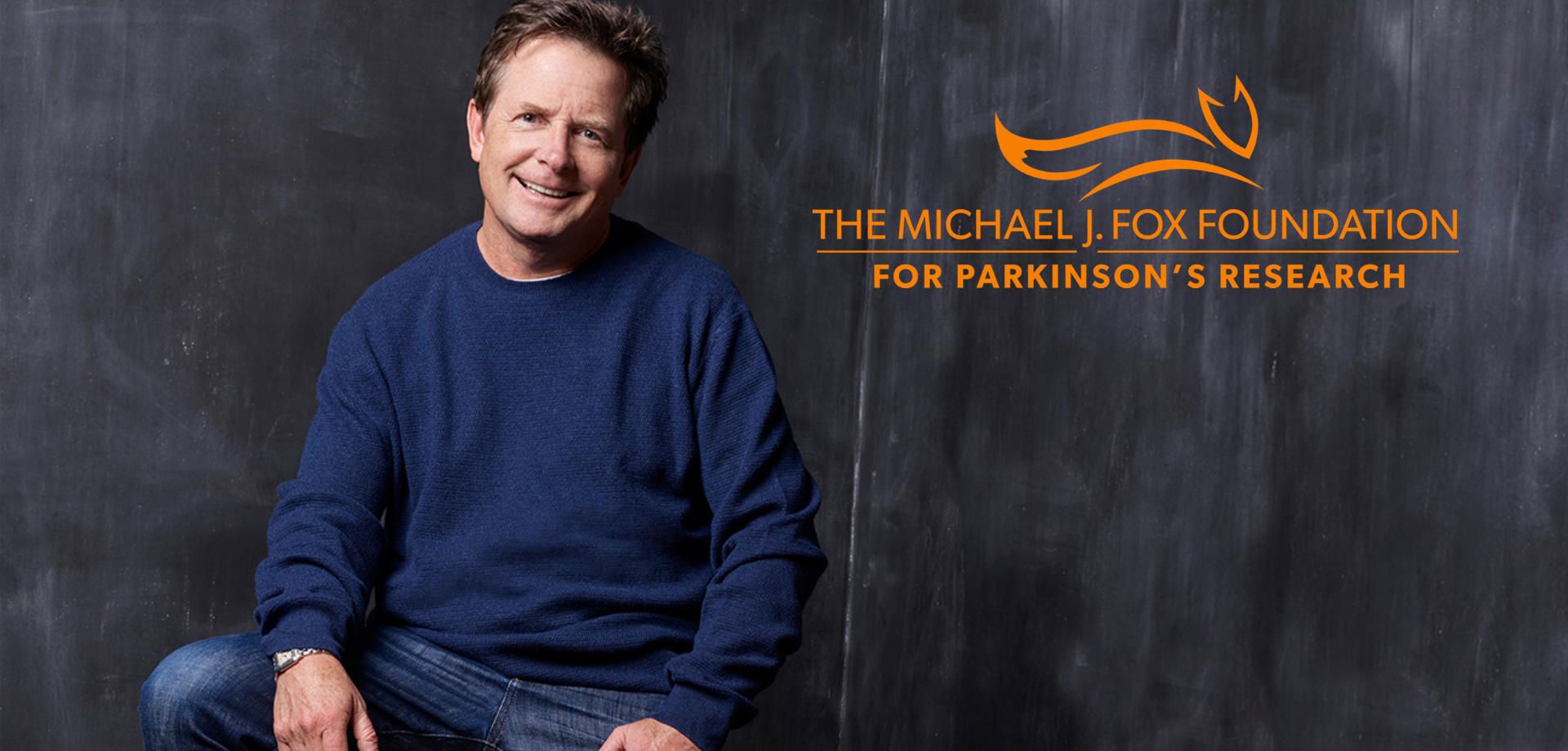 Virtual Coffee Break with The Michael J. Fox Foundation | Thursday, August 27th at 10:00am EDT (New York)

Registration Link - https://primetime.bluejeans.com/a2m/register/egqpdfzs
 
The program includes a 30-minute research update, a cameo by Nenad Bach and PingPongParkinson followed by an interactive Q&A portion with other members of your  community.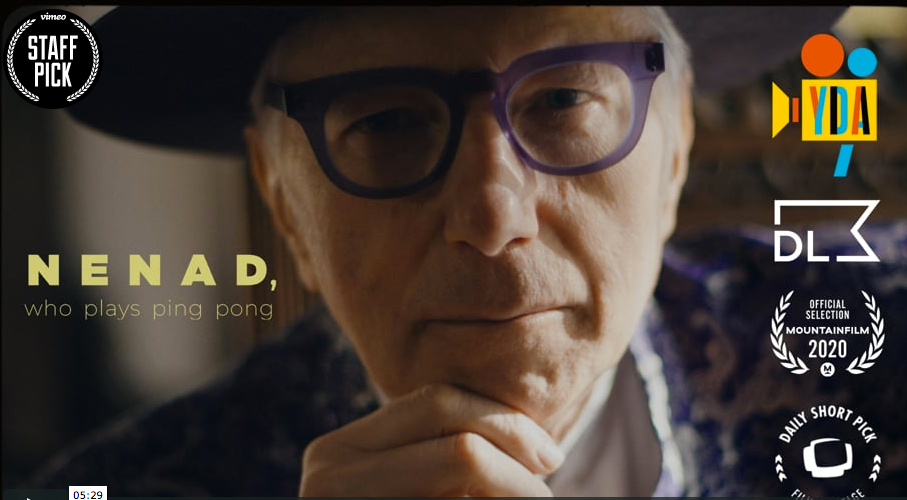 "Nenad, Who Plays Ping Pong" is a short film about my passion for ping pong and using it to help those afflicted with Parkinson's. It is an Official Selection of 2020 Mountainfilm Festival, and was chosen Daily Short Pick on FilmShortage.com, May 27th, 2020.
The film is touring and was screened last week in São Paulo, Brazil and will be touring August 24-26 in Southampton, New York, US. You can get more information here.  
We are now fortunate to have the film subtitled in 15 languages.
Brandon Lavoie, who directed the film is on the 2020 shortlist for Best Young Director.
Produced by Barbara Kopple, a two time Oscar winner.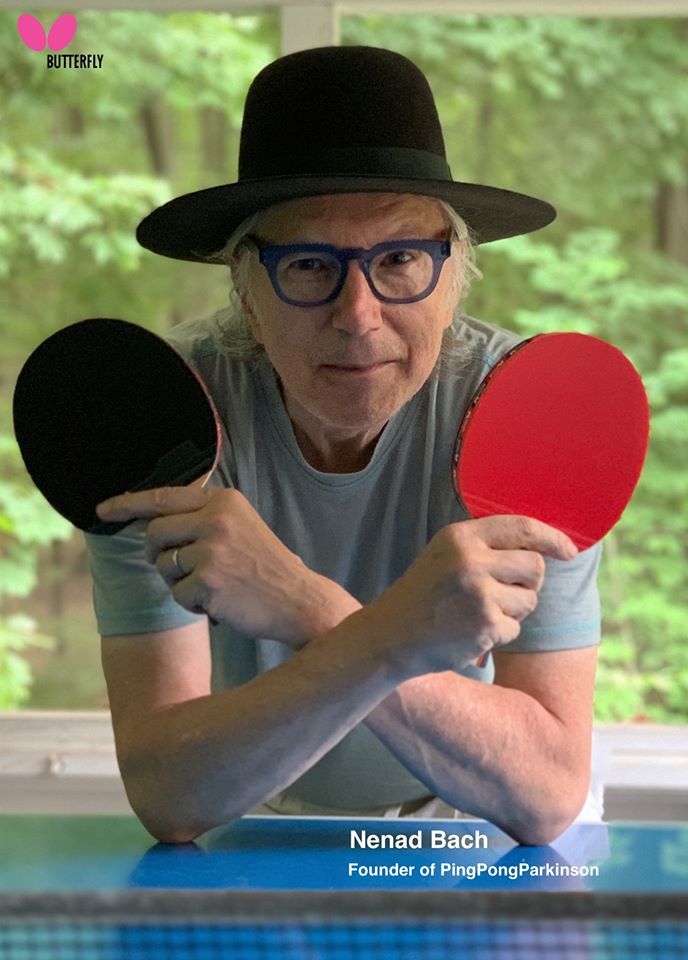 Thank you Butterfly for supplying our New York and New Jersey PingPongParkinson Chapters with the paddles so we can hit the ground running. Butterfly was with me from  day one, always supportive. I am writing these few words with gratitude and joy in my heart. Our sessions are meticulously safe, from measuring the temperature of everybody stepping into the club to the mandate of wearing a mask  at all time. We disinfect all paddles (that is why it is important to have our own) as well as all balls before and after the session. Doubles are not played at the moment and the distance of at least 6 feet is strictly observed without exception. We successfully started on August 19th 2020. Wish us luck.
Our program is supported by a 2020 Community Grant from the Parkinson's Foundation.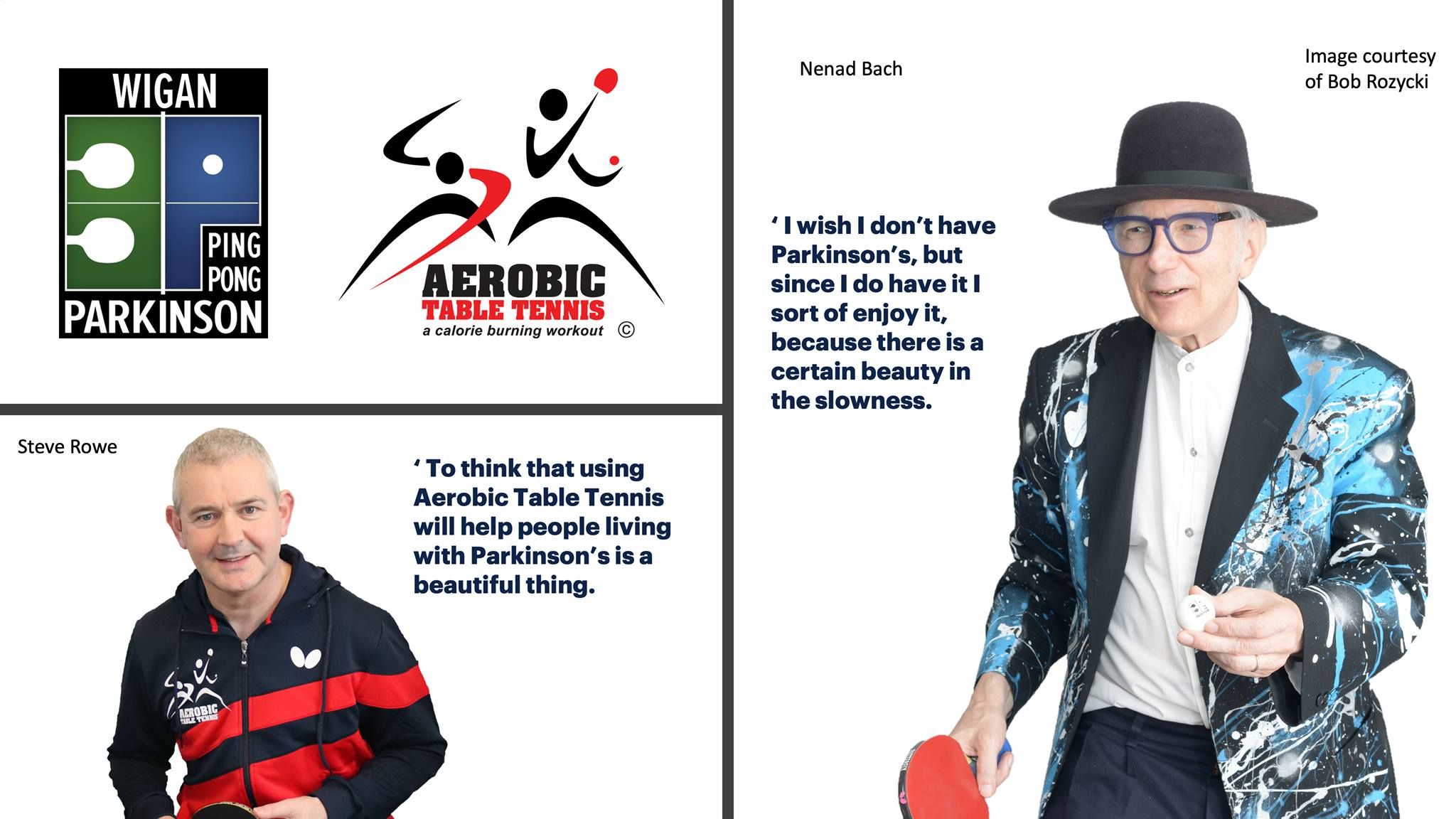 Instructional Videos for PingPongParkinson are starting to become a reality. We found a great partner in Aerobic Table Tennis.
Filmed and edited by Steve Rowe:
https://www.youtube.com/watch?v=R5dsVirREFs
https://www.youtube.com/watch?v=igcarHGql-M
https://www.youtube.com/watch?v=6fWlqHUWGVg
PingPongParkinson UK recently hosted a Q&A session with me. You can view it in its entirety here.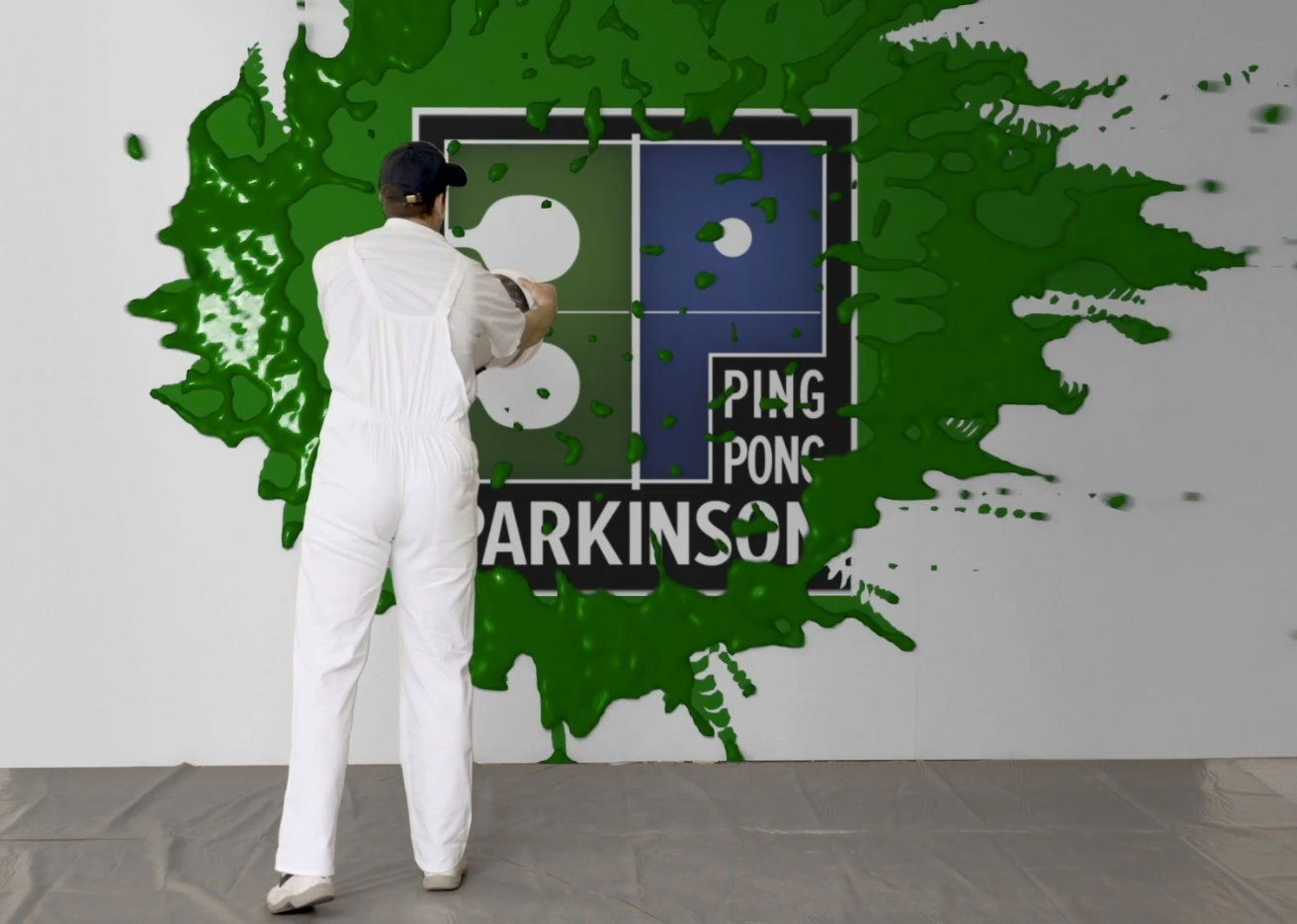 My friend, Thorsten Boomhuis recently created a video promoting the positive effects of ping pong for those who have Parkinson's. The video also features my song "I Love Ping Pong." You can check it out here (in German).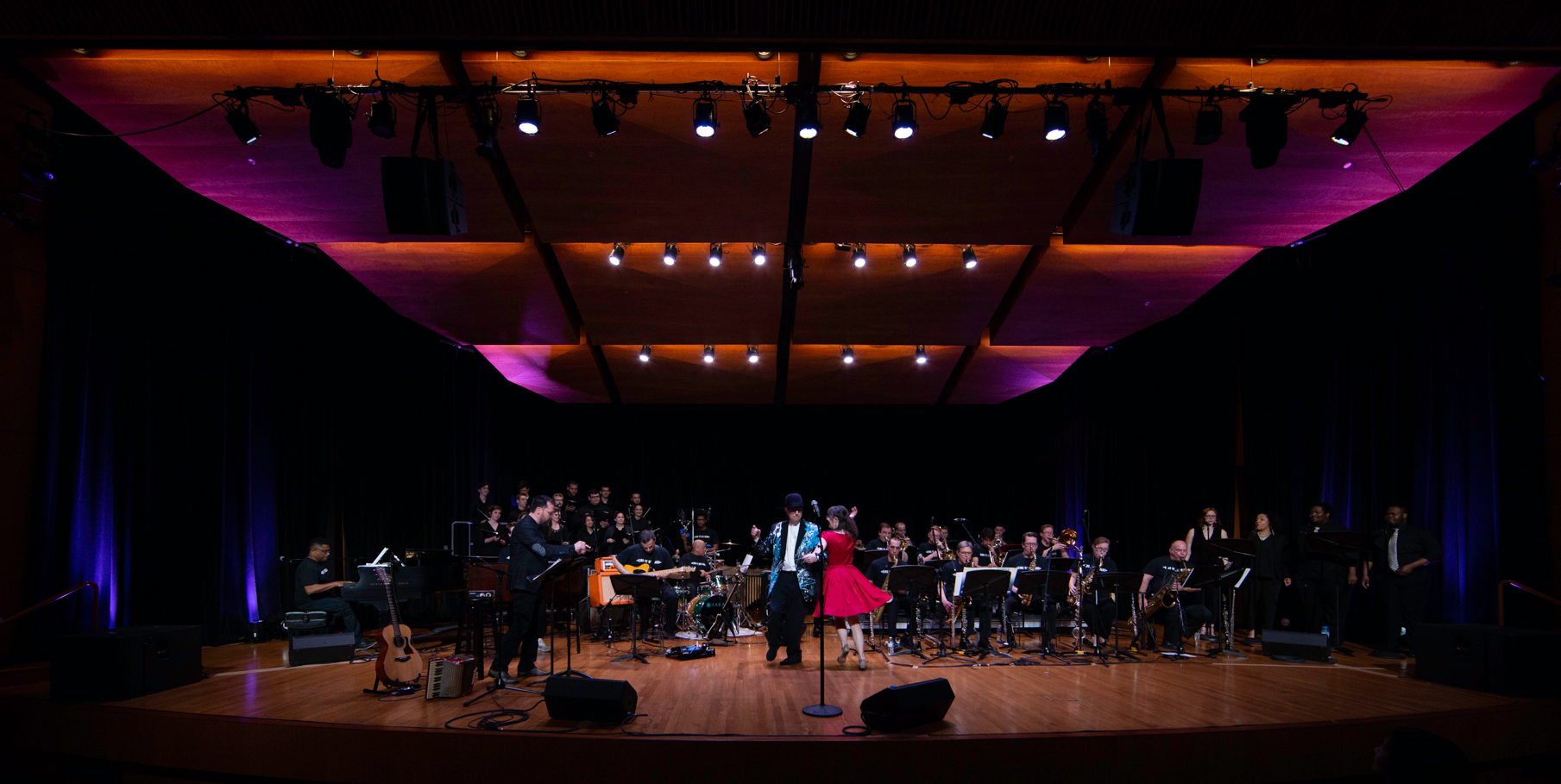 My new album "World Peace In One Hour", is a live album featuring the King Street Big Band  is wrapping up and will be headed to press shortly. Ordering details to follow, and it will also be available on vinyl.
My songs "Vukovar" "Everything is Forever" and "I Will Follow" were recently played by  musical genius Pete Jones on his radio program in London. The songs received many positive comments and promises by listeners to check out my music.
Check out this clip from his show featuring "Everything is Forever"   https://drive.google.com/file/d/1xyU3DcjuqrxYTMX-ZXA8EStXZA_ul7pt/view?usp=sharing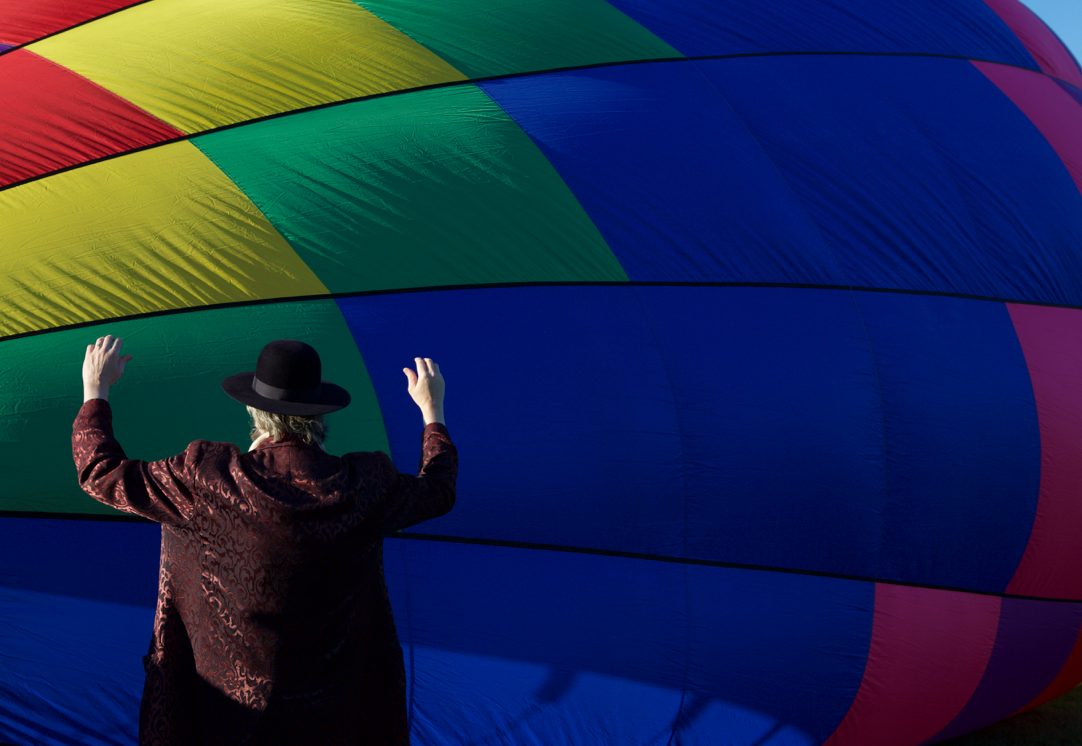 This Crisis is a Chance to Save Our Planet is an interview I did with WebPublicaPress and which was featured on May 20, 2020.
Nenad Bach: Najprepoznatljiviji šešir Manhattana, jedinstvena osobnost našeg vremena i UN-ov glasnik mira / Nenad Bach: The most recognizable hat in Manhattan, a unique personality in our time and the UN's messenger of peace. (In Croatian - published May 28th).
https://www.youtube.com/watch?v=dtIknVqedvc - Video I Will Follow You Hi-rez
https://www.youtube.com/watch?v=EeaG9h2bFUs - Video Everything Is Forever Hi-rez
https://www.youtube.com/watch?v=QaijaZnVNHU - Video Digital Revolution Hi-rez
https://youtu.be/85Mz7DpSSO0 - Video Daughter's Eyes Hi-Rez
Directed by Zoran Orlic, produced by Nenad Bach
https://youtu.be/ZaNVB7EbUSk - Video I will Follow You performed last year with the Dubuque Symphony Orchestra
https://youtu.be/KL_29fYOP3A - I Love Ping Pong Official Music VIdeo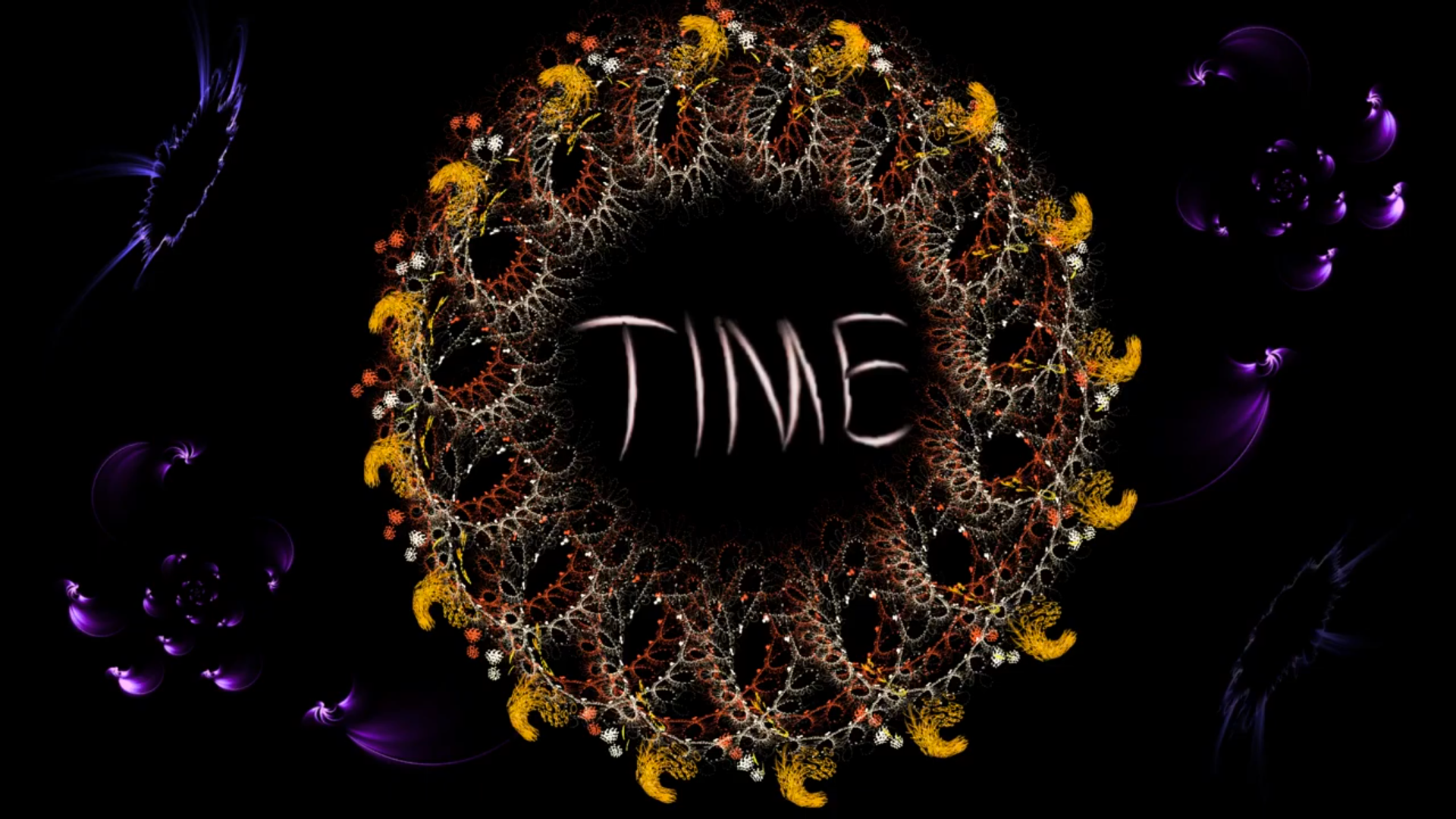 Time is all we have Nenad Bach | Fractal art by my dearest friend David Byler (1946-2020)
Newsletter editor: Marko Puljic. Previous newsletters can be found at: http://nenadbachband.com/newsletterblog

The Nenad Bach Band is:
Nenad Bach: lead vocal, piano, acoustic guitar
JoeDeSanctis: keyboards, backing vocal, melodica
Richard Lindsey: bass, backing vocal
Michael O'Keefe: drums, backing vocal
Al Orlo: guitar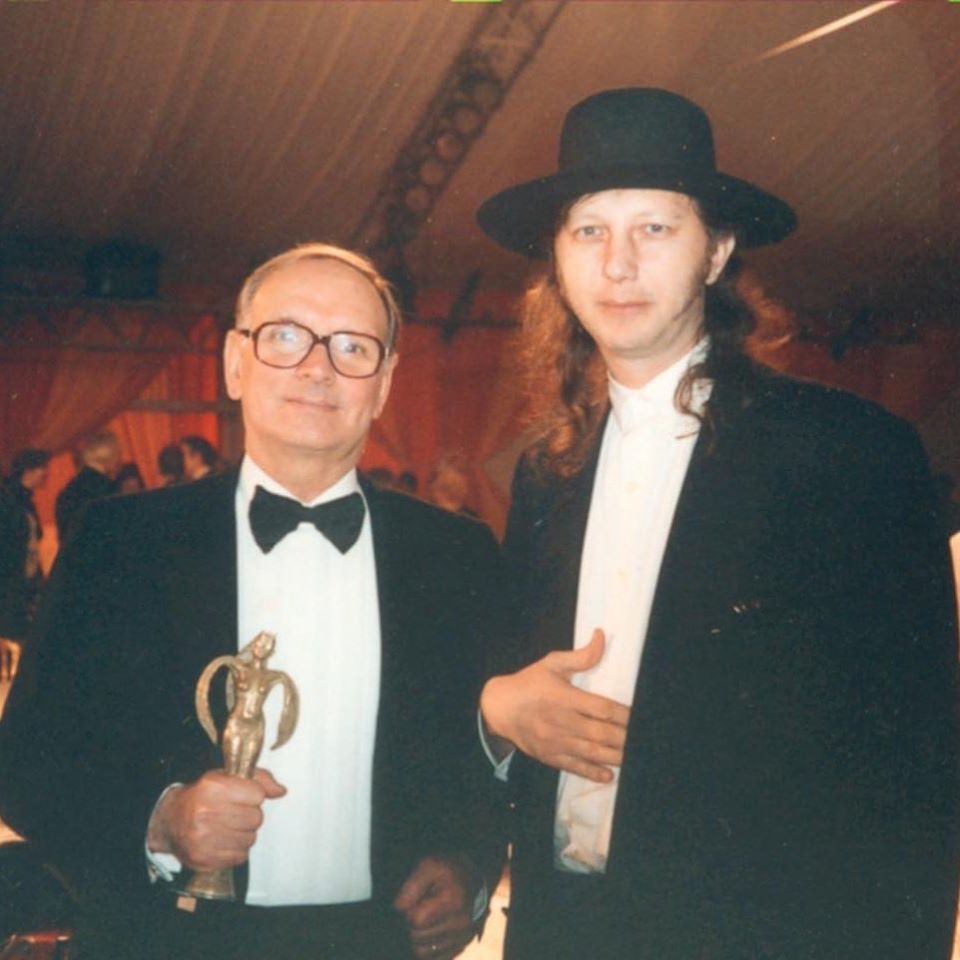 Ennio Morricone November 10, 1928 - July 6, 2020, the film composer who defined our time.
Great memories with Ennio
Photo taken in 1993 Midem, Cannes, France
Follow Nenad on Twitter, Instagram, and Facebook.