Searching for Boredom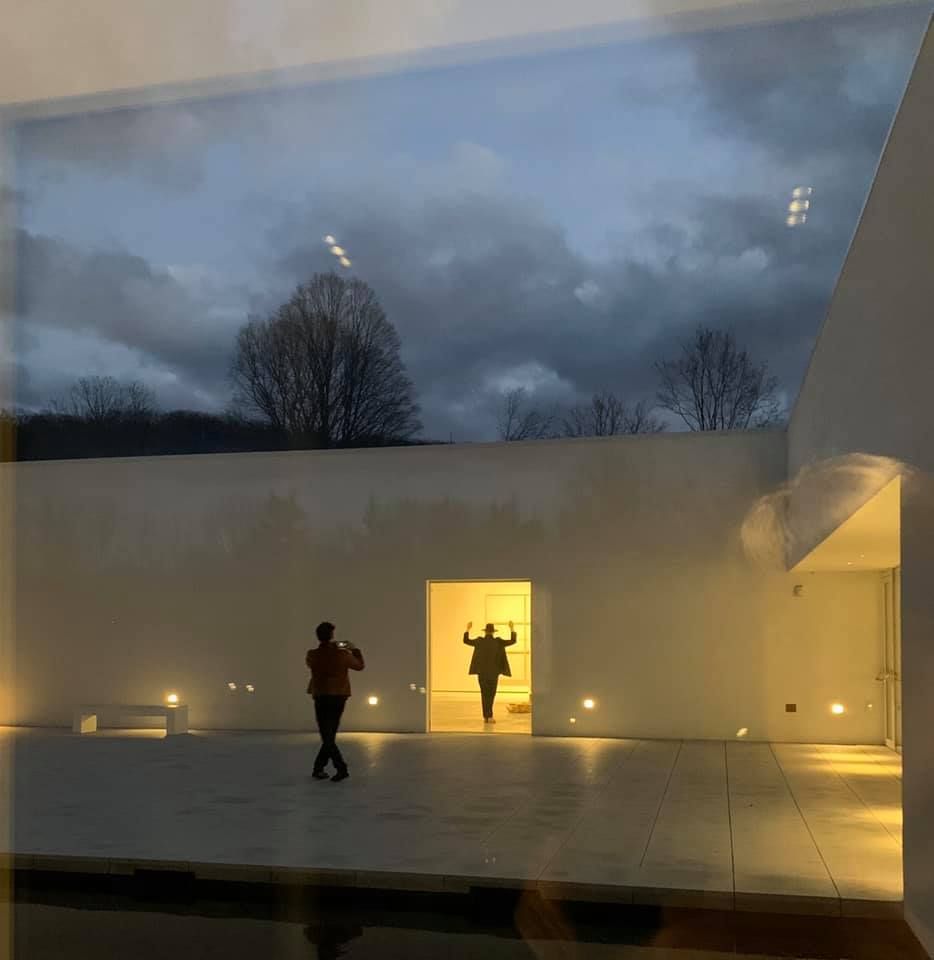 Live installation of World Peace in One Hour at Magazzino Italian Art Foundation in Cold Springs, New York. Photo by Eleanor Kwei.
December 31, 2019
Triumphant 2019 ITTF Parkinson's World Table Tennis Championships.
Thank you to our sponsors ITTF Foundation, Stag, Acorda Therapeutics, Butterfly, Delmonico's Distribution Restaurant, Boston Scientific, World Peace in One Hour, Westchester Table Tennis Center, Stanko Barle, KenKen, #Triumph #pingpong #pingpongparkinson #ittf #ittffoundation #nenadbach #worldpeace #worldpeaceinonehour #wp1h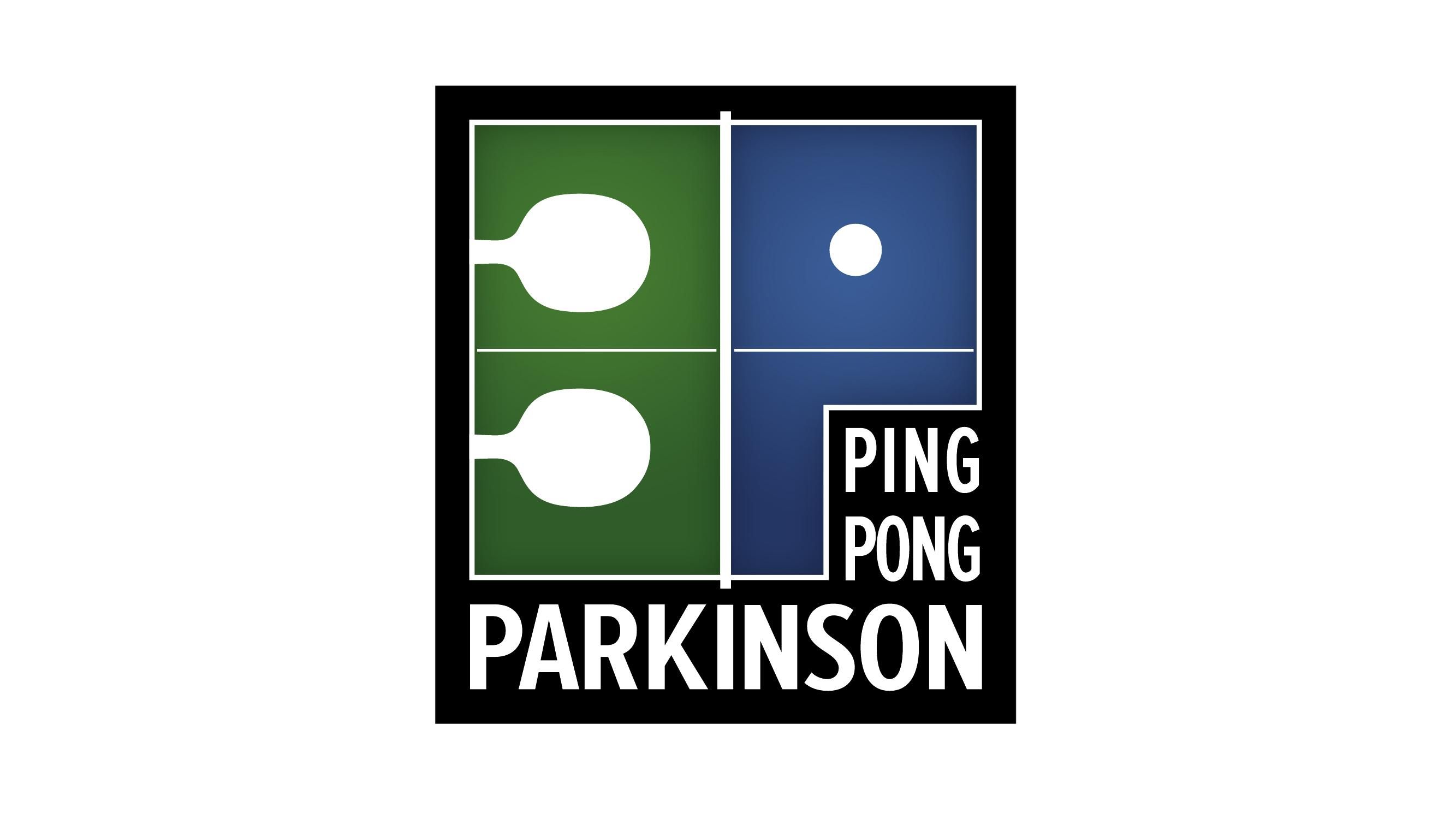 Logo idea by Nenad and designed by Milivoj Popovic.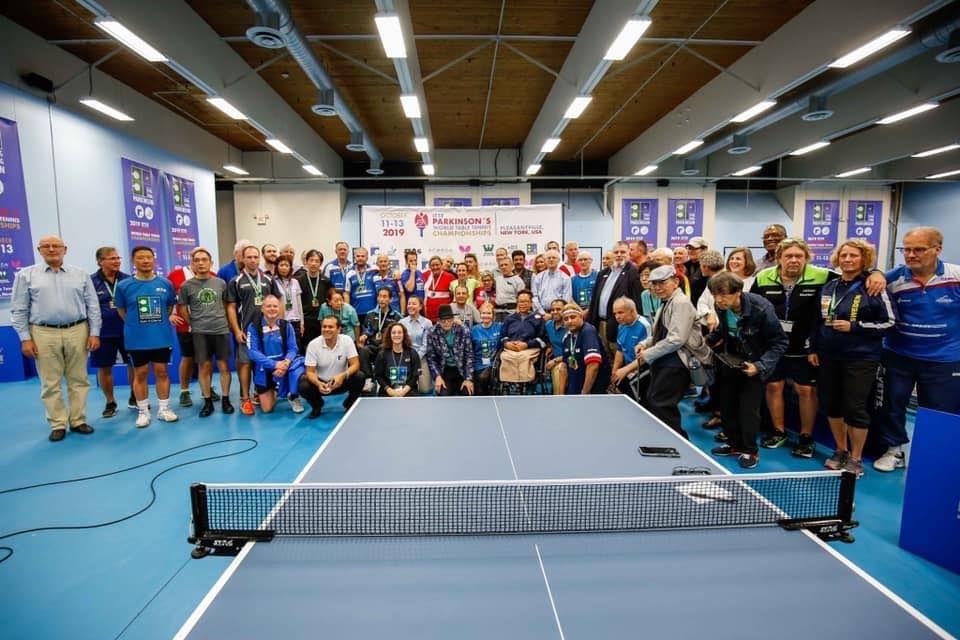 62 players, 12 countries, 130 participants. A triumph of spirit. We play for history and the 10 million who could not play.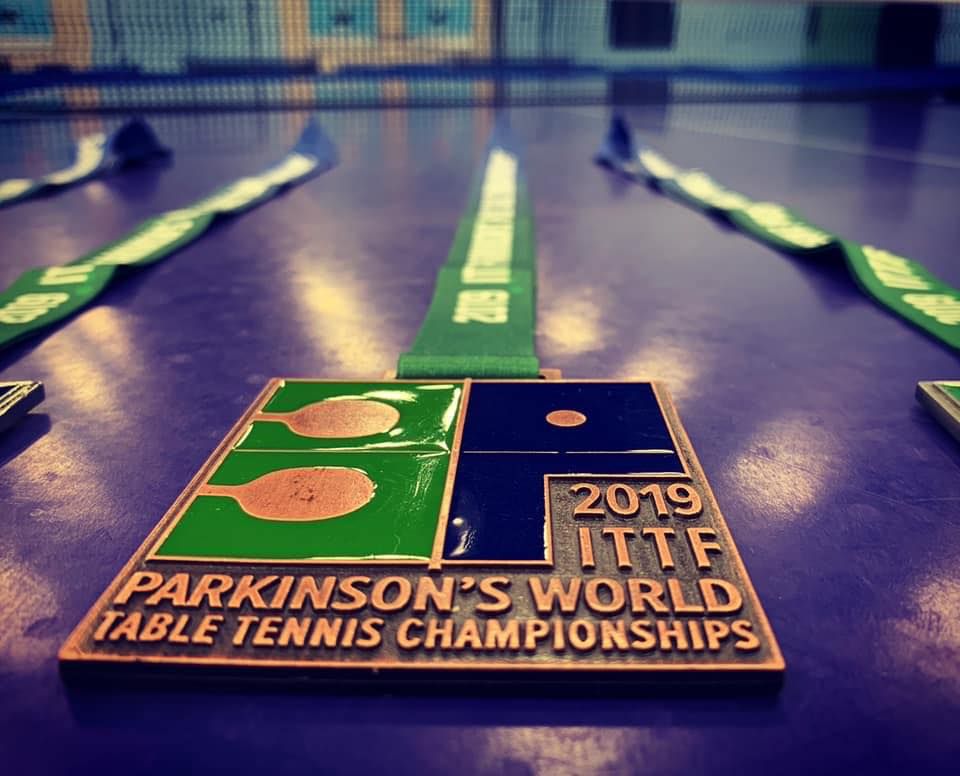 Everybody loved the design of the medals.
Most of my life I search for boredom but I can't find it. Life is too magical and the universe too mysterious. Just look at the giraffe. Don't tell me that you are not amazed.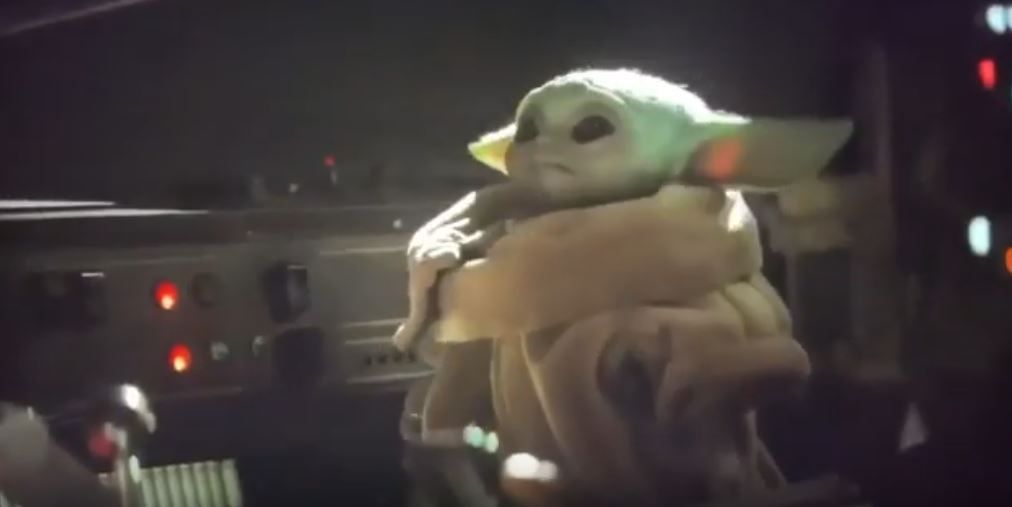 Baby Yoda loves my "I Love Ping Pong" song too!
2019 was an amazing year for me. Lots of traveling, flying around the globe, as the leitmotif of the year was Ping Pong Parkinson, music and sport as the challenge of living and working with Parkinson. I feel grateful and thankful to so many friends and acquaintances who help me along the way.
From New York USA to Budapest Hungary (via Warsaw, Poland, first time traveling with the Polish Airline LOT - the best service ever) where we had a press conference (https://www.youtube.com/watch?v=OOUq4bI4WSk&) for the first-ever ITTF Parkinson's World Table Tennis Championships. Traveling through Stockholm Sweden, Copenhagen Denmark, Hong Kong China, Osaka, Kyoto, Hiroshima, stop at Nagoya to see my dear friend Yoko, Tokyo Japan, Dubai, Zagreb, Split (Biomedical conference at MEDILS thank you Igor Stagljar, Miro and Danica Radman for your hospitality and kindness), Zagreb Croatia, via Copenhagen Denmark back to New York. Parkinson's World Championships, few days and then USA Heroes Are Never Forgotten tour of the film that I initiated 10 years ago and wrote the music for utilizing talented Croatian Radio Television Symphony orchestra and arranger Olja Desic. On tour with Vladimir Brnardic, world class producer and director Pista Filakovity. Documentary film is about Pearl Harbor and Peter Tomich. Flying from New York to Washington DC, Chicago, Providence Rhode Island, Newport, New York, Princetown, New Jersey, Rider University, Philadelphia, London UK, Zagreb Croatia for the conference Branding Croatia.
Thanks to my family and many very talented people around me I was able to accomplish many projects and progress step closer with the big ones.
My new album "World Peace in One Hour" is being mastered as we speak coming out in early 2020 with the Lancaster's The King Street Big Band, a live performance unforgiving with mistakes and generous with the emotions.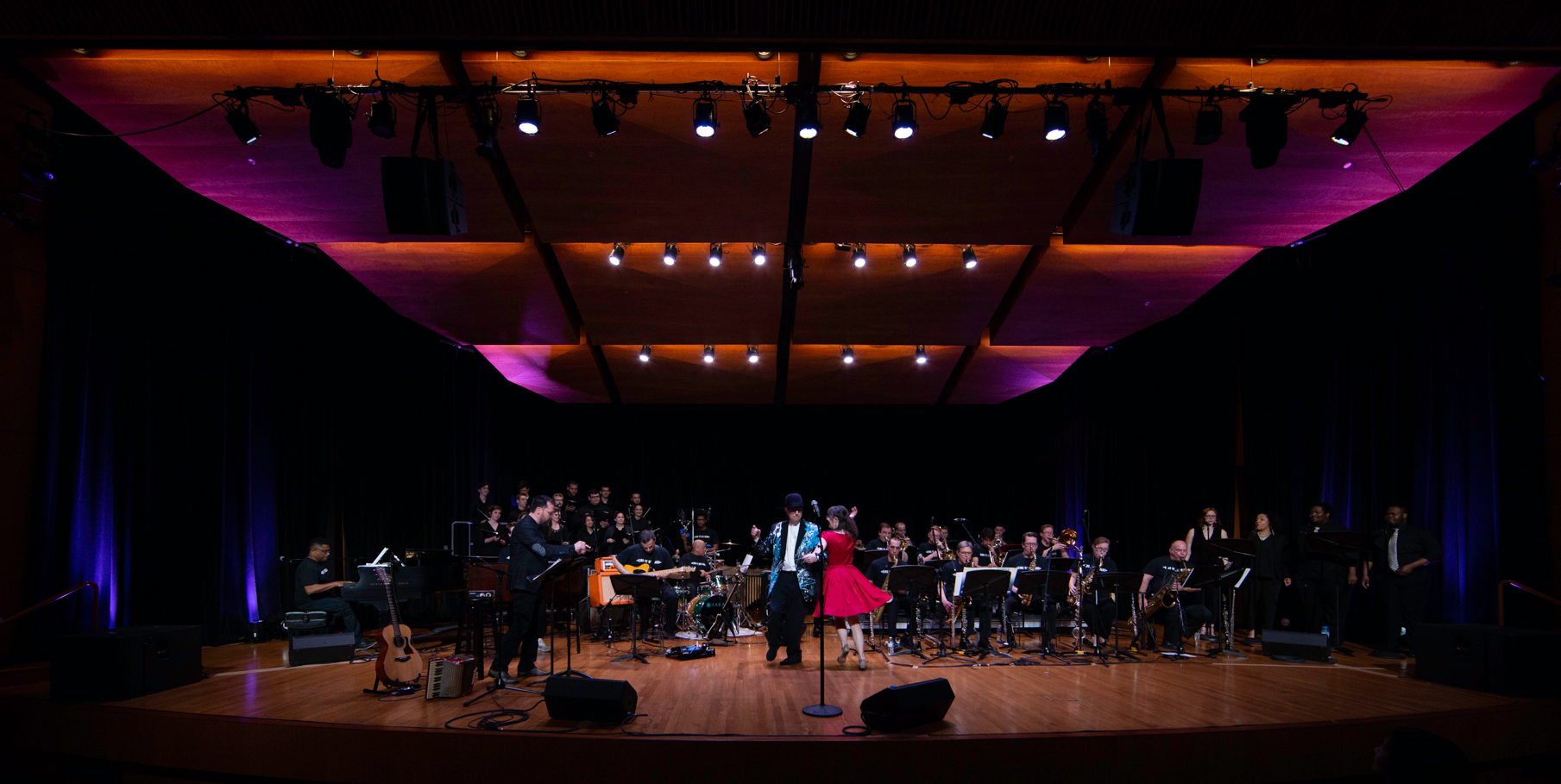 Live concert in Lancaster, PA with the King Street Big Band. Photo by Zoran Orlic.
Global movement of Ping Pong Parkinson fills my heart with joy and this is just the beginning. I hoped to show you some part of the film that is being done but it's not finished even the short samples. Filming done by Barbara Kopple's team a quality you can trust, the quality that was acknowledged with two Oscars.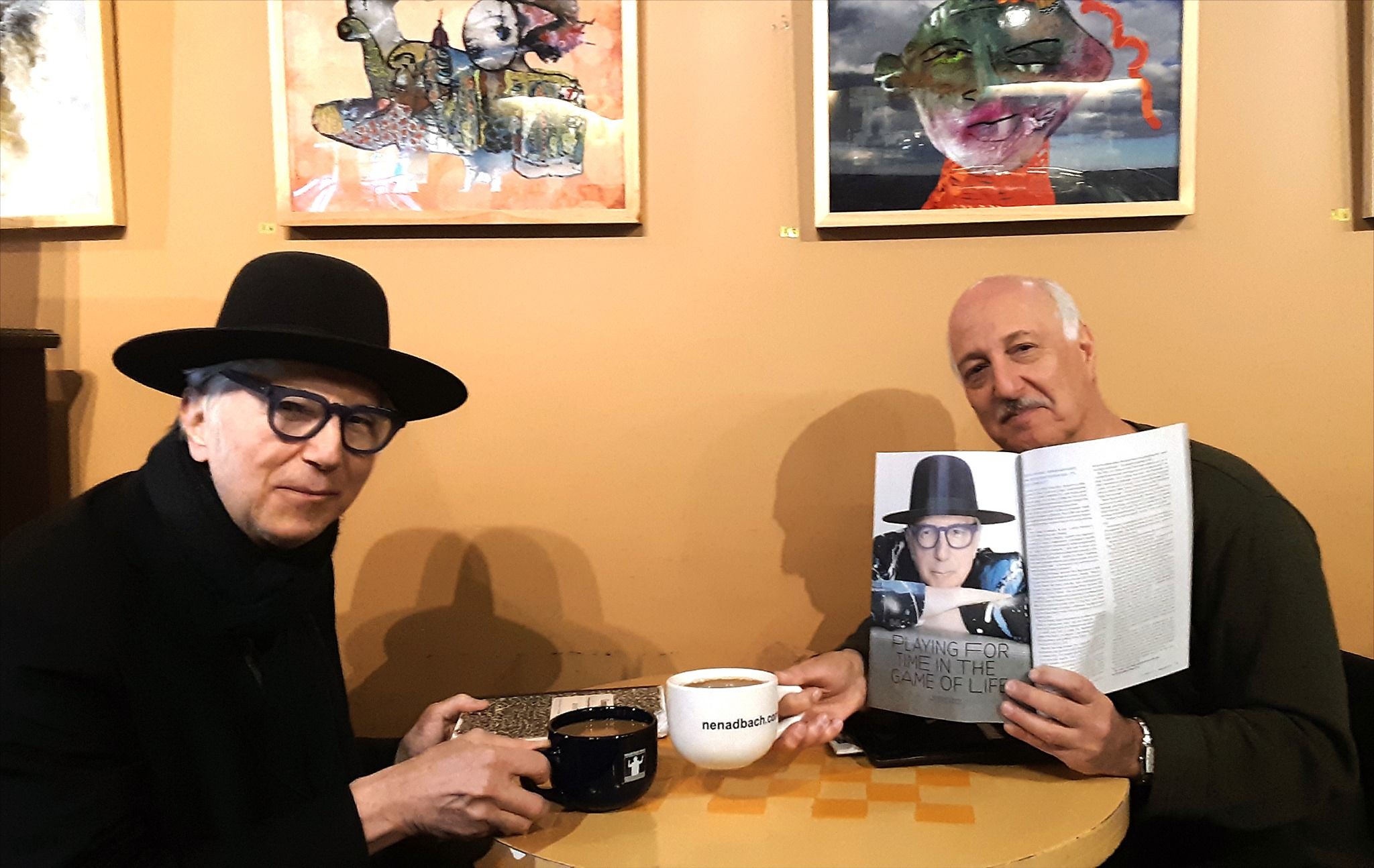 And a Coffee table book is being created as we speak with photos of talented gentleman Warren Rosenberg with additional photos of Yoshiki Nagasaka and Glen Randmer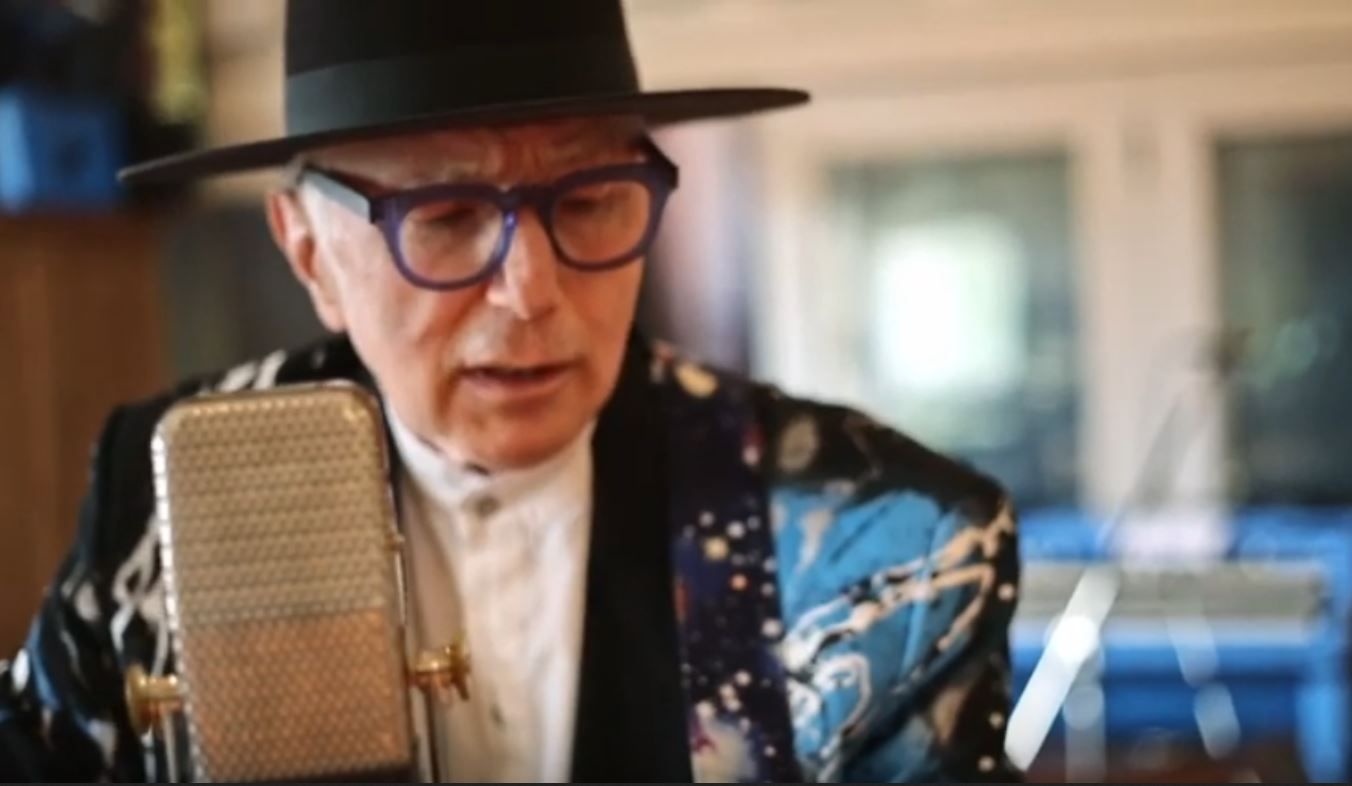 Recorded a championships anthem I Love Ping Pong (get it on Spotify, iTunes, Amazon etc), video done by talented Tibor Spiegel.
https://www.youtube.com/watch?v=J4-x95x7HdA
There are many stories of human compassion that I encounter but here I'll stop because this letter will never be finished otherwise...
Merry Christmas, Happy Hanukkah, Happy New 20, Happy Holidays. World Peace in One Hour
but most of all
Peace on Earth. Let's achieve this sooner rather than later. We have everything we need, right now.
Yours, Nenad Bach
New York. December 31, 2019,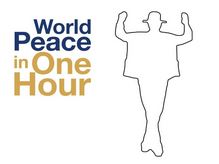 What do you think about the workflow for humanity?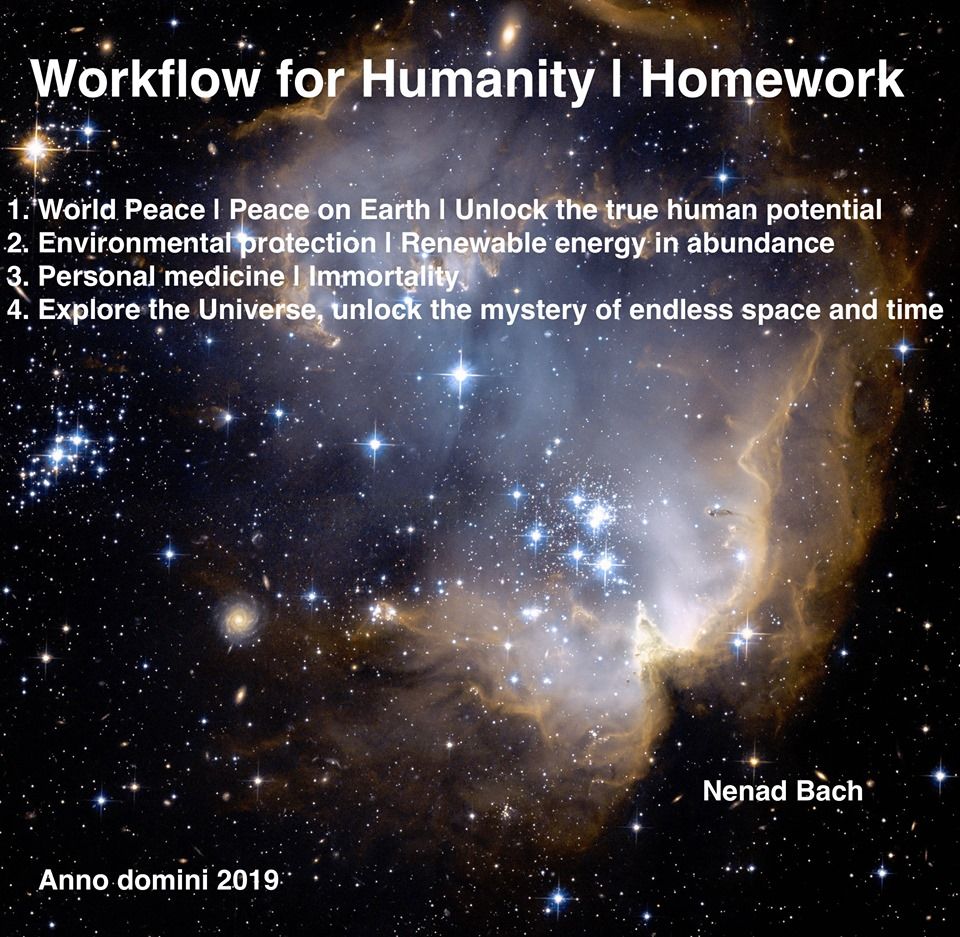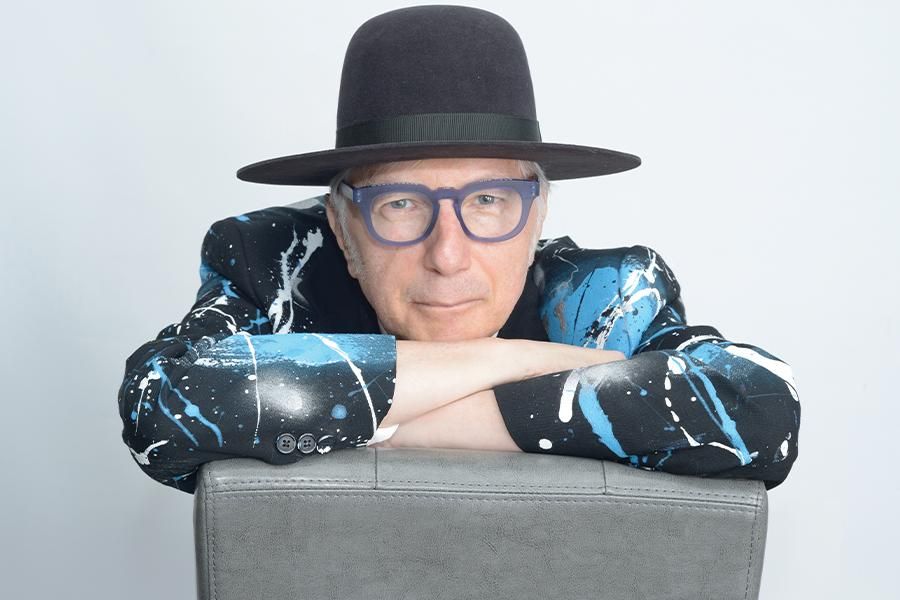 WAG Magazine published an article about me for their December 2019 issue. "Where class meets sass," WAG Magazine delivers the unexpected in exciting people profiles, food, fashion, beauty, art, travel, entertainment and more.
You can read the full article here: https://www.wagmag.com/playing-for-time-in-the-game-of-life/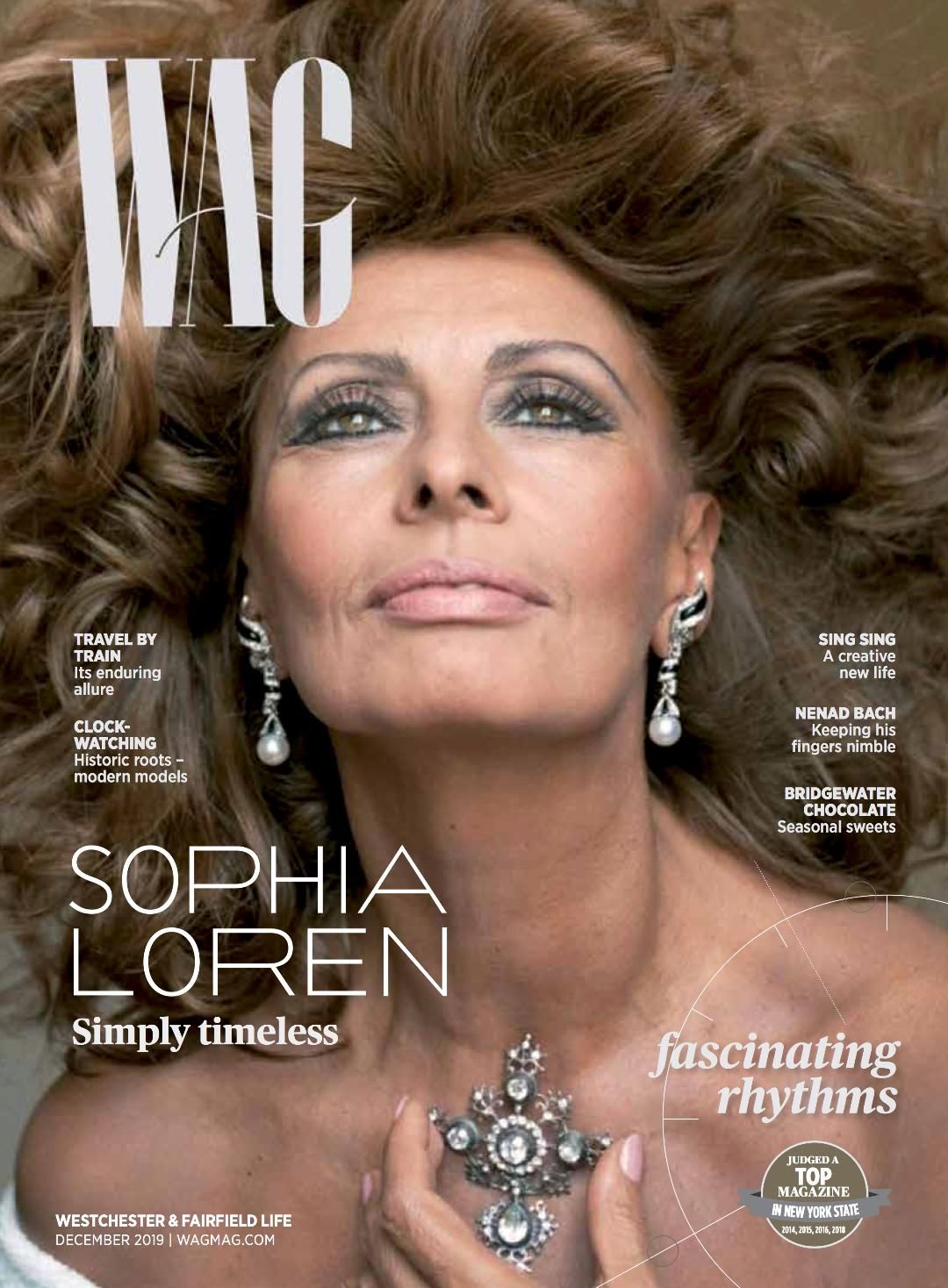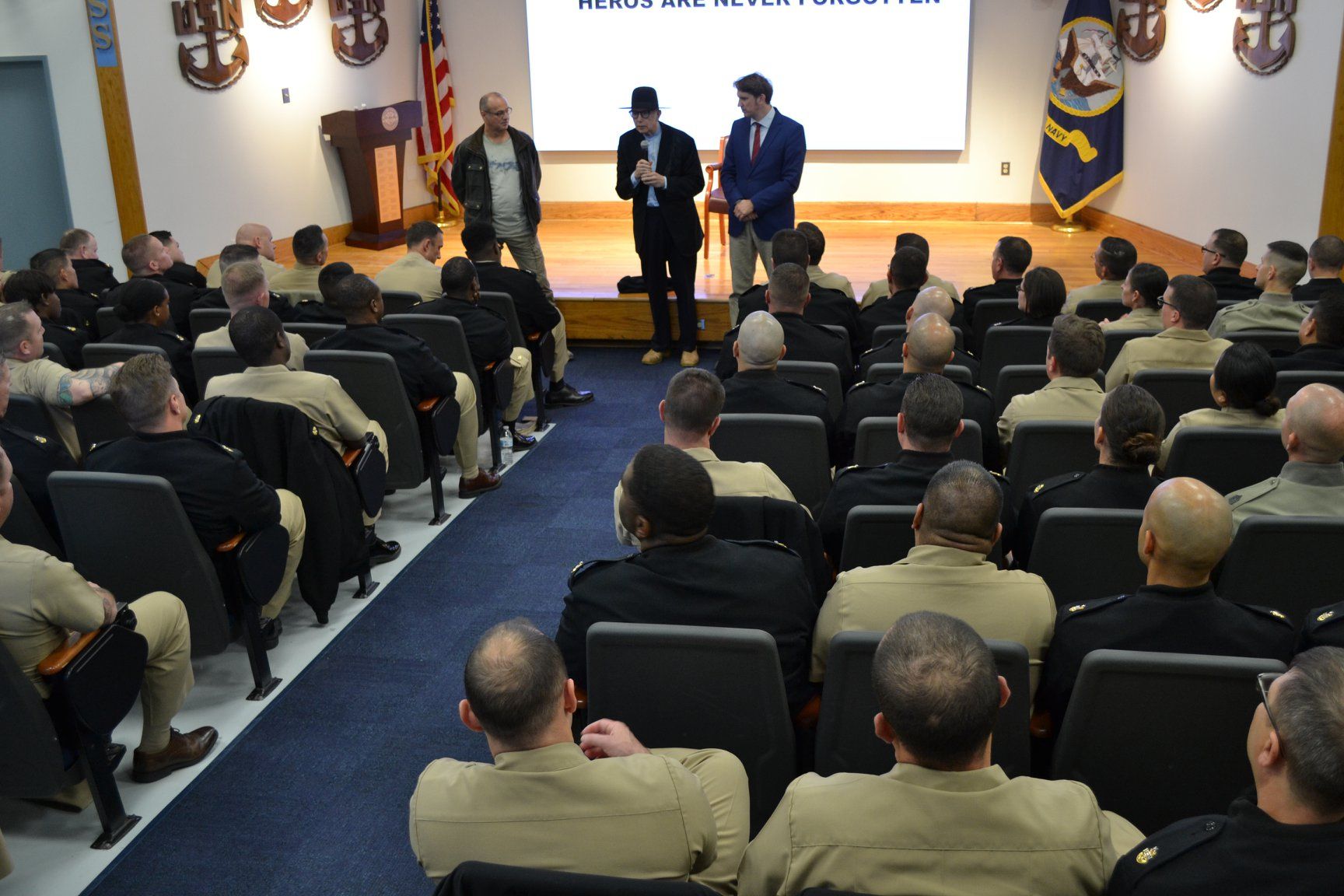 U.S. Navy Senior Enlisted Academy screening of the documentary film "Heroes Are Never Forgotten", for class 277 and all future classes. The documentary is the story of Medal of Honor winner Peter Tomich. We toured around the United States with the film in the Fall. The film premiered one year ago, December 8, 2018 in Croatia. Photos of the screening can be found here.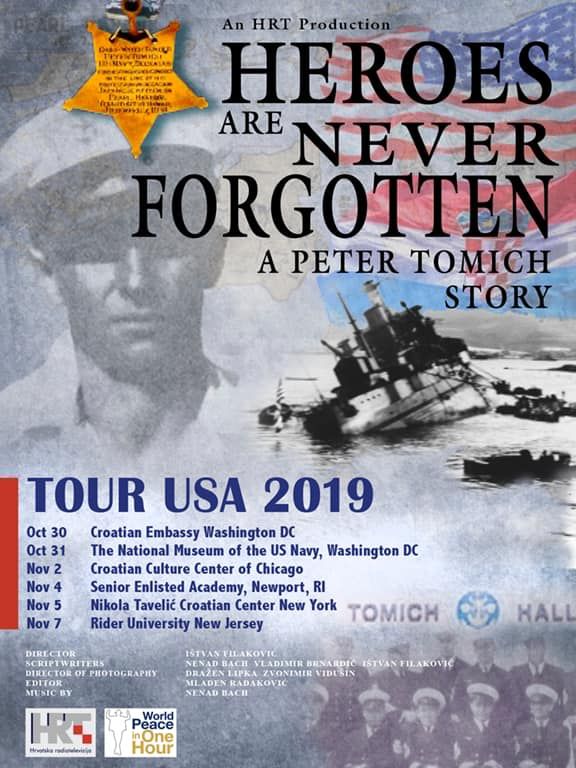 From the premier of the Heroes Are Never Forgotten https://www.youtube.com/watch?v=u8q2K8H8_SI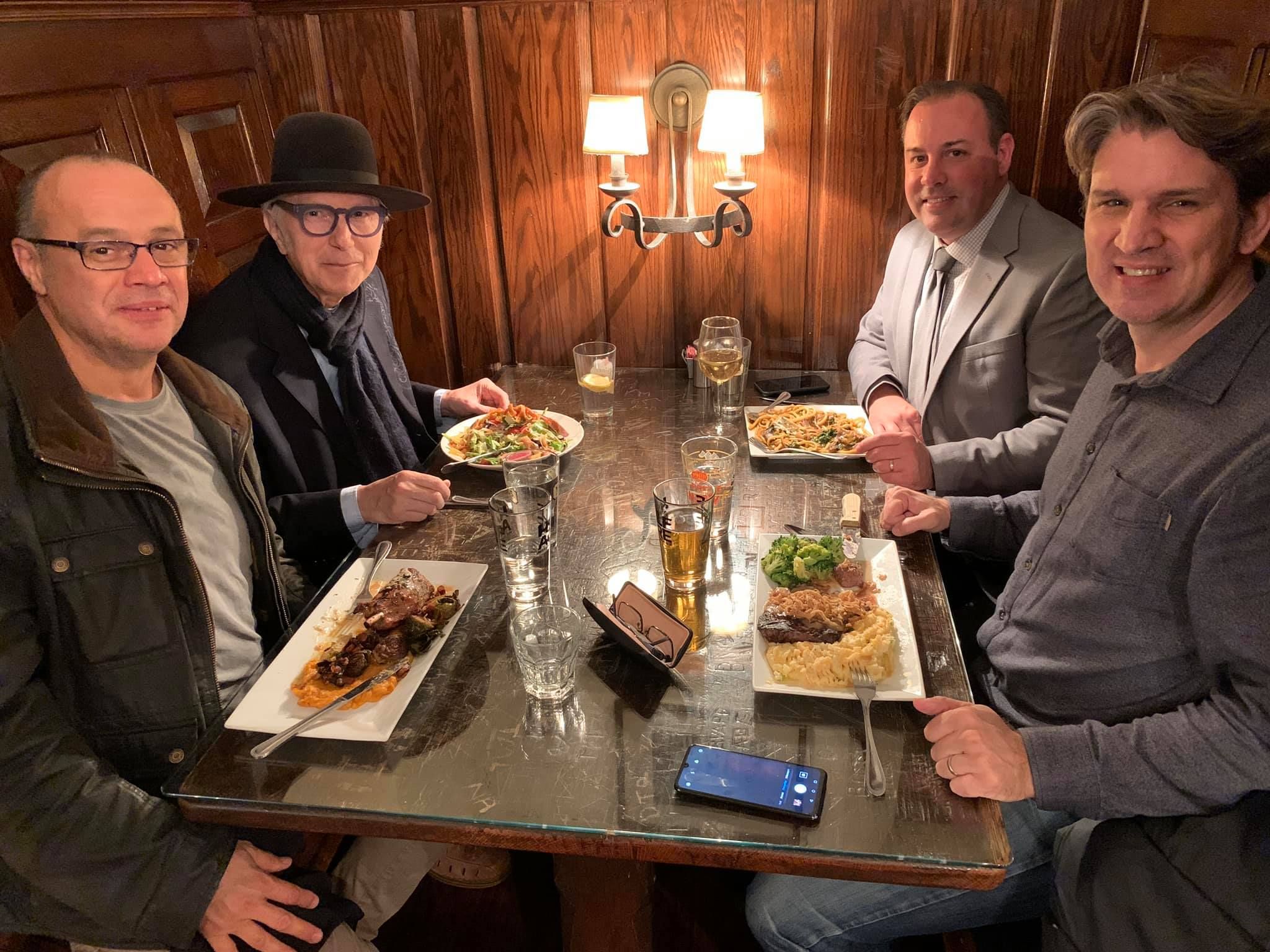 Princeton. The royal treatment by Boris Vilic at the historic place where some of the greatest minds like Einstein had been regulars — with Boris Vilic Pista Filakovity and Vladimir Brnardić at Yankee Doodle Tap Room.
Video: Vladimir Brnardic, HRT Producer, Ištvan Filakovity, Director, and Nenad Bach, Composer, of the film "Heros are Never Forgotten" the story of Chief Watertender Peter Tomich, Medal of Honor recipient, visit the Senior Enlisted Academy for the documentary's screening on 4 November 2019.
https://www.facebook.com/USNSeniorEnlistedAcademy/videos/2319753481644123/UzpfSTY3NTk5MzgwMjoxMDE1NjY5NjM0MTA0MzgwMw/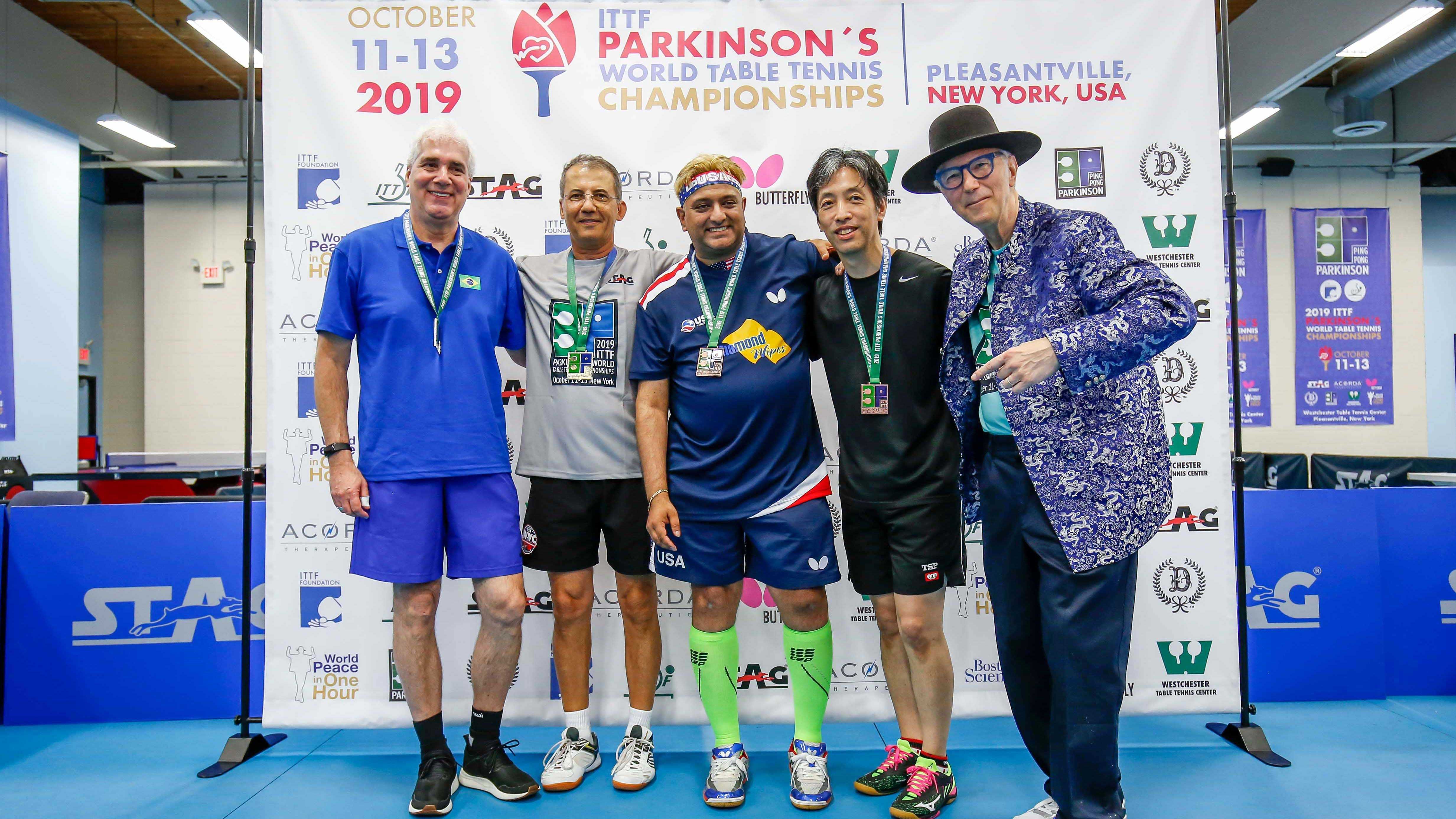 The men's singles class 3 medallists (left to right) Edmur Mesquita, Hamid Ezzat-Ahmadi, Navin Kumar, Hirmichi Kawai with (far right) Nenad Bach, chair of the organizing committee (Photo: Warren Rozenberg)
The tournament is born written by legendary writer Ian Marshall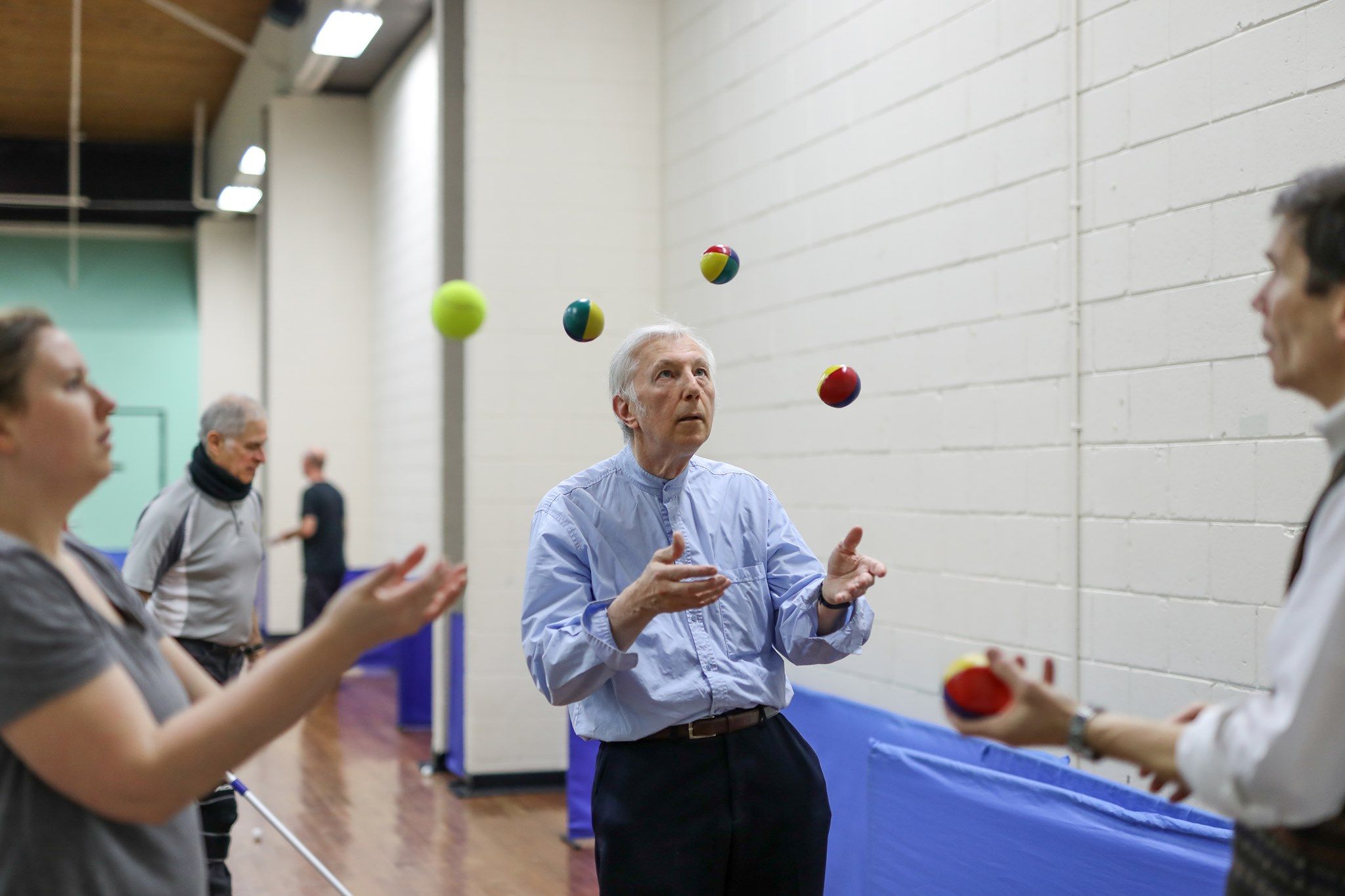 The joy of juggling plus therapeutic value from it.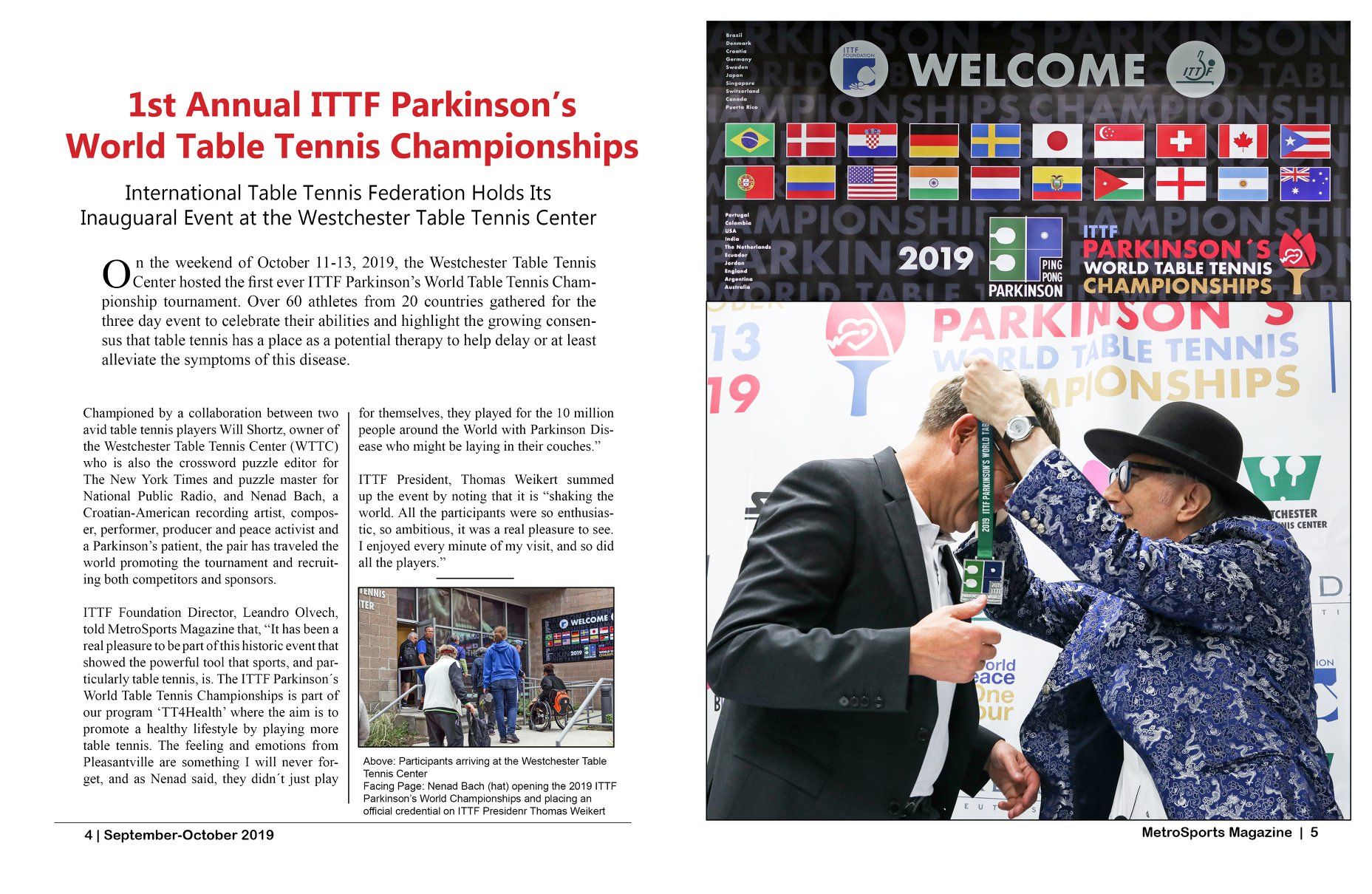 Metro Sports Magazine to read and order https://www.magcloud.com/browse/issue/1688817
                                                                 https://www.magcloud.com/browse/issue/1685689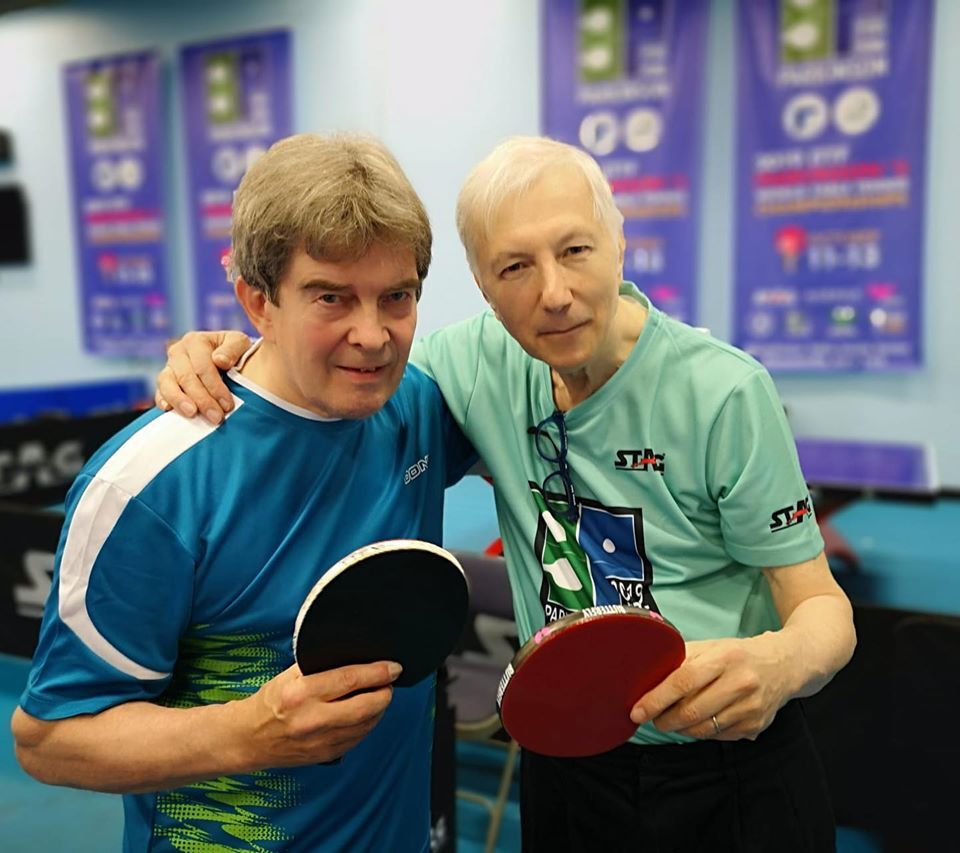 With Peter Hargne at the first Parkinson World Tale Tennis Championship.
For full coverage, news, results and photos of the first ever Parkinson's World Table Tennis Championships visit:
https://www.ittf.com/tournament/5107/2019-ittf-parkinsons-world-table-tennis-championships/
Thank you Glen Randmer: https://www.flickr.com/photos/129048503@N03/albums/72157711324489381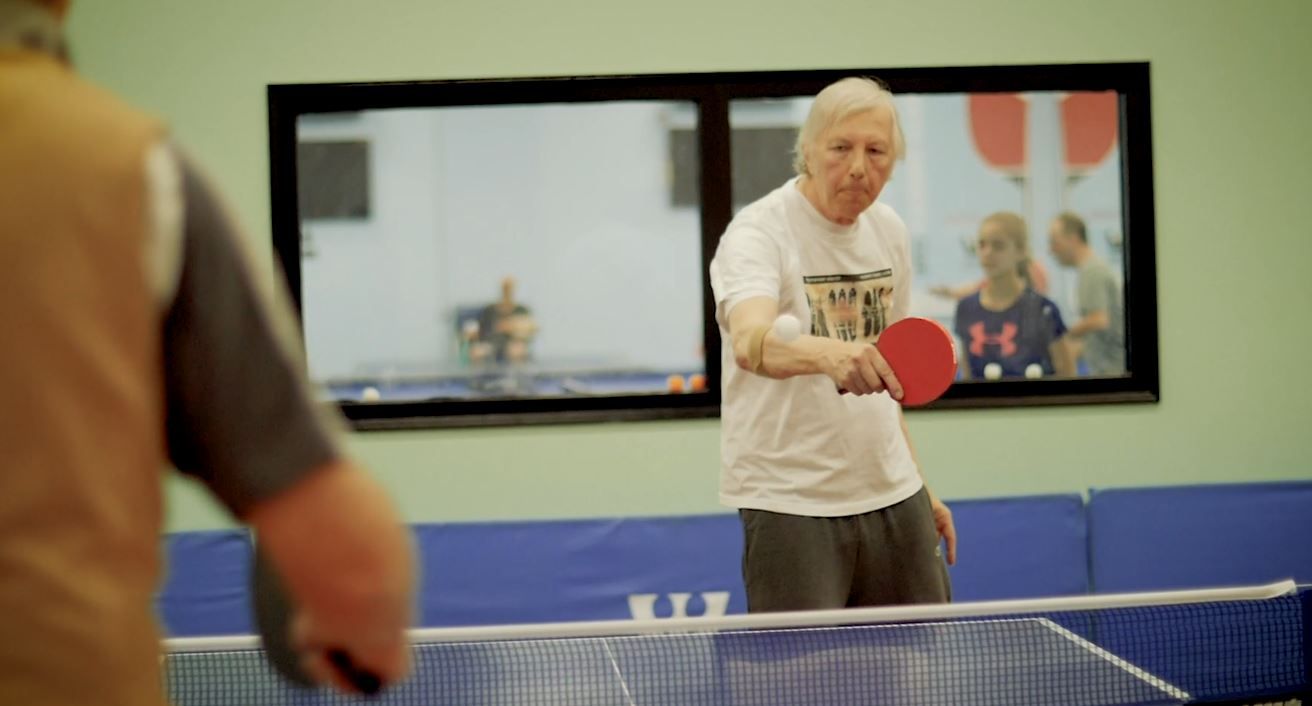 A short introduction video on Ping Pong Parkinson done by talented Dave Steck.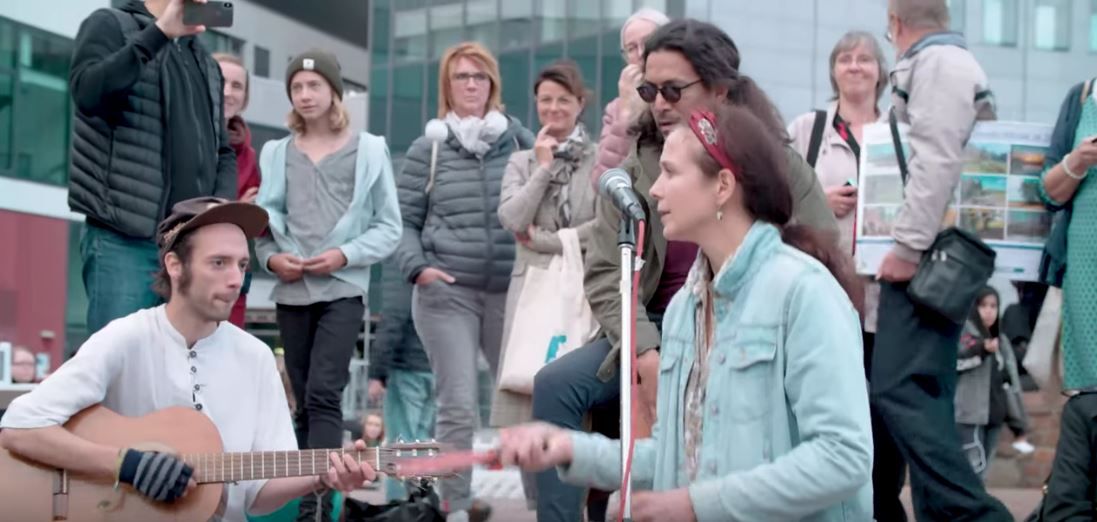 Creative Nadine Blank from Leipzig, Germany with her friends from around the world doing a rendition of I Love Ping Pong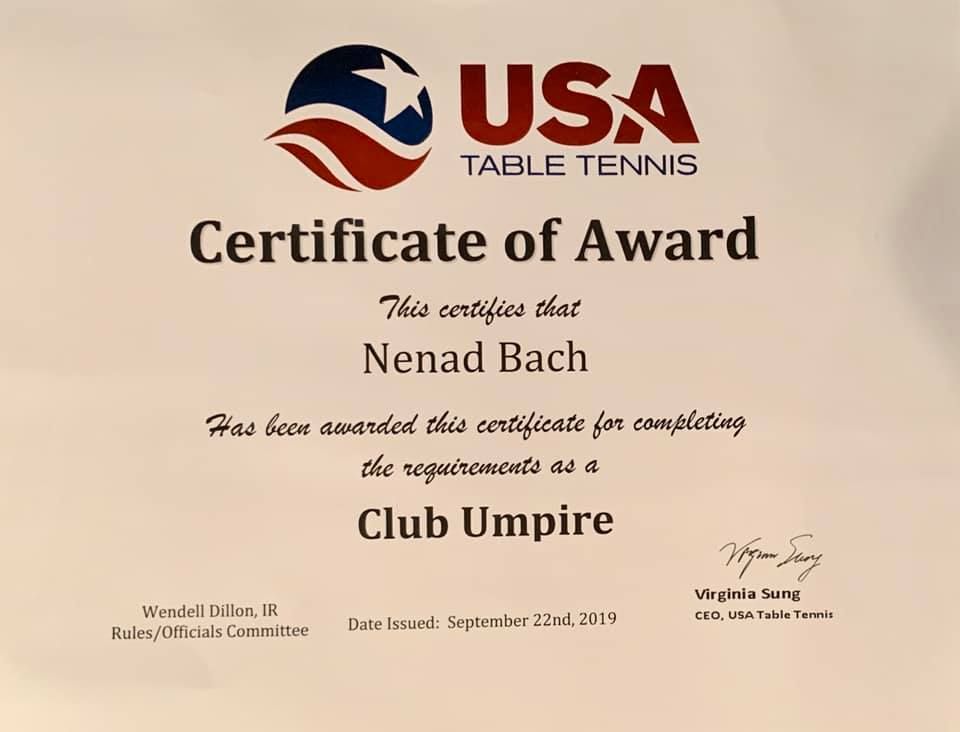 Table Tennis Umpire school passed.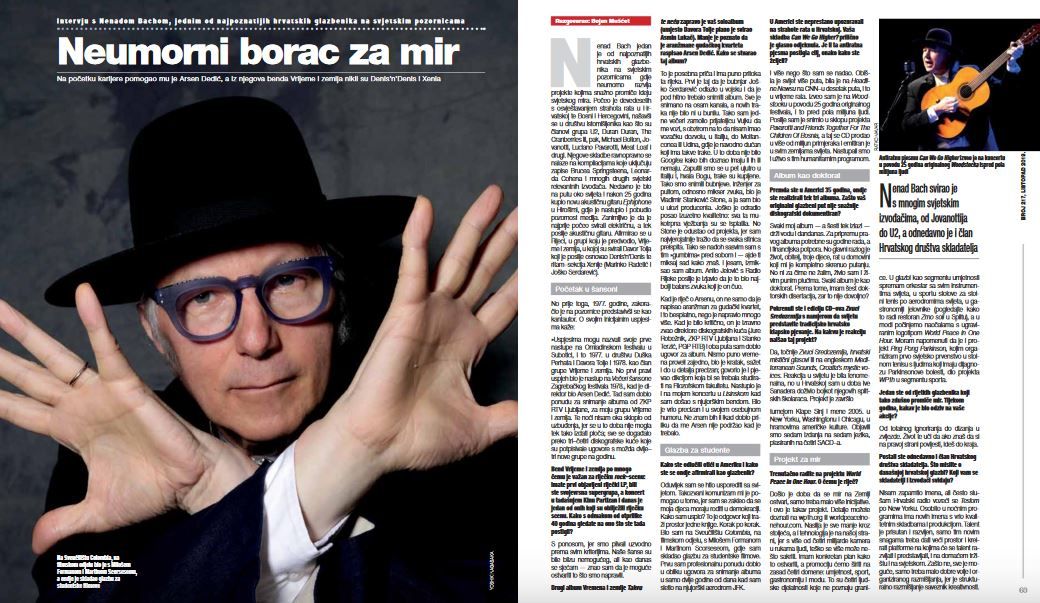 Interview for the Croatian Composer's Society page 62.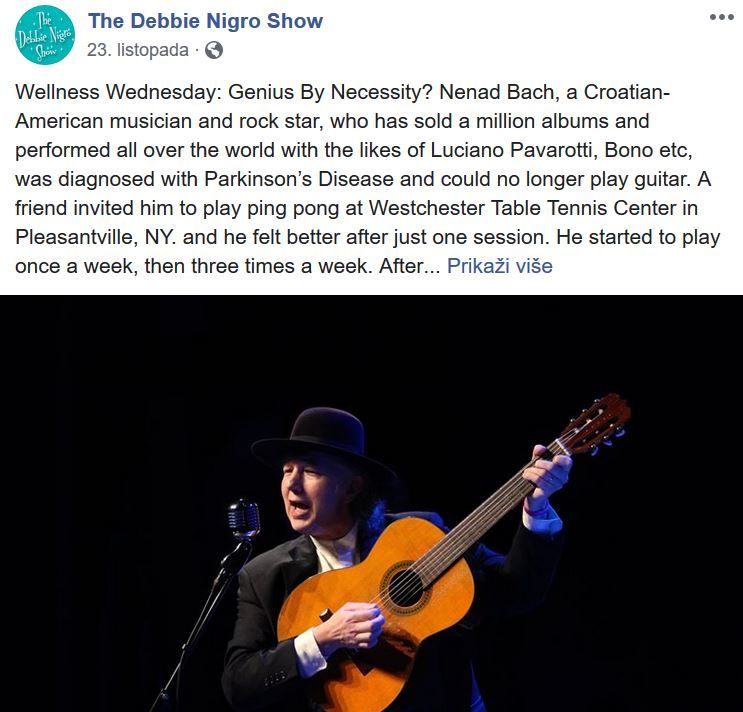 Genius By Necessity? Nenad Bach, a Croatian-American musician and rock star, a guest at The Debbie Nigro Show.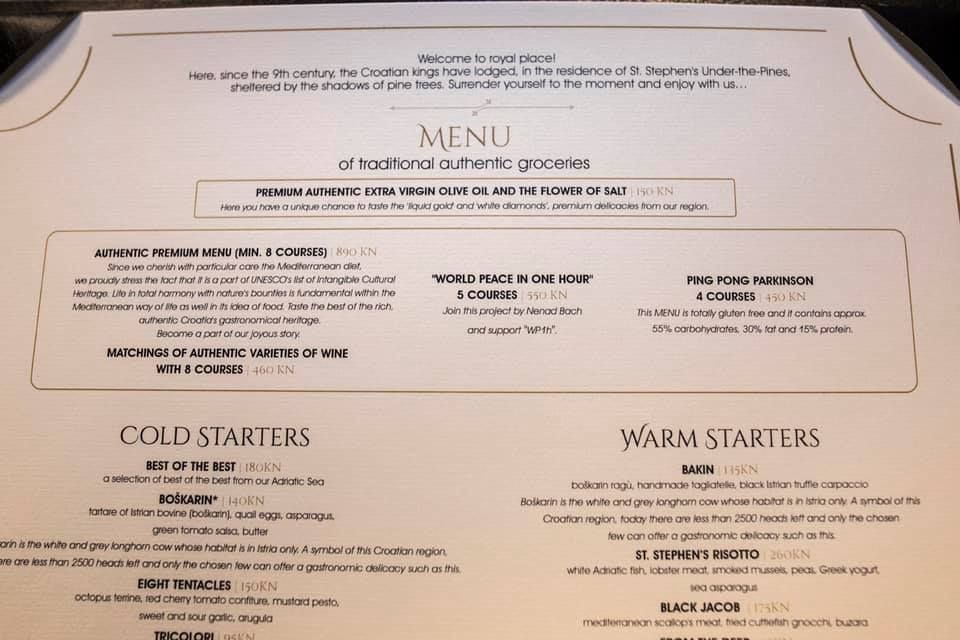 Both Ping Pong Parkinson and World Peace in One Hour could be found on the menu at restaurant Zrno Soli in Split!
You can read about it here: https://www.dalmacijadanas.hr/zrno-soli-predstavilo-novi-jelovnik-menijem-dali-potporu-svjetskim-projektima-nenada-bacha?fbclid=IwAR20YUQqkNnSsfVYwsBmiWtaUvzayCztfJtQUV9ELIIVhJ58jRI8s9S5vzk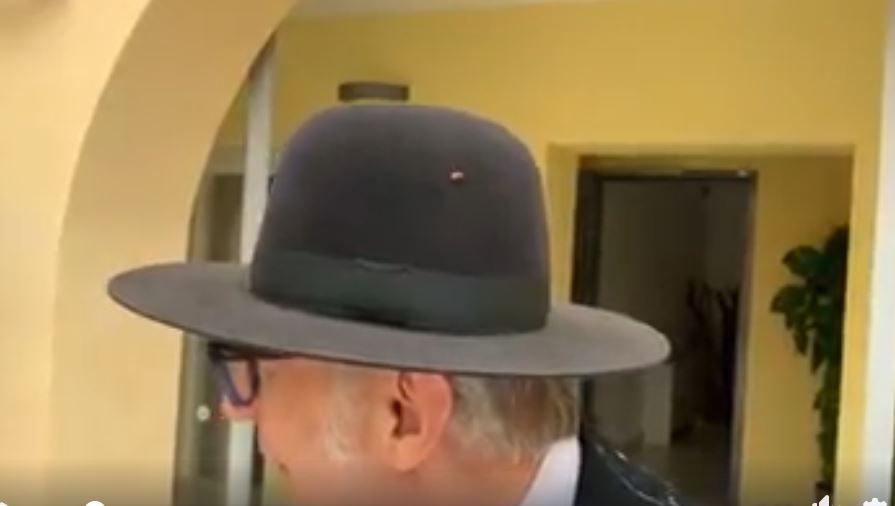 Ladybug on my hat https://www.facebook.com/nenad.bach.3/videos/10156364466148803/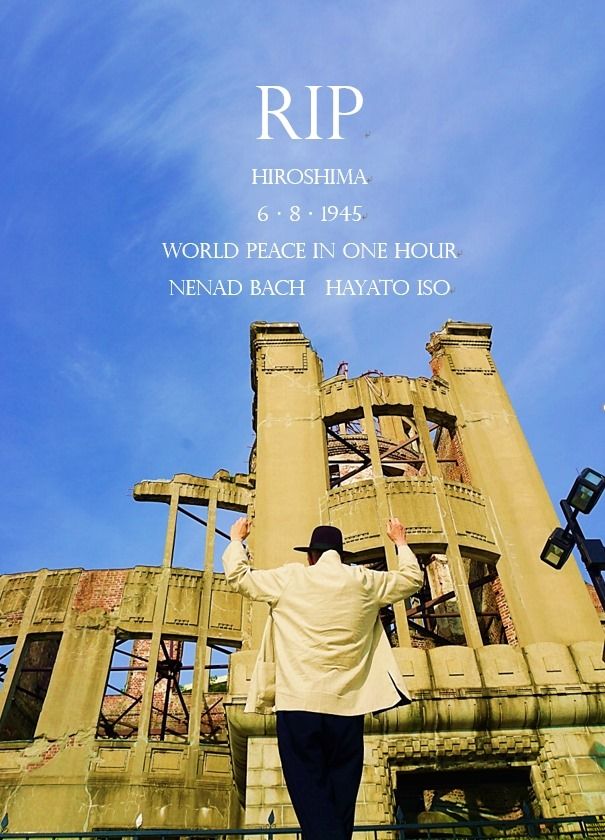 Praying for world peace for Hiroshima and Nagasaki on June 9th, 2019, at the Hiroshima Atomic Bomb Dome at 11:11 a.m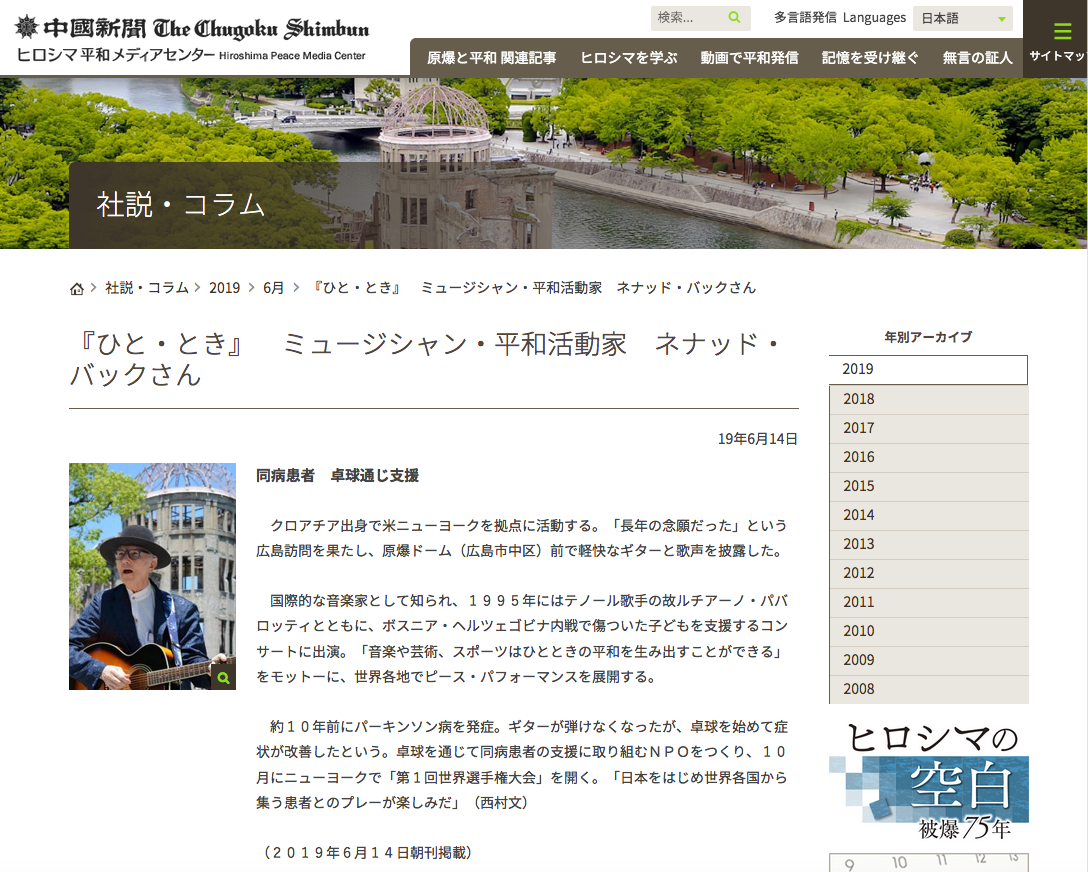 Performing in Hiroshima captured by Hiroshima newspapers. http://www.hiroshimapeacemedia.jp/?p=91508&query=%E3%83%8D%E3%83%8A%E3%83%83%E3%83%89&fbclid=IwAR2h3goxvqEU_Nwq8JBYCK7-qKW9npg4ziG3P0-cQb-rIaQO1jdtOiNXYvQ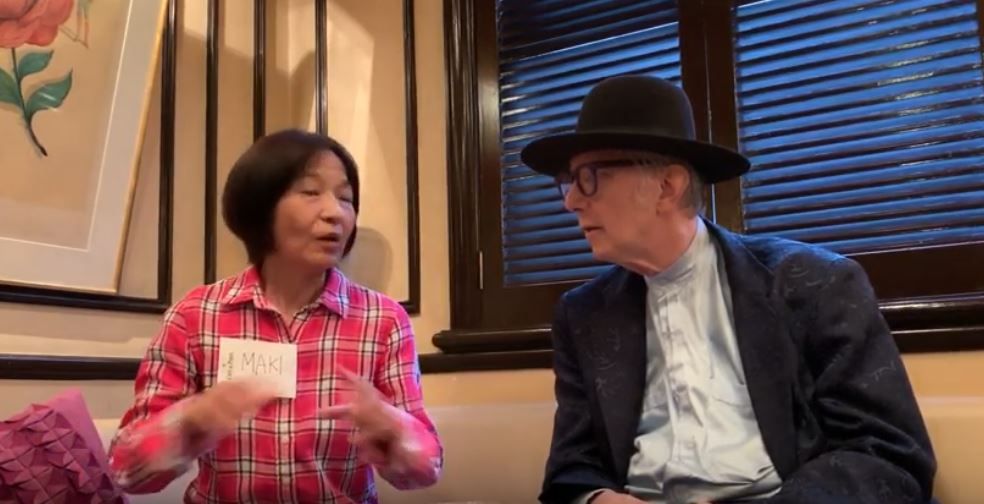 Welcome dinner from JPDA Japan Parkinson's DA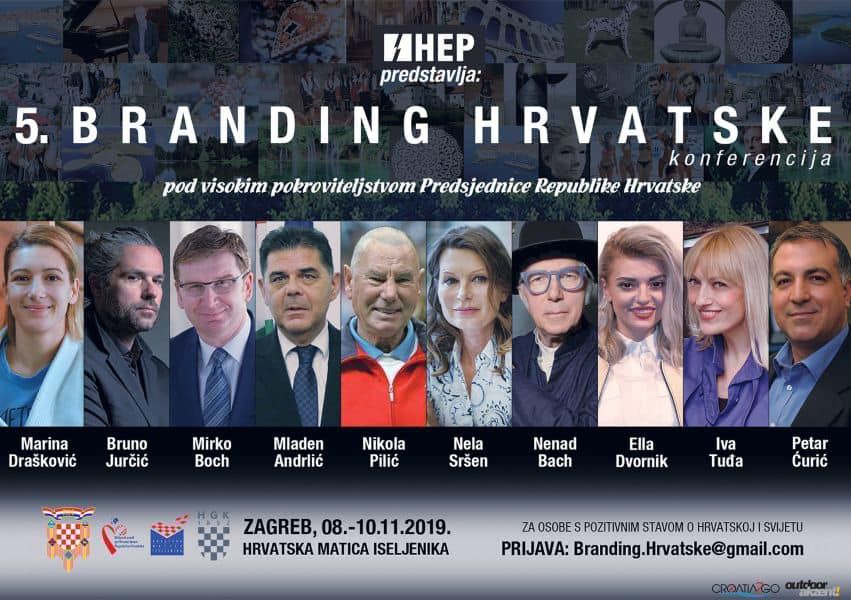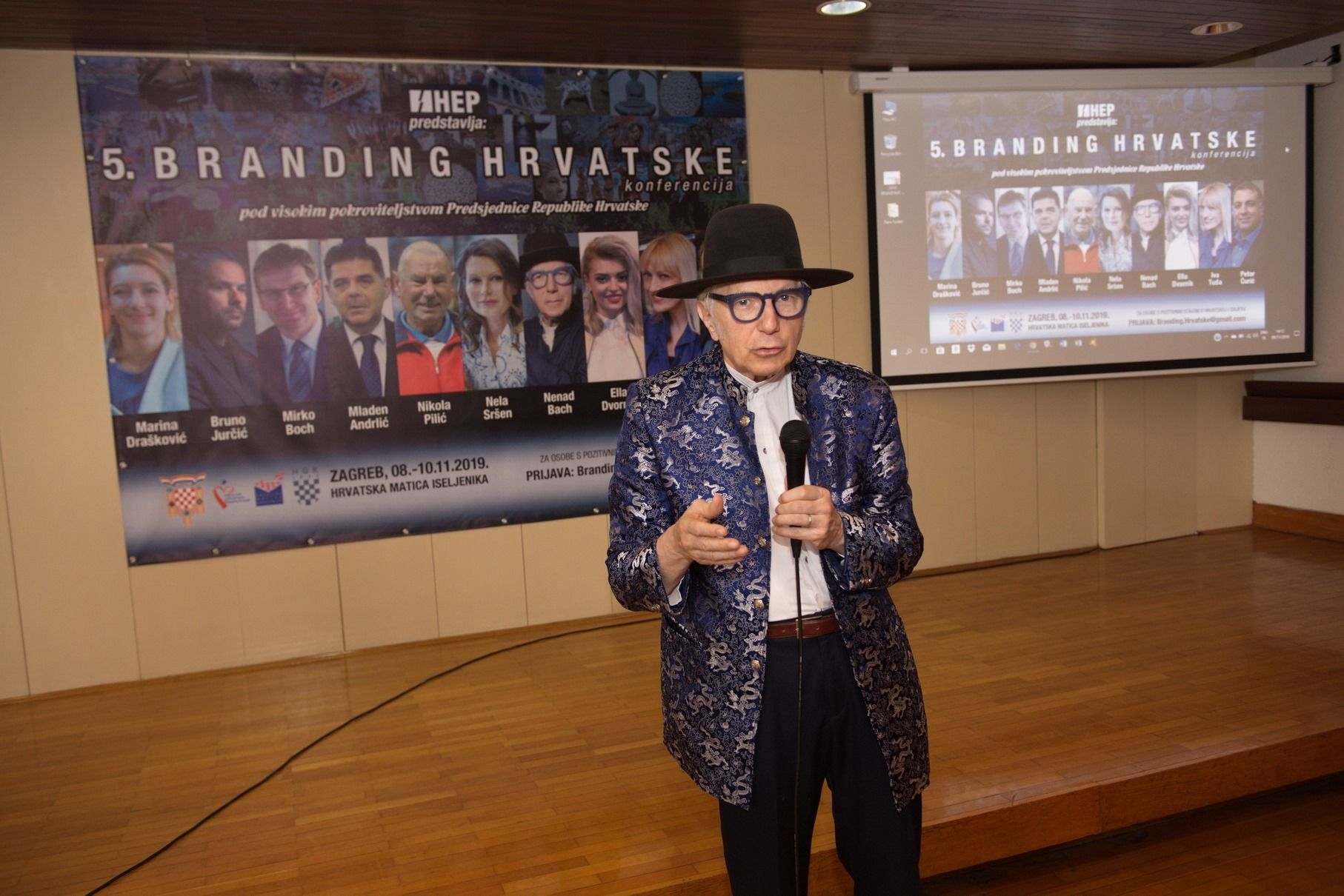 Branding Croatia 5th and the last conference of that format.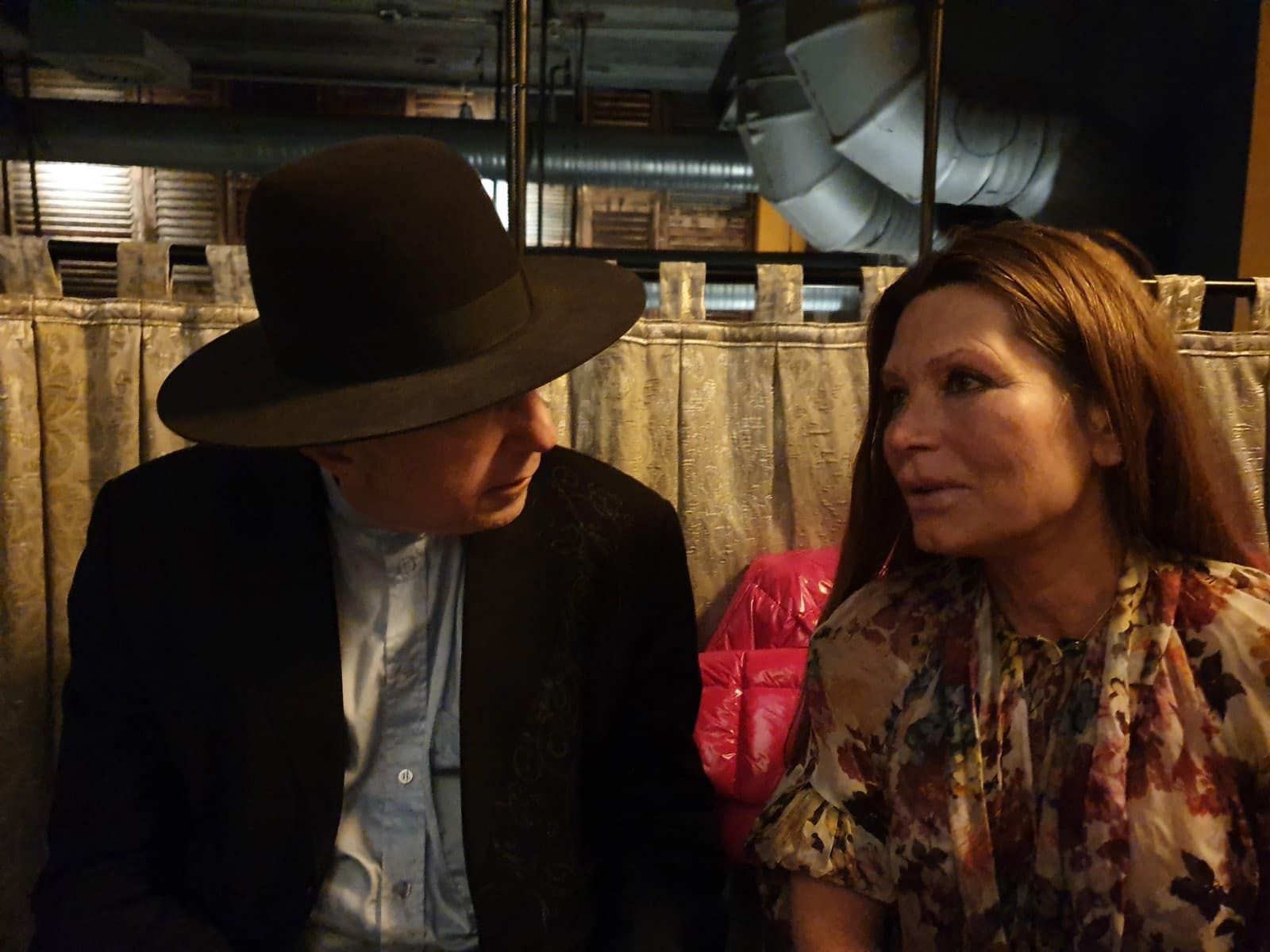 I met with legendary humanitarian and nominee for the Nobel Peace Prize, dr. Nela Sršen at the "Branding Hrvatske" conference. You can read more about her and her work here: https://croatianwomensnetwork.org/team/dr-nela-srsen/. Order her book Rak na Duši https://www.facebook.com/DrNelaSrsen/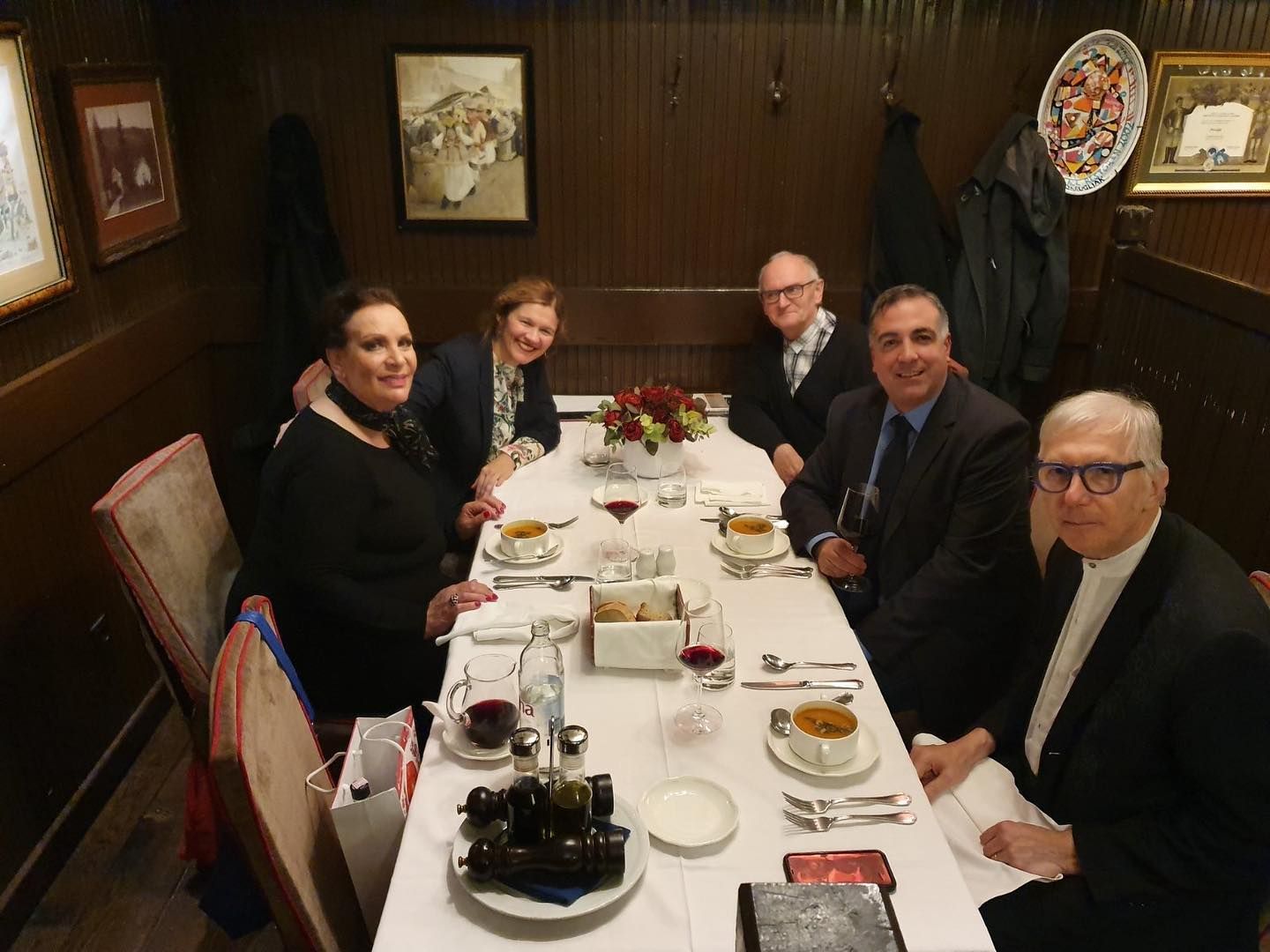 With Croatian diva Radojka Sverko, pianist Ivana Marija Vidovic, Professor Dr. Darko Zubrinic and Petar Curic.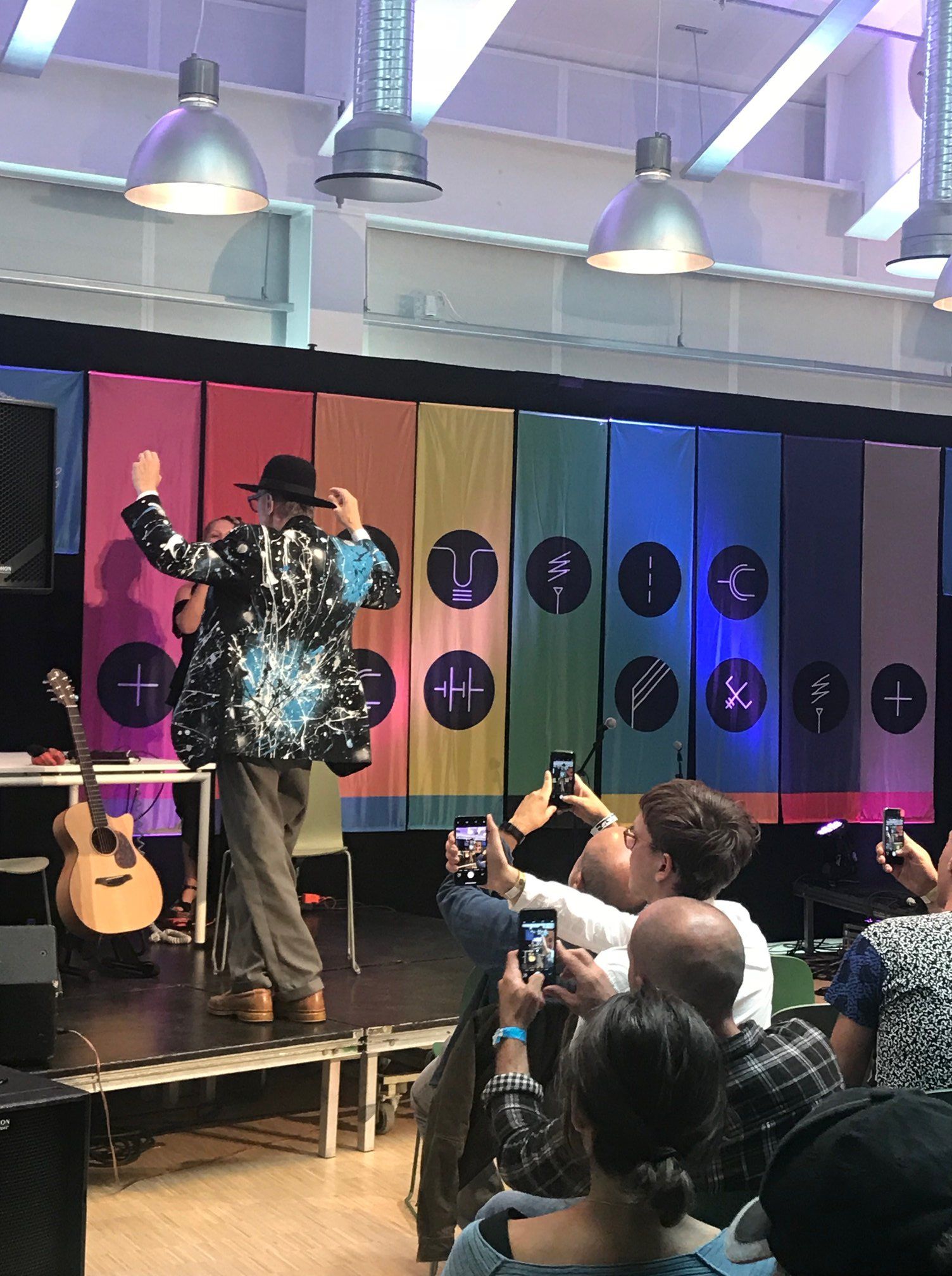 Great reception of World Peace in One Hour at the KTH Royal Institute of Technology in Stockholm, Sweden.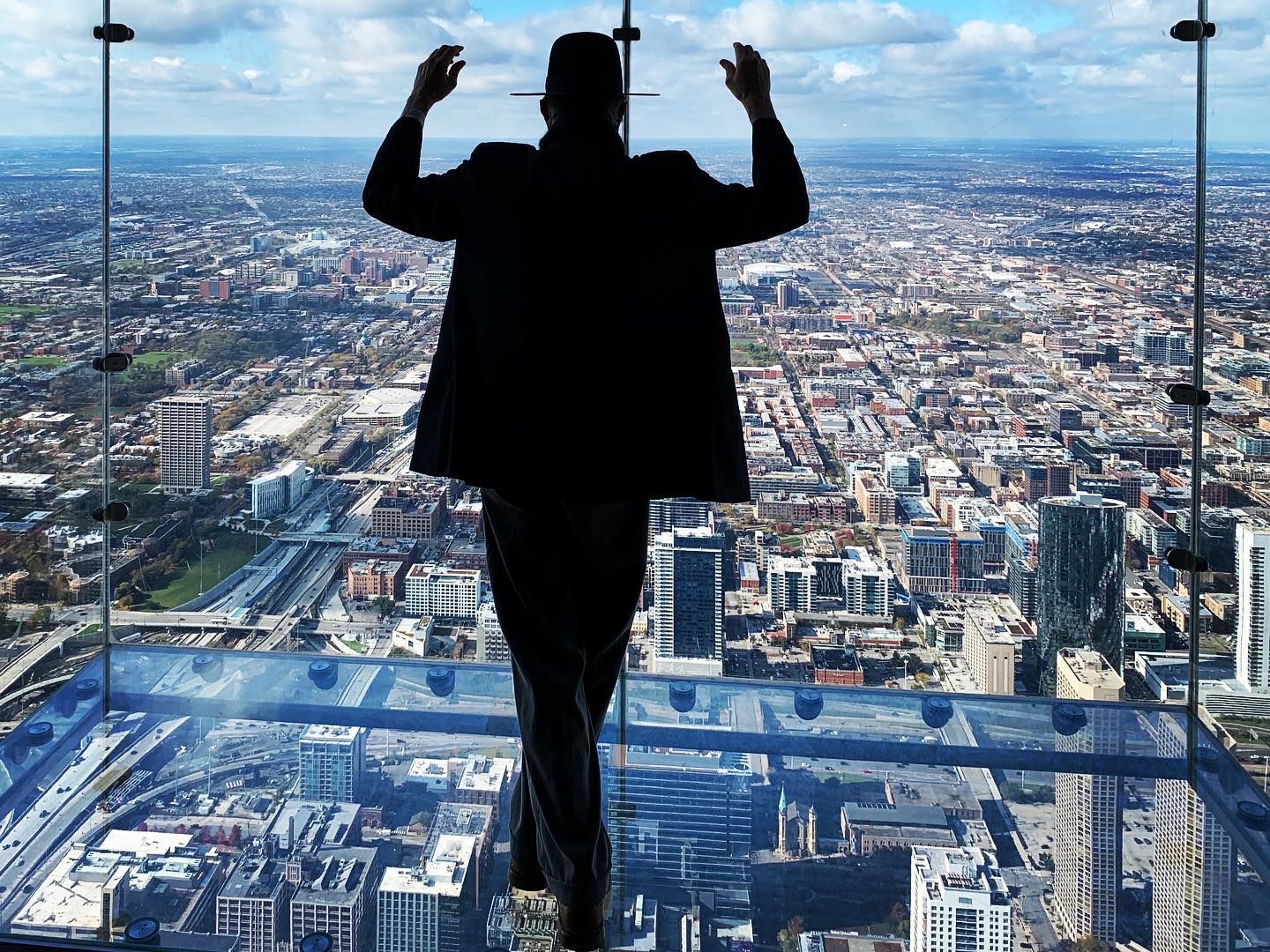 World Peace in One Hour high above Chicago.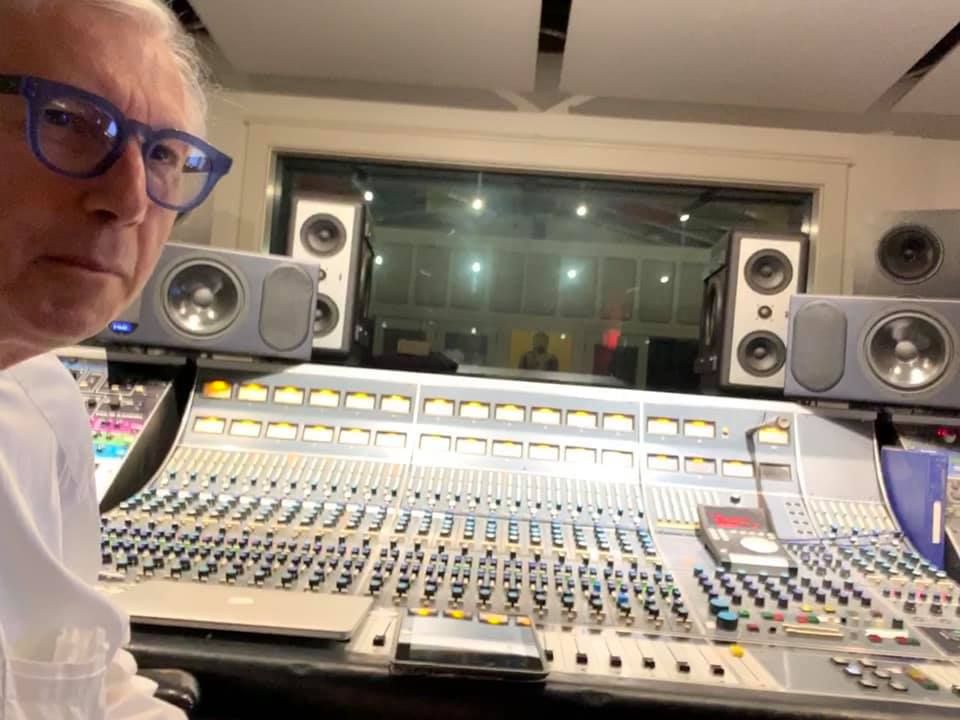 Working on my upcoming live from Lancaster, PA album "World Peace in One Hour" - recorded with the King Street Band.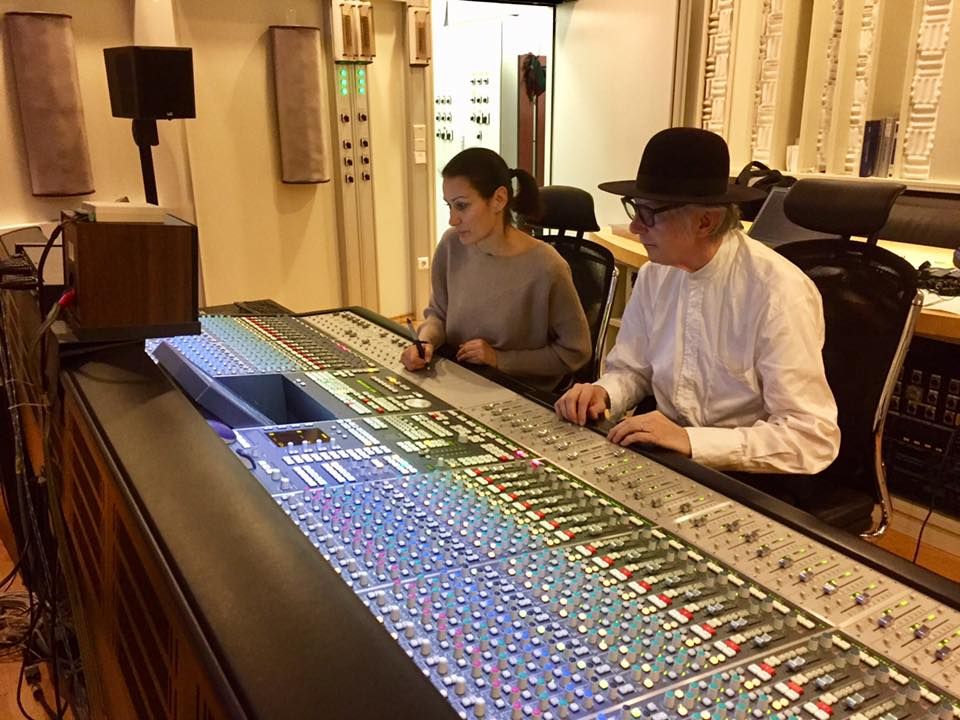 Last mixing session with Marijana Begovic, sound engineer at HRT studios.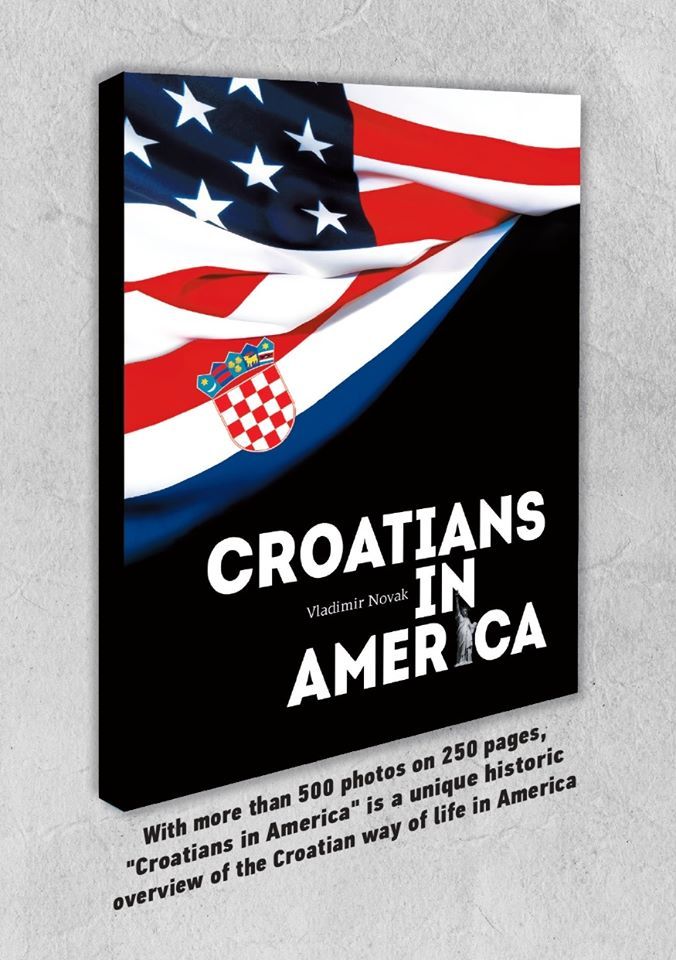 Monograph Croatians in America finally on the market!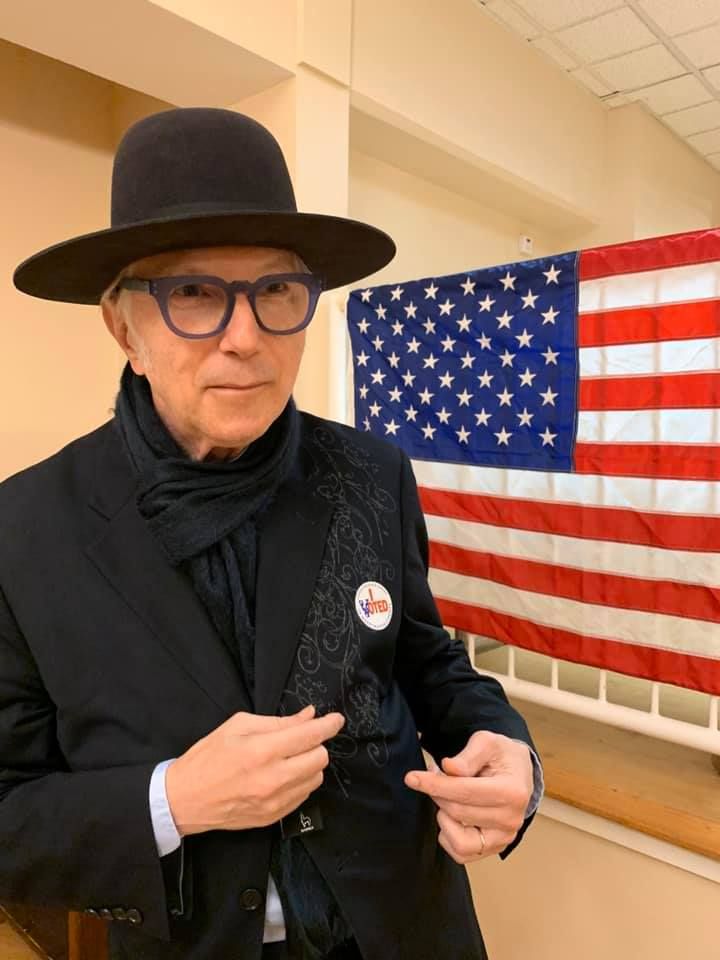 I voted. 2020 is an election year. Get out and vote!
https://www.youtube.com/watch?v=X4CRE52raUY&. Mediterranean Institute for Life Sciences
https://www.youtube.com/watch?v=Z6aFjQ1hZ_k performance with Markos and Dubrovnik Symphony Orchestra
https://www.youtube.com/watch?v=J4-x95x7HdA - I love Ping Pong official video
https://www.youtube.com/watch?v=OOUq4bI4WSk&amp - Ping Pong Parkinson Press Conference
https://www.youtube.com/watch?v=dtIknVqedvc - Video I Will Follow You Hi-rez
https://www.youtube.com/watch?v=EeaG9h2bFUs - Video Everything Is Forever Hi-rez
https://www.youtube.com/watch?v=QaijaZnVNHU - Video Digital Revolution Hi-rez
https://youtu.be/85Mz7DpSSO0 - Video Daughter's Eyes Hi-Rez
Directed by Zoran Orlic, produced by Nenad Bach
https://youtu.be/ZaNVB7EbUSk - Video I will Follow You performed last year with the Dubuque Symphony Orchestra
 
Newsletter editor: Marko Puljic.Previous newsletters can be found at: http://nenadbachband.com/newsletterblog

The Nenad Bach Band is:
Nenad Bach: lead vocal, piano, acoustic guitar
JoeDeSanctis: keyboards, backing vocal, melodica
Richard Lindsey: bass, backing vocal
Michael O'Keefe: drums, backing vocal
Al Orlo: guitar