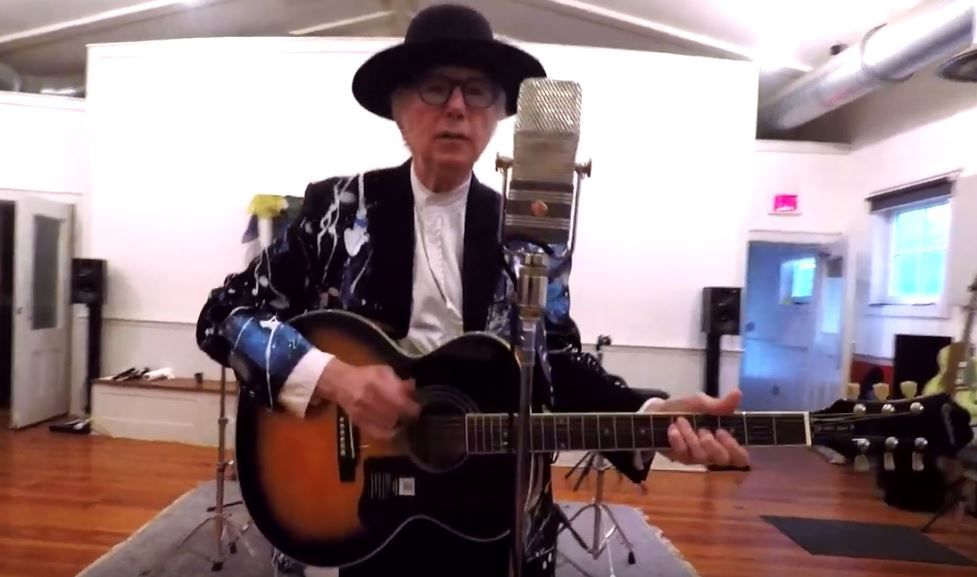 The 2019 ITTF Parkinson's Table Tennis Championships will be held on October 11-13, 2019. The Final entry date is September 10 2019.  Play for history! Over 50 players from 12 countries and 4 continents so far. If you know anyone with Parkinson's who plays ping pong, then encourage them to register! Also, I'm excited to share with you the official anthem of the Championships - I love Ping Pong. You can listen to the song by clicking the image above or by clicking here: https://www.youtube.com/watch?v=DW9y0HSu9ZA . The song is also available on Spotify, Amazon, Google Play, iTunes and Deezer.
August 28, 2019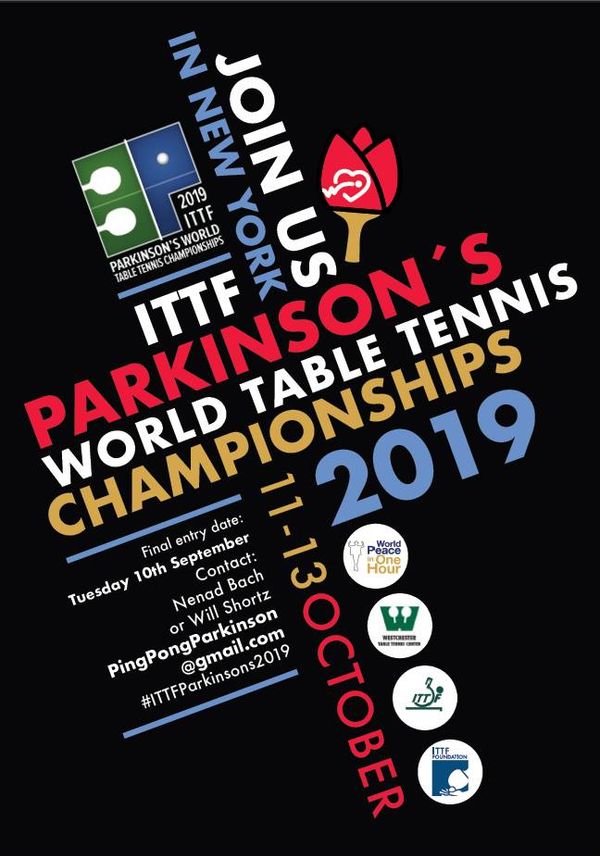 The International Table Tennis Federation, through the ITTF Foundation, will stage their first ever event dedicated to Parkinson's Disease patients between 11-13 October 2019 in New York. Final entry date is September 10, 2019.: https://www.ittf.com/2018/12/03/ittf-parkinsons-world-table-tennis-championships-announced-2019/
Our Partners:
https://www.ittf.com/foundation/
http://www.westchestertabletennis.com/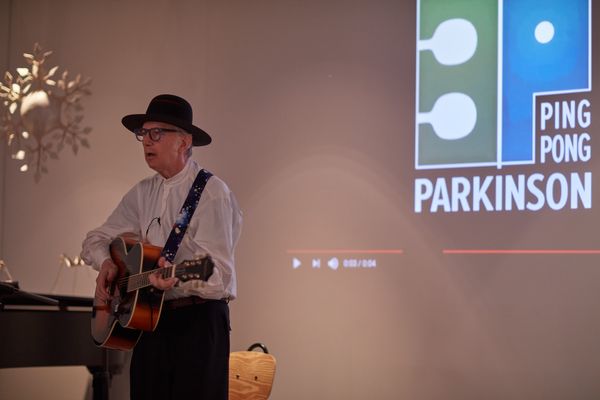 Standing ovation for my Ping Pong Parkinson presentation at MEDILS in front of the scientists. When fans do that, feels great, but when scientists do the same, it's a triumph. Feel grateful for the opportunity. Magical place and people.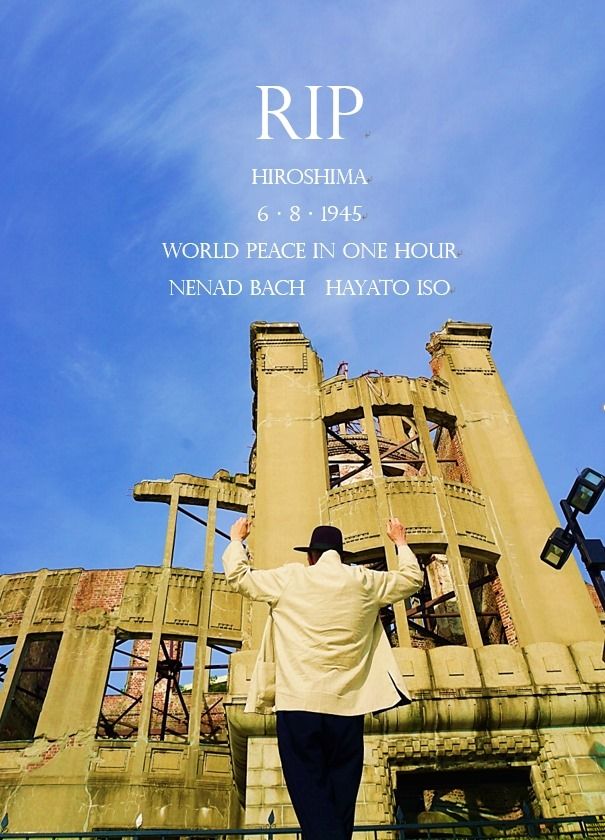 Praying for world peace for Hiroshima and and Nagasaki on 9th June at ground zero Hiroshima Atomic Bomb Dome at 11:11 a.m. As humanity...we can do better!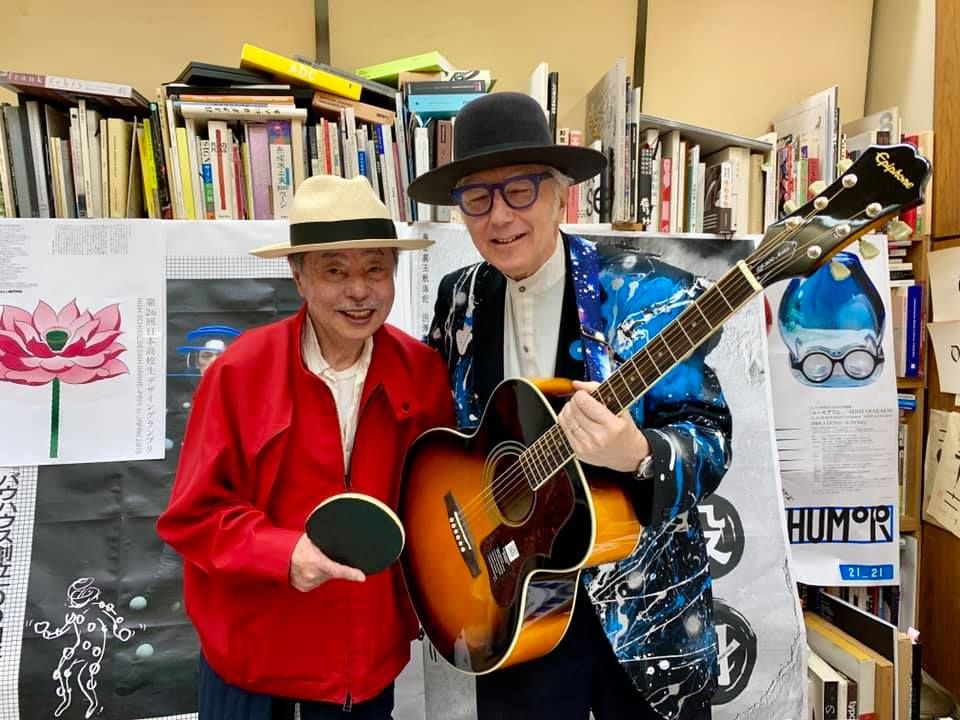 Legendary artist, an avid ping pong player Katsumi Asaba. Tokyo, Japan. Photo by Yoshiki Nagasaka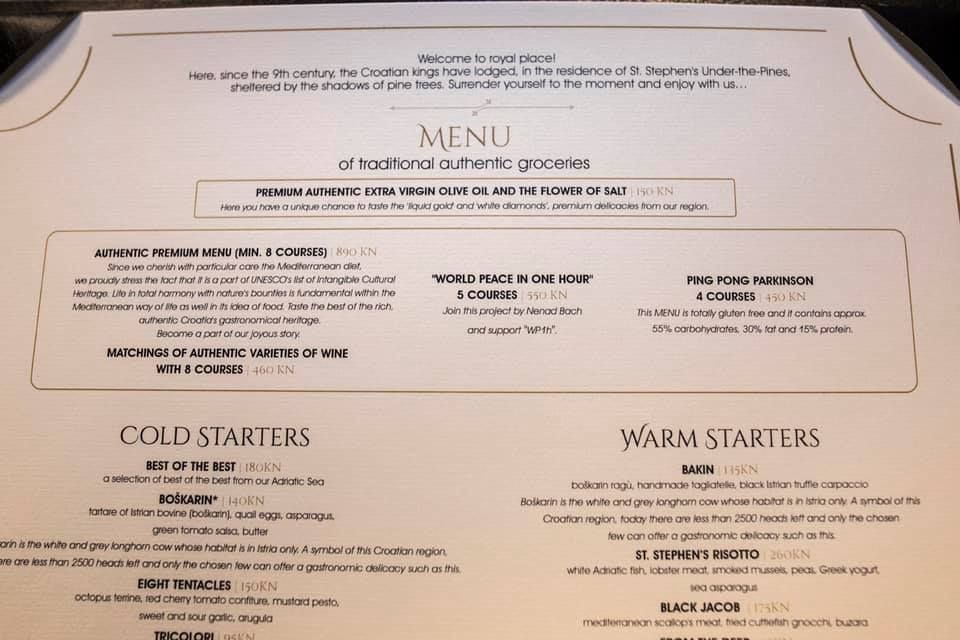 "Waiter, I would like an order of World Peace and Ping Pong Parkinson's." Menu from our dear friends at Zrno Soli in Split To read more about the restaurant's partnership with my projects go here: (Croatian only) https://www.dalmacijadanas.hr/zrno-soli-predstavilo-novi-jelovnik-menijem-dali-potporu-svjetskim-projektima-nenada-bacha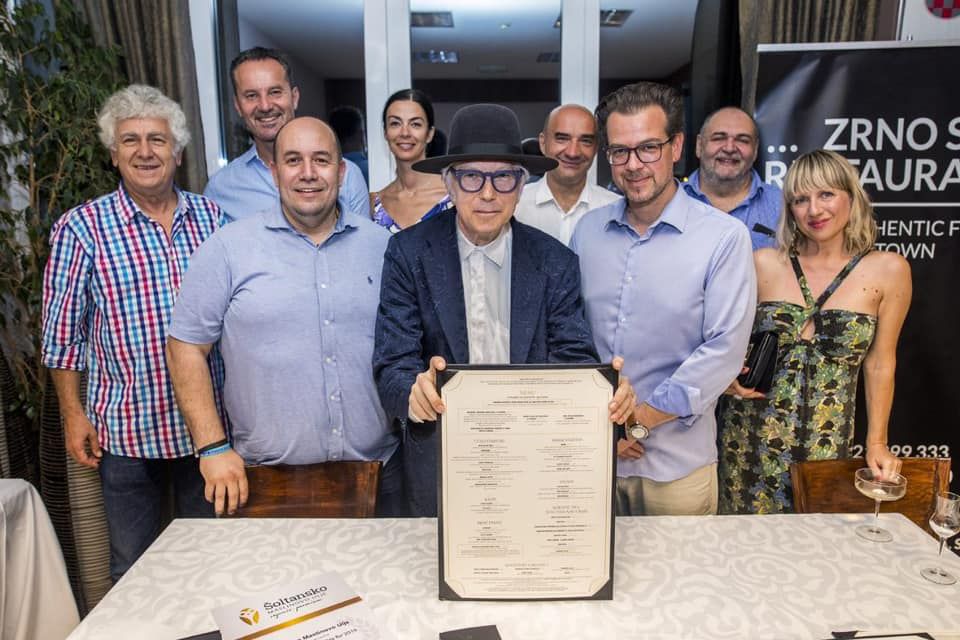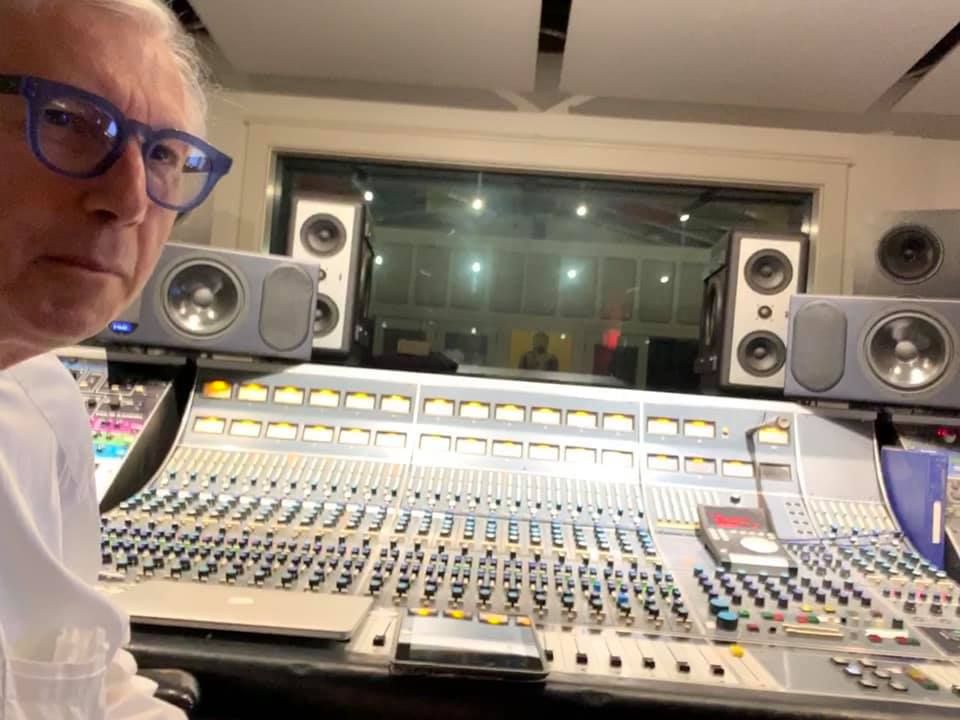 In the studio working on my upcoming live from Lancaster, PA album "World Peace in One Hour" - recorded with the King Street Band.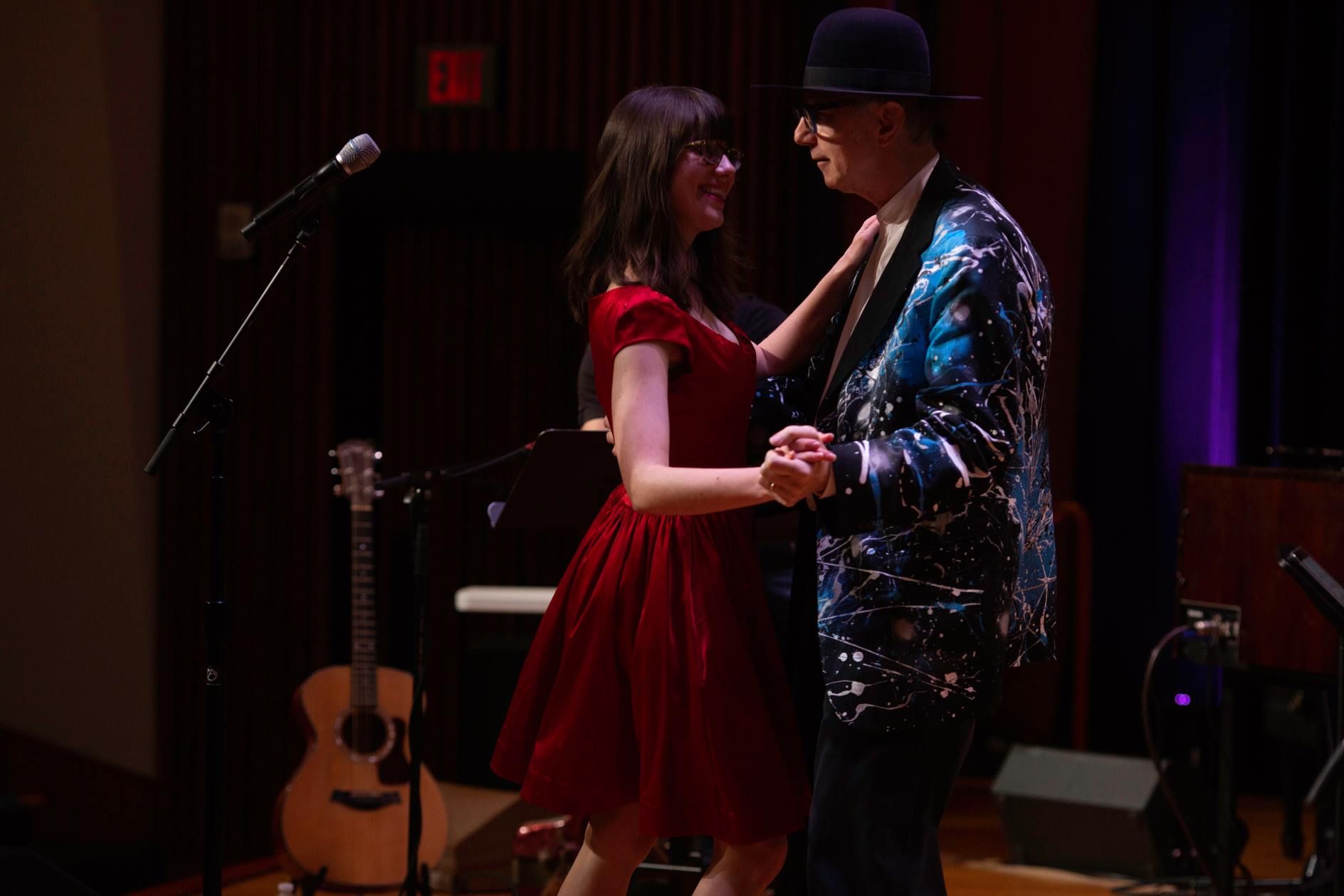 Dancing with Shani Tucker at the Concert for World Peace.
2019 ITTF Parkinson's World Table Tennis Championship, October 11th – 13th
We are Ping Pong Parkinson, a 501c3 located at 175, Tompkins Avenue, Pleasantville, NY. Established on March 1, 2017, with the goal of halting the progression of Parkinson's Disease by utilizing ping pong as a form of physical therapy. Our model is based on the concept of neuroplasticity – the brain's capacity to make new neurons and connections through challenging physical exercise. Although medication remains the focus in the treatment for Parkinson's, there is compelling evidence for the need for a regular exercise program in managing this disease. The original idea behind this commitment to help Parkinson patients ("Pongers") attain an improved quality of life through exercise was inspired by two men: John Pepper, a South African who developed a system of lifestyle changes and physical training to reverse his Parkinson's Disease, and Nenad Bach, a Croatian- American musician and rock star. Nenad had been diagnosed with Parkinson's Disease and noticed that his motor symptoms and mood were improved by playing ping pong. This non-pharmacological approach to his treatment was encouraged by his neurologists who confirmed his improved status. Nenad subsequently recruited several volunteers from the club, including Will Shortz, the crossword editor of the New York Times and the owner of the Westchester Table Tennis Club; Dr Art Dubow, who together with Nenad created the PPP program. The group meets every Wednesday at 7:30
 
Program Description   
The first international table tennis championship for people suffering from Parkinson's Disease (PwP) under the auspices of the International Table Tennis Federation will be held at a state-of-the-art facility, Westchester Table Tennis Center, in Pleasantville, New York on October 11-13, 2019. (The ITTF is the governing body for all national table tennis associations, of which 226 members represent practically every country and every continent of the world.) Ping Pong Parkinson (3P), our 501c group which meets weekly, is pleased and proud to be a co-sponsor of this tournament especially, since up to now, PwP's have been chiefly bypassed and disqualified from entering para-table tennis events, including the Paralympic Games. The main reason for this unfortunate exclusion relates to the heterogeneous nature of the disease itself. It has been said that no two Parkinson patients are alike in their symptom presentation, and this has resulted in extreme difficulty in rating players in a fair and evenhanded manner. With the help of our board, club members and in association and thanks to the assistance of several neurologists, we feel we have resolved this conundrum. (Without going into great  detail, we will be having 3 separate tournaments based on severity level) The PD tournament was conceived not only as a competitive contest but also as a means of drawing together people diagnosed with PD in a 3-day setting in order to promote Parkinson's support, camaraderie and education
 
Funding levels
DIAMOND Sponsor - $15.000.00
Your Company will present a Sponsored Award at the closing ceremonies announcement at the opening and closing ceremonies. Branding on all press releases and central logo placement on all Event's Commercial materials, web page and social media Logo on all official T-shirts, The central space in the main arena. Awards Banquet (5 persons)
 
GOLD Sponsor $10.000.00
SILVER Sponsor $5.000.00
BRONZE Sponsor $3.000.00
Additional details will be sent by request.
 
SOME LINKS:
 
Official Website:
https://pingpongparkinson.com/
 
VIDEO-  Ping Pong Parkinson promo Dave Steck ITTF Foundation
https://www.youtube.com/watch?v=SsUNkx75a94
 
International Table Tennis Federation -official site:
https://www.ittf.com/2019/05/29/westchester-ready-entries-open-parkinsons-world-championships/
 
VIDEO by CBS New York:
https://www.youtube.com/watch?v=3hIWDNQe2HM
 
VIDEO- The official anthem for the 2019 ITTF Parkinson's World TT Championships
https://www.youtube.com/watch?v=aGlbR8gvPEI
 
Nenad Bach interview Butterfly 1 in Japanese
https://www.butterfly.co.jp/takurepo/interview/detail/012985.html
 
Nenad Bach in German press
https://www.mytischtennis.de/public/Buntes/13774/medizin-tischtennis--ping-pong-gegen-parkinson
 
VIDEO- Voice of America in Chinese
https://www.youtube.com/watch?v=G_K-pZ6Coiw&feature=youtu.be
 
VIDEO- Press Conference during the World Tennis Championship (April 2019-Budapest, Hungary)
https://www.youtube.com/watch?v=z6iStOnwKCY&t=0s

https://www.youtube.com/watch?v=dtIknVqedvc - Video I Will Follow You Hi-rez
https://www.youtube.com/watch?v=EeaG9h2bFUs - Video Everything Is Forever Hi-rez
https://www.youtube.com/watch?v=QaijaZnVNHU - Video Digital Revolution Hi-rez
https://youtu.be/85Mz7DpSSO0 - Video Daughter's Eyes Hi-Rez
Directed by Zoran Orlic, produced by Nenad Bach
https://youtu.be/ZaNVB7EbUSk - Video I will Follow You performed last year with the Dubuque Symphony Orchestra
 
Newsletter editor: Marko Puljic.
Previous newsletters can be found at: http://nenadbachband.com/newsletterblog

The Nenad Bach Band is:
Nenad Bach: lead vocal, piano, acoustic guitar
JoeDeSanctis: keyboards, backing vocal, melodica
Richard Lindsey: bass, backing vocal
Michael O'Keefe: drums, backing vocal
Al Orlo: guitar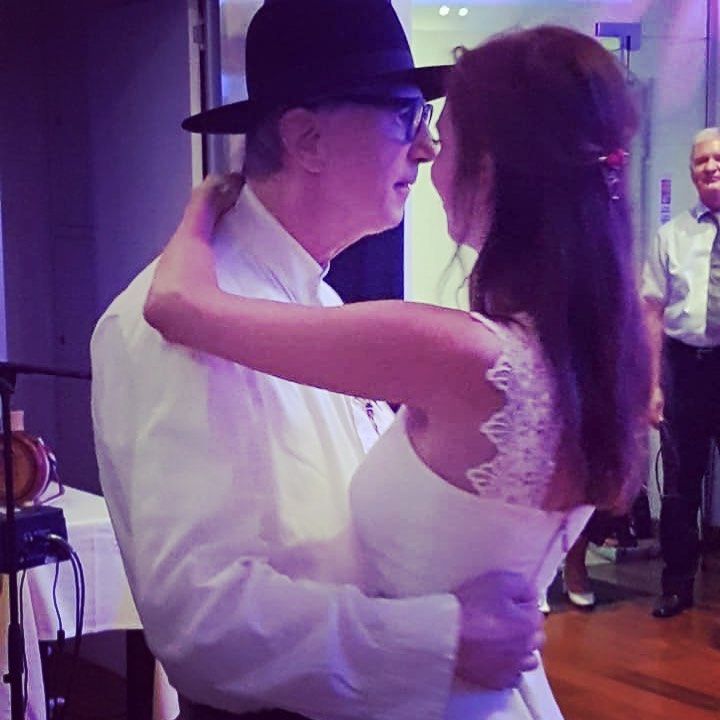 One year ago dancing with my daughter at her wedding.
Follow Nenad on Twitter, Instagram, and Facebook.