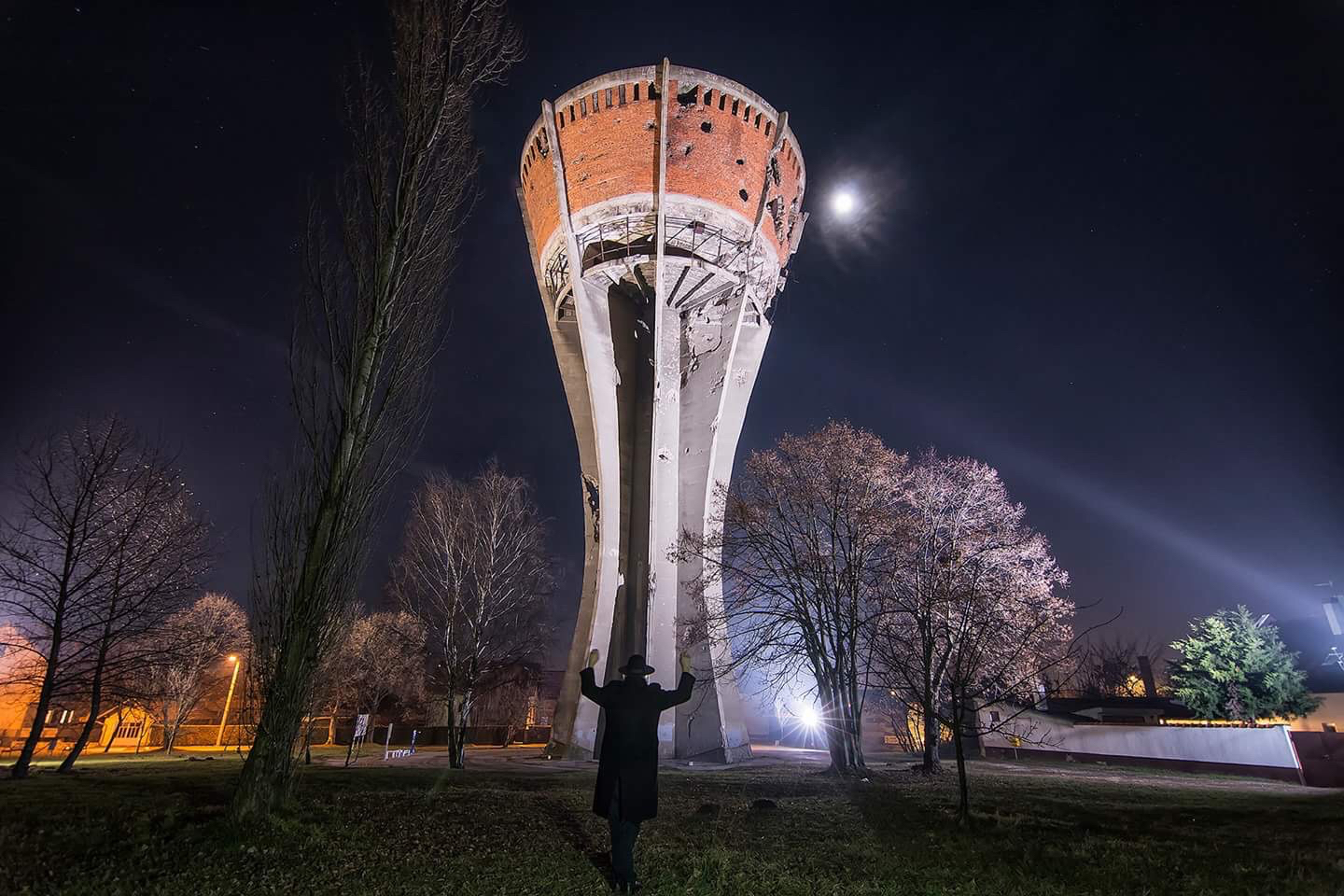 December 2016: At the
Vukovar water tower
- a symbol of freedom. Photo by Vanja Vidakovic.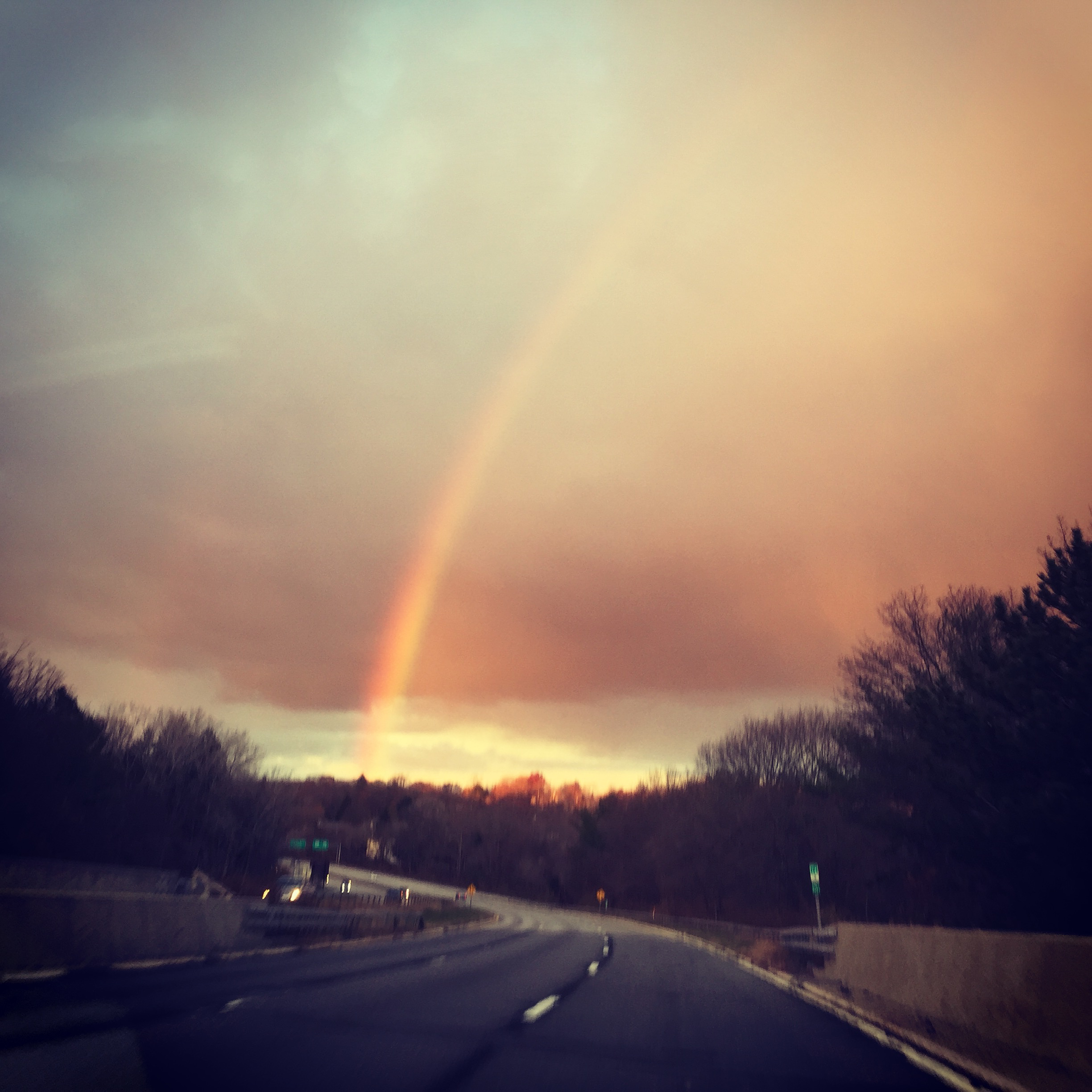 Life is beautiful! 
February 1, 2017
We have seen a lot of change since my last newsletter was published. A new year, new challenges, and the passing of dear friends.

March 17, I will be performing with Neno Belan and Olja Desic in Osijek to celebrate the 10 year anniversary of Poduzetnik magazine.

April 22, I will be in Dubuque for a private performance at the Julien Dubuque International Film Festival.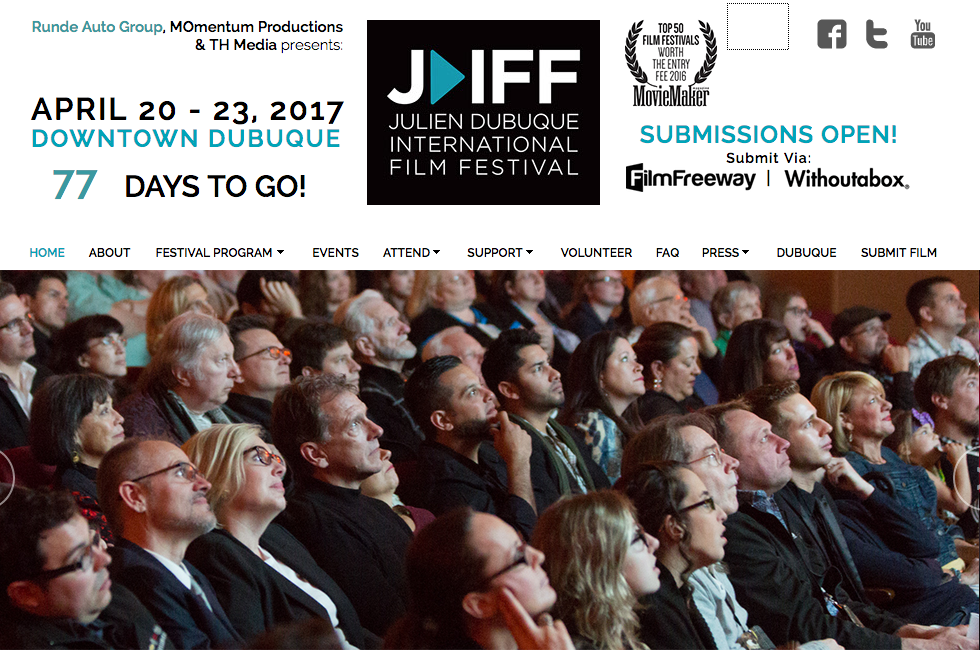 Cynthia, Nenad, Zoran, Ivo and Bob watching the silent film "The Kid Brother," by Harold Lloyd, accompanied by a live orchestra.

On April 28, I will be in Washington, D.C. to give a performance and discuss how to be a catalyst for world peace, for Hrvatska Ura. Croatian Hour is the organization of the Croatian community and professionals who live in Washington DC area. The performance will be held at 7 p.m. at the Embassy of Croatia. The series and organization started in May 2010 and continued without interruptions since. The list of events and speakers included a wide diversity of topics and speakers which include most prominent ambassadors, senators, journalists, scientists, doctors, artists, writers, musicians, spiritual leaders, attorneys, Croatian wines tastings, and others. for more information visit: croura.org
Support the STEM (Science, Technology, Engineering, Mathematics) revolution in Croatia. Any small amount would be much appreciated for the promise of a better education in Croatia. Only five days left. For more information visit: http://www.croatia.org/crown/articles/10945/1/BBC-microbit---Support-the-STEM-revolution-in-Croatian-Schools-via-Indiegogo.html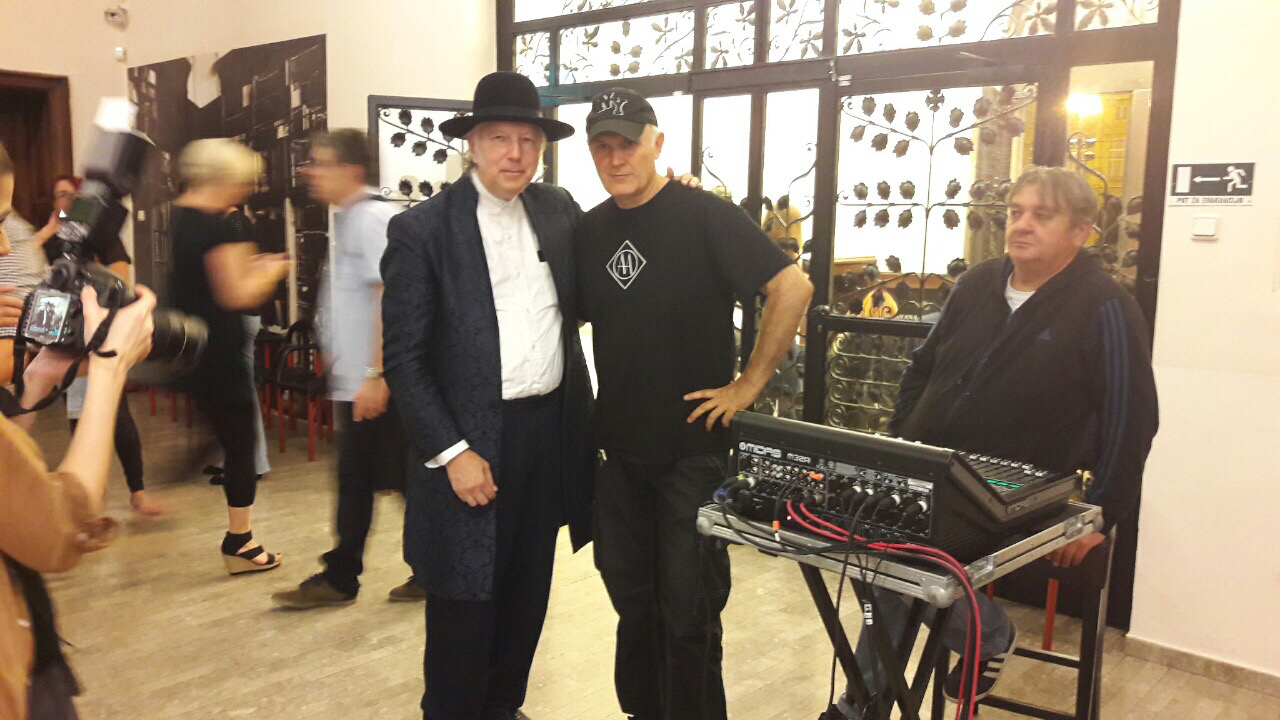 A new friendship with Drago Smokrovic, a very talented sound engineer.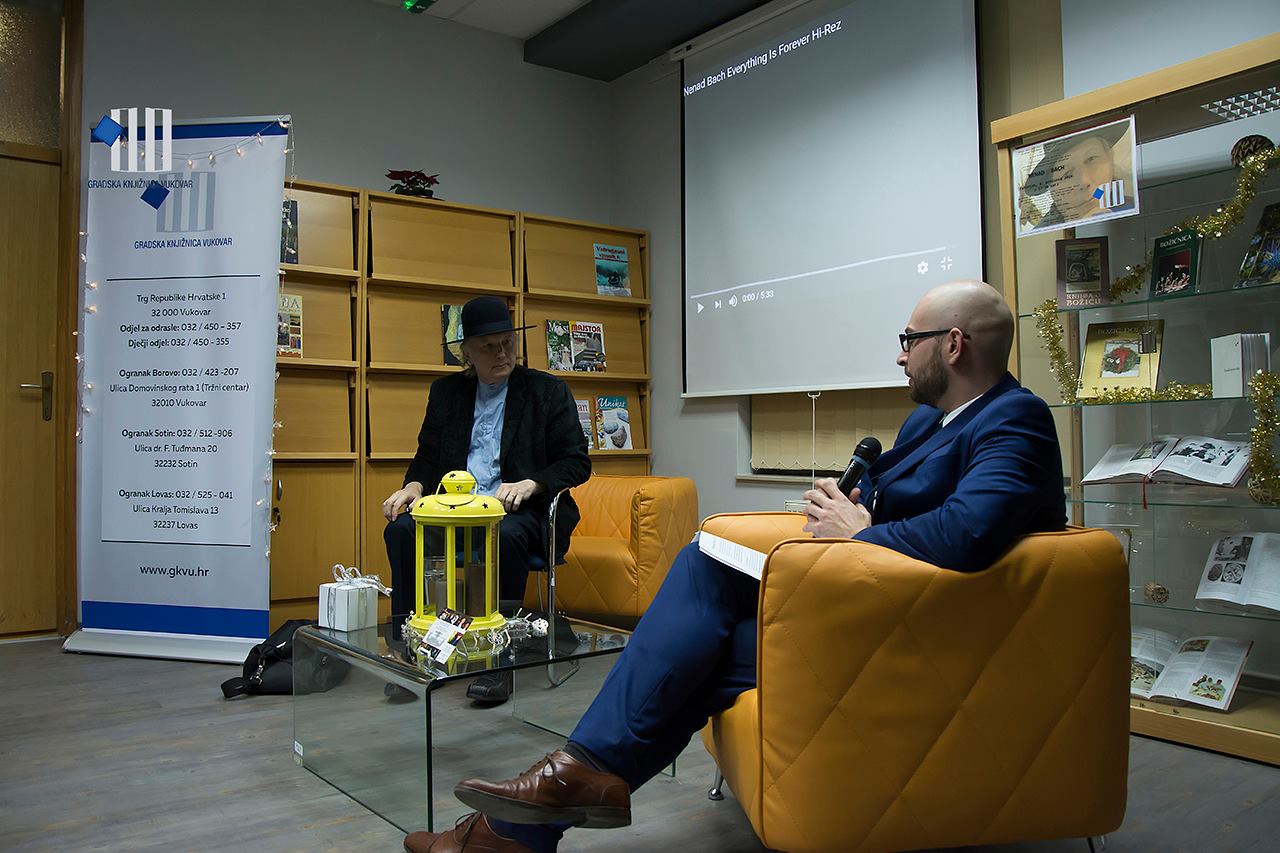 December 8, 2016: giving a lecture at the Vukovar city library, hosted by Robert Rac.Thank you to Jelena Miskic for organizing the lecture.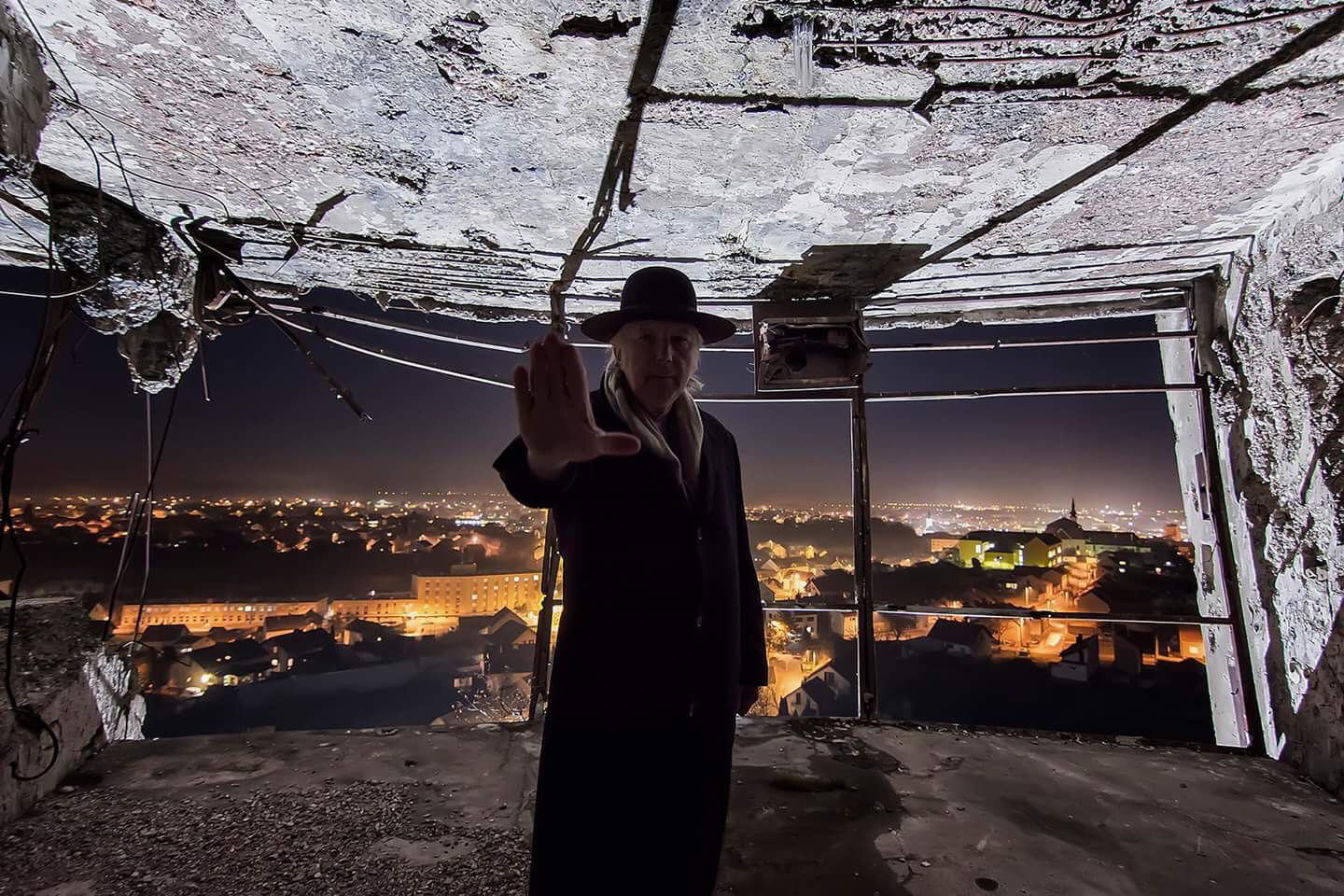 At the top of the Vukovar water tower. Stop the wars. World Peace in One Hour. Photo by Vanja Vidakovic.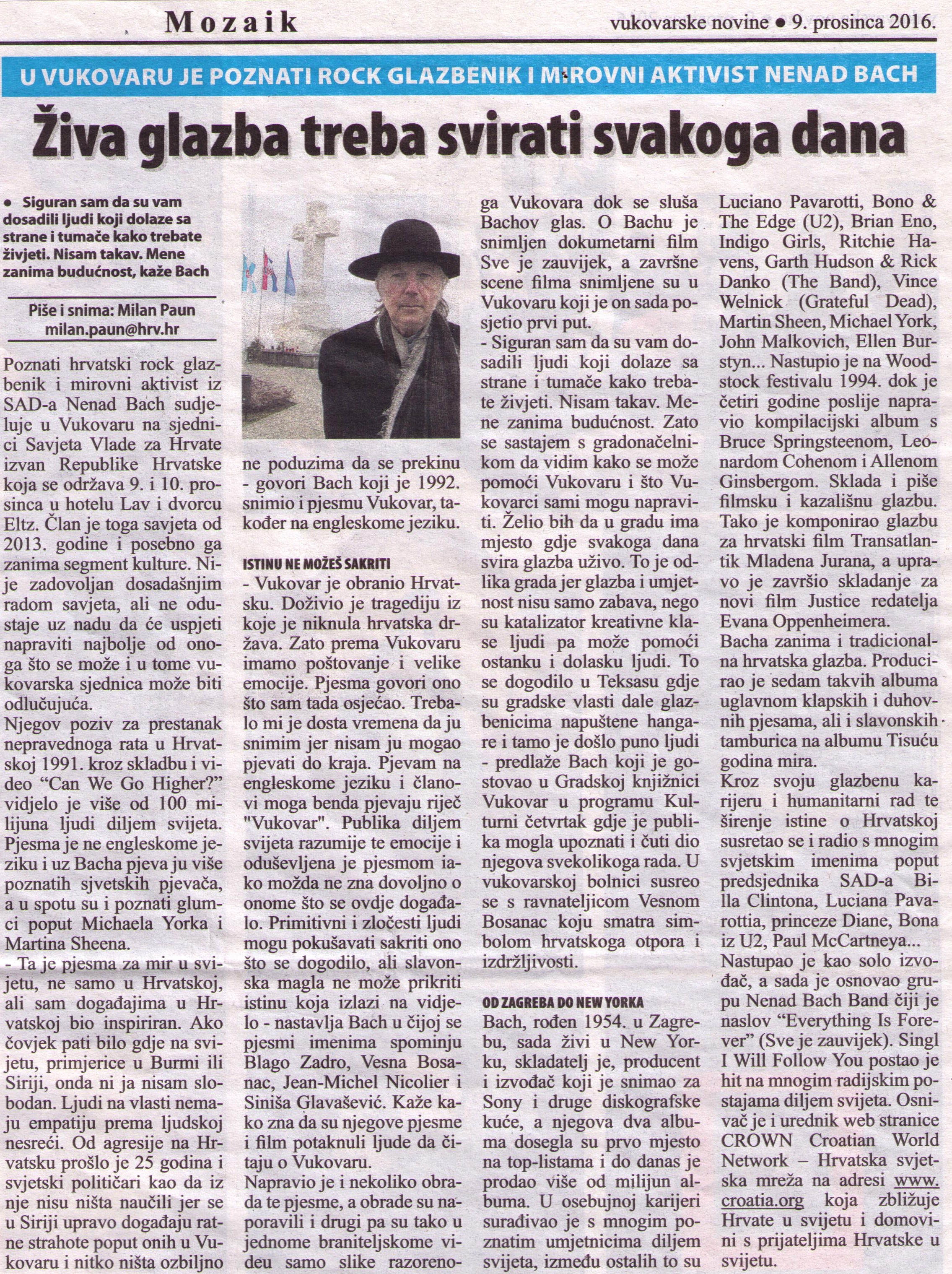 Interview with Vukovarske Novine, December 9, 2016.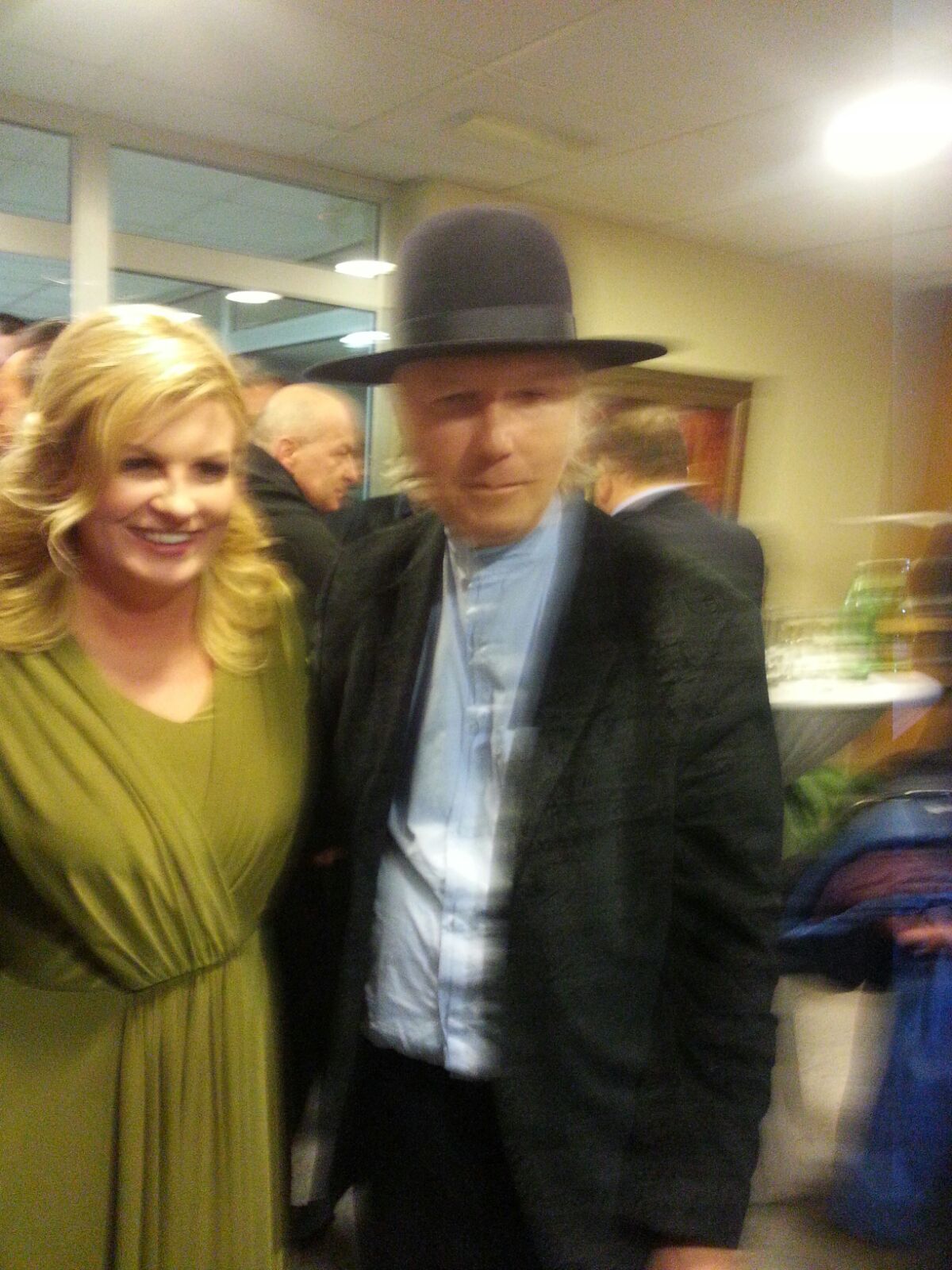 With the President of Croatia, Kolinda Grabar-Kitarović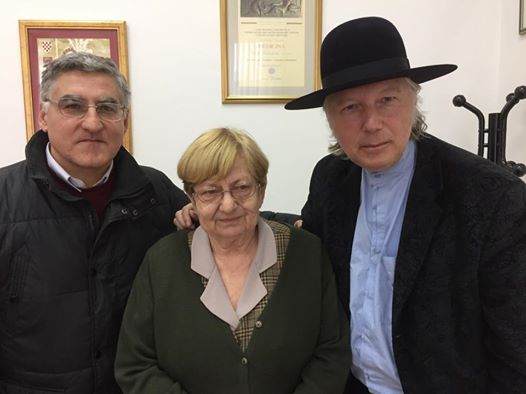 With Luka Krilic and Vesna Bosanac.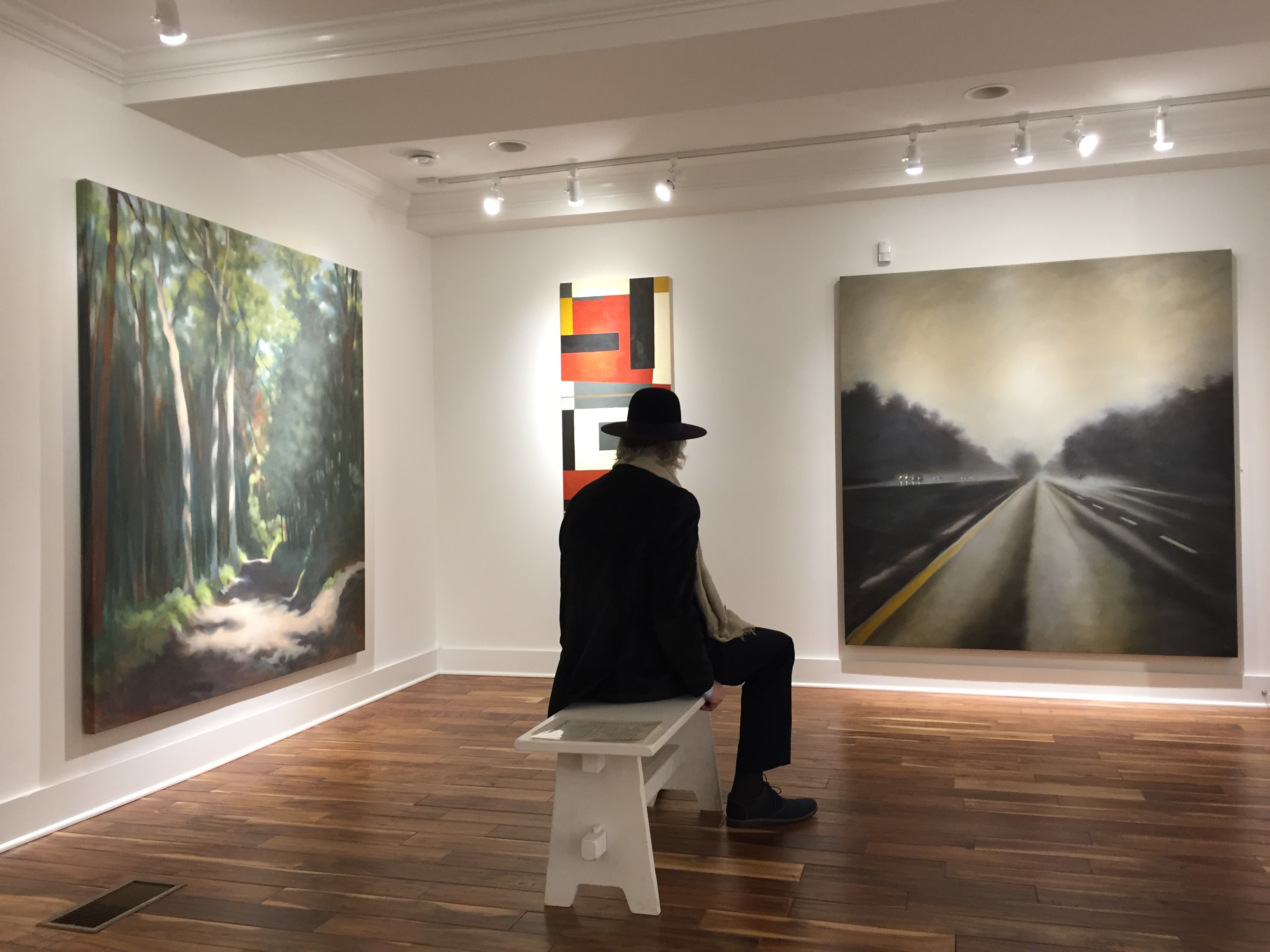 Exhibition by Lael Morgan in Cold Spring, NY.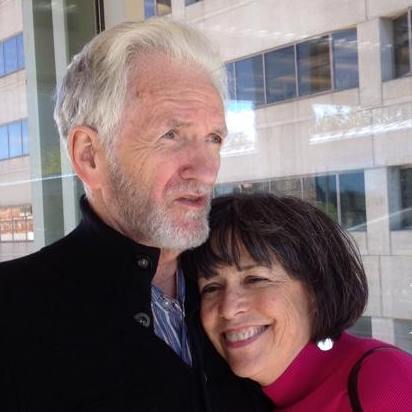 Robert Byrne (1930-2016), a dear friend of mine. By this photo that I took of Bob and his wife Cynthia, a year ago in Kansas City, I honor his friendship.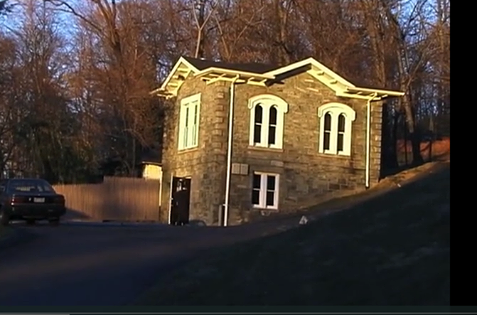 My old recording studio
All videos were directed by Zoran Orlic
https://www.youtube.com/watch?v=dtIknVqedvc - Video I Will Follow You Hi-rez
https://www.youtube.com/watch?v=EeaG9h2bFUs - Video Everything Is Forever Hi-rez
https://www.youtube.com/watch?v=QaijaZnVNHU - Video Digital Revolution Hi-rez
https://youtu.be/85Mz7DpSSO0 - Video Daughter's Eyes Hi-Rez
https://youtu.be/ZaNVB7EbUSk - Video I will Follow You performed last year with the Dubuque Symphony Orchestra

Newsletter editor: Marko Puljic.

Previous newsletters can be found at: http://nenadbachband.com/newsletterblog

The Nenad Bach Band is:
Nenad Bach: lead vocal, piano, acoustic guitar
Joe DeSanctis: keyboards, backing vocal, melodica
Richard Lindsey: bass, backing vocal
Michael O'Keefe: drums, backing vocal
Al Orlo: guitar

Exclusive videos for newsletter subscribers:

Artists will rehearse just about anywhere.

My friend Cedo Antolic.

Recording flugelhorn with Antonio Gecek.
Follow Nenad on Twitter, Instagram, and Facebook.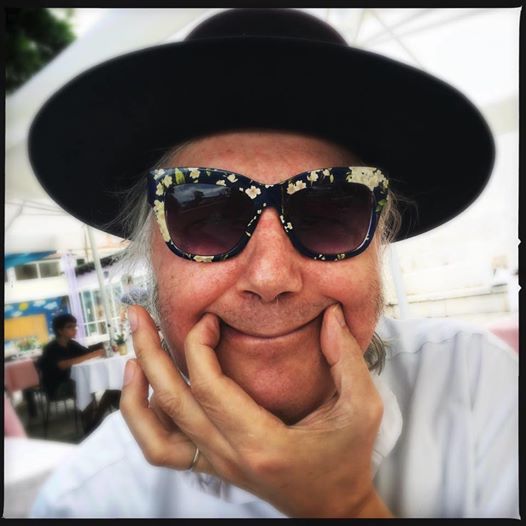 Photo by Zoran Orlic.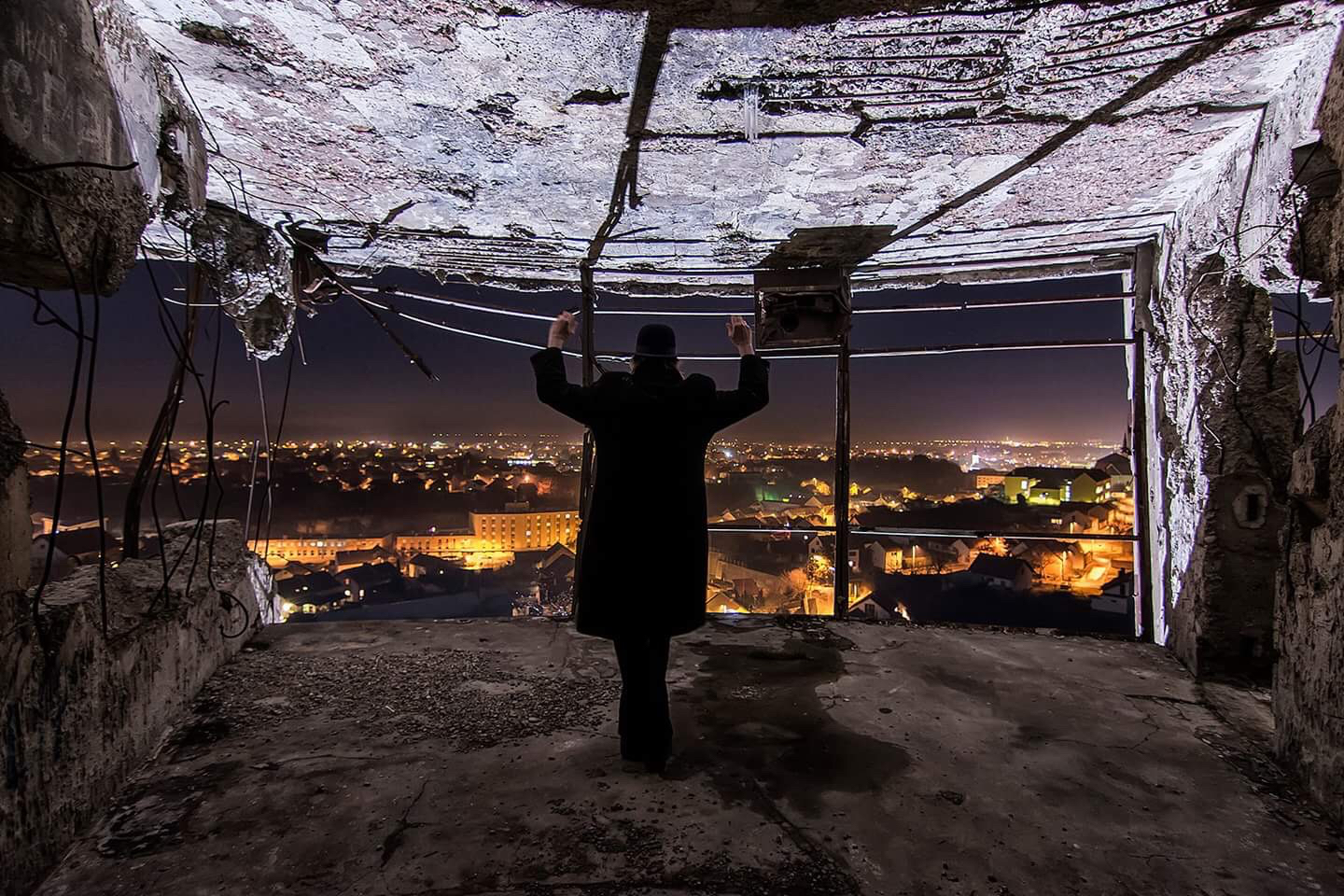 Word Peace in One Hour. Click the link below to learn more. Photo by Vanja Vidakovic. 
SaaN.Tv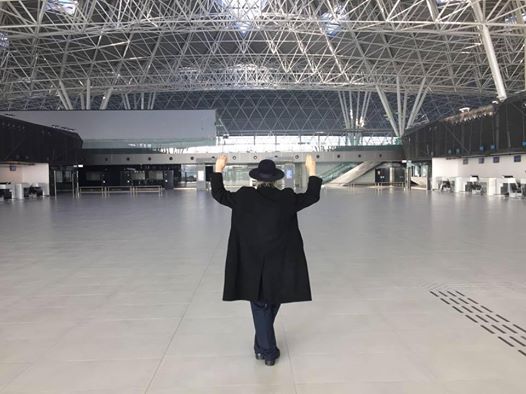 At the new Zagreb airport which will open the first week of March.