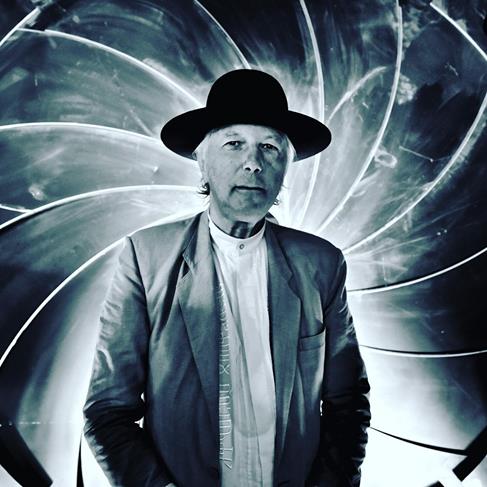 Photo: Mr. Charlie
October 21, 2016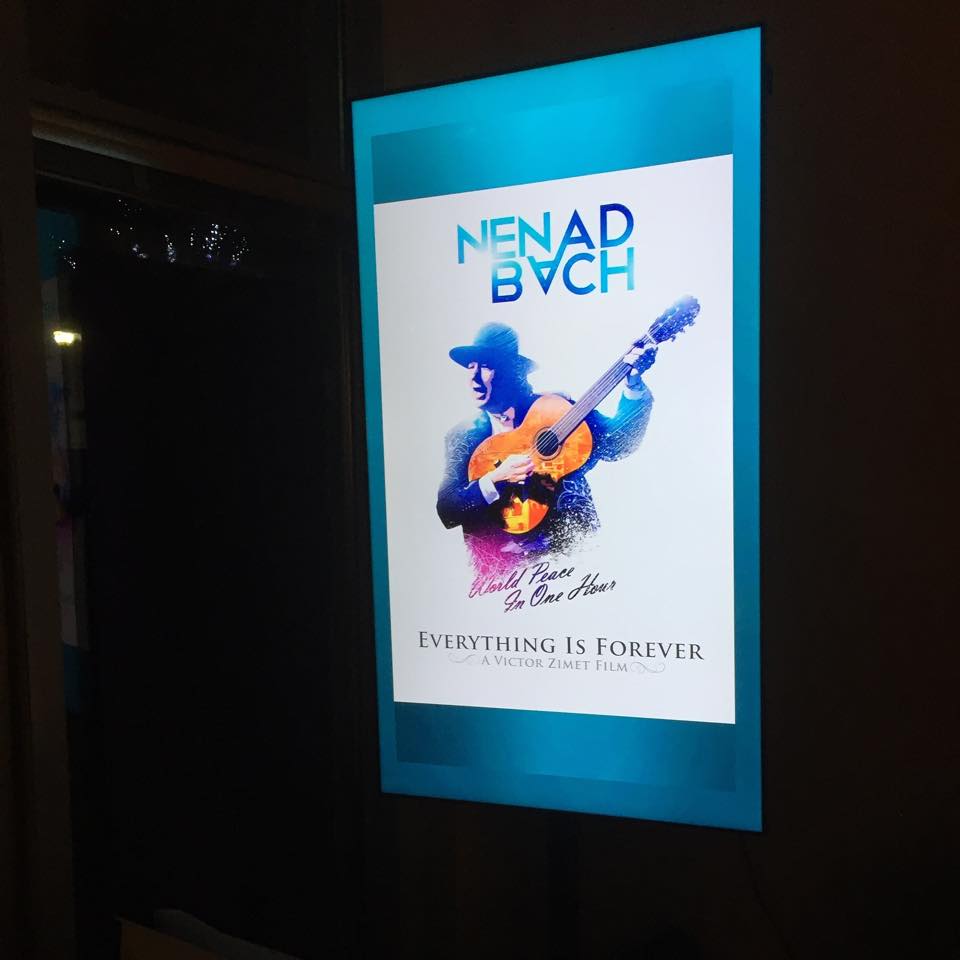 "Everything is Forever" will be featured at this weekend's Yonkers Film Festival! It will screen on Saturday, October 22nd at 4:00 p.m. Congratulations to director Vic Zimet and the talented team at Home Teams Productions. If you are in the area stop by!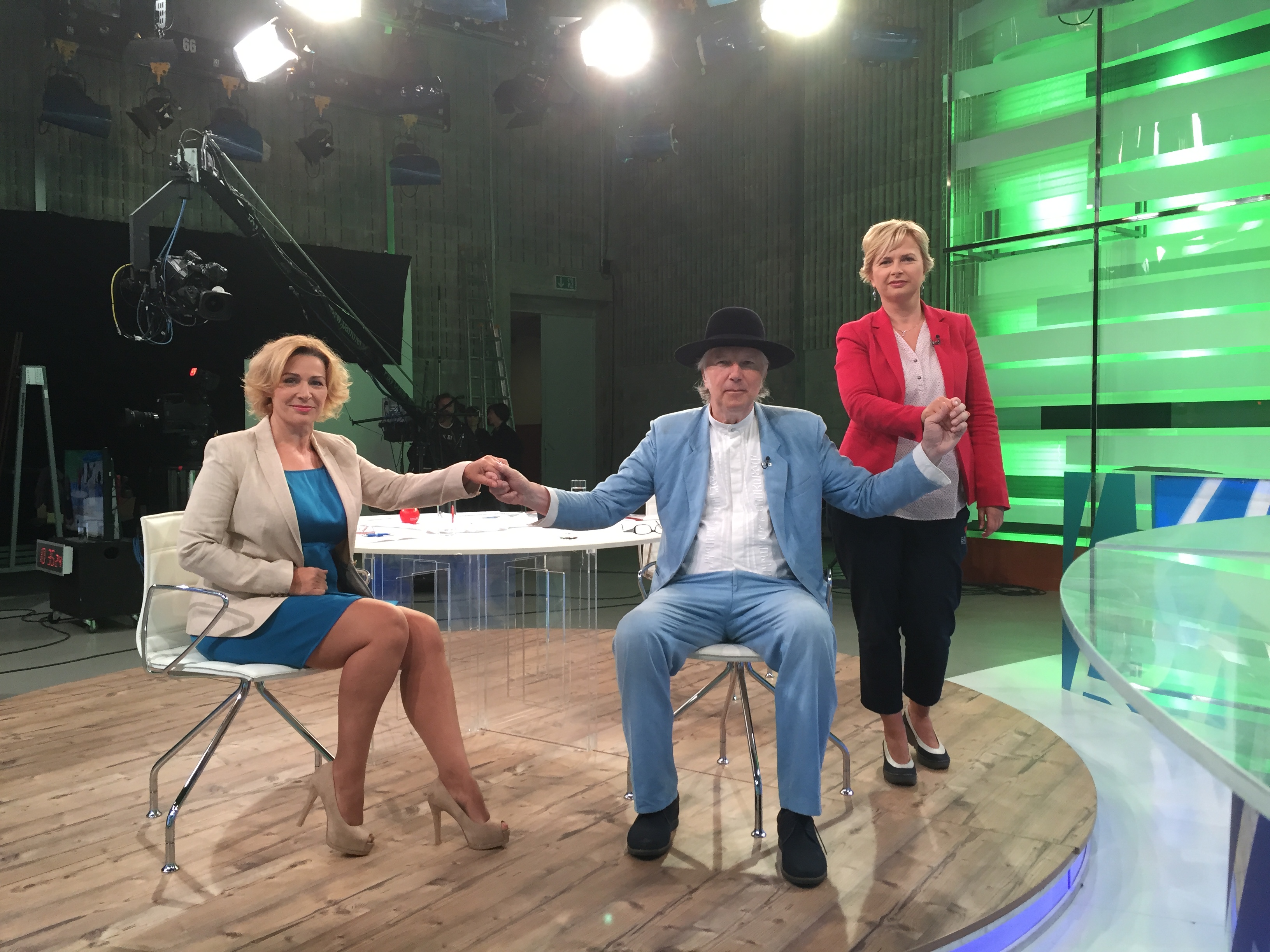 Nenad with Normalni Zivot host Ana Tomaskovic (left) and Dr. Vladimira Vuletic (right).
The Croatian TV show Normalni Zivot interviewed Nenad for its September 30, 2016 episode. "Everything is Forever" was featured on the October 7, 2016 episode of Normalni Zivot.
Nenad will be featured on the November 8th episode of "Waking Up in America", which is a TV series about turning points that shift us into living happier, healthier more purposeful lives.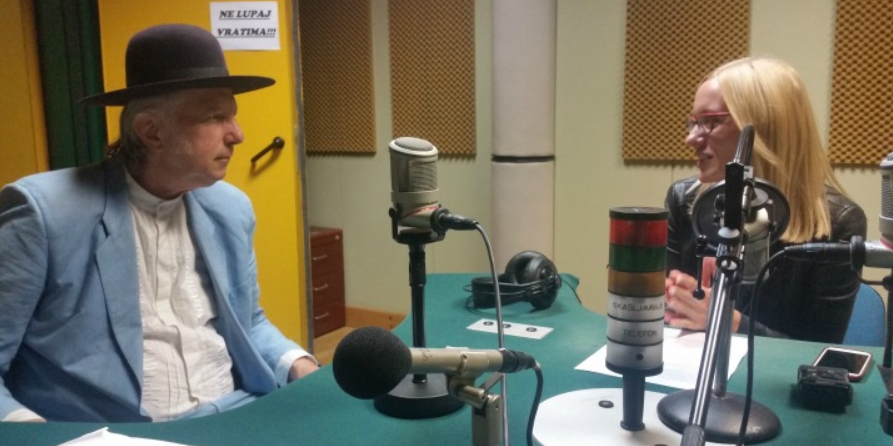 Nenad with Ivana Perkovac of Glas Hrvatske
Glas Hrvatske recently sat down and asked Nenad about his life and vision for turning Croatia into an entrepreneurial Mecca by 2020. 

Finally, check out these lovely camera operators spontaneously dancing to "I Will Follow You" after the TV show in Zagreb, Croatia.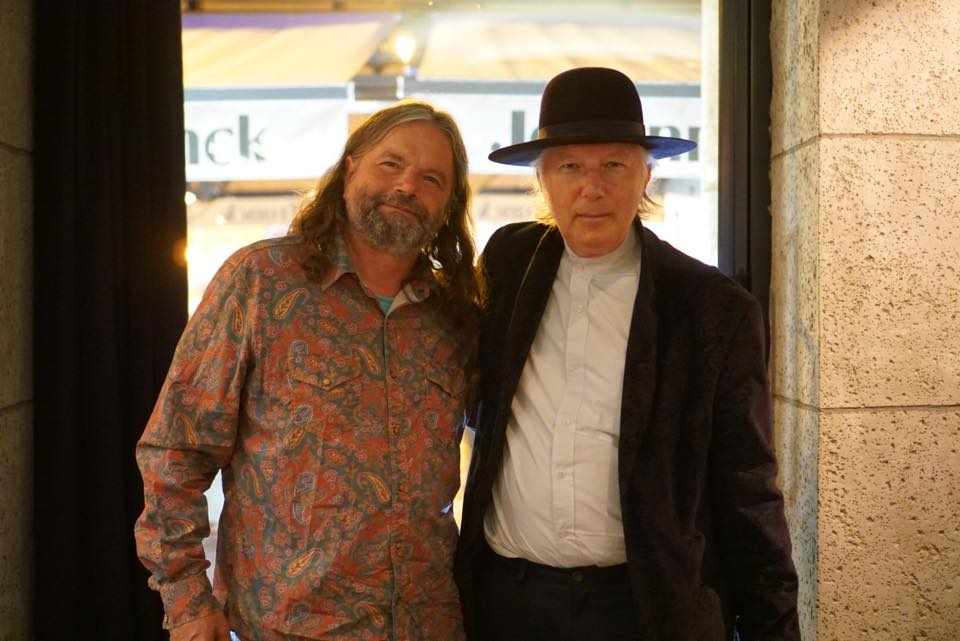 Meeting Radoslav Lorkovic, a true artist.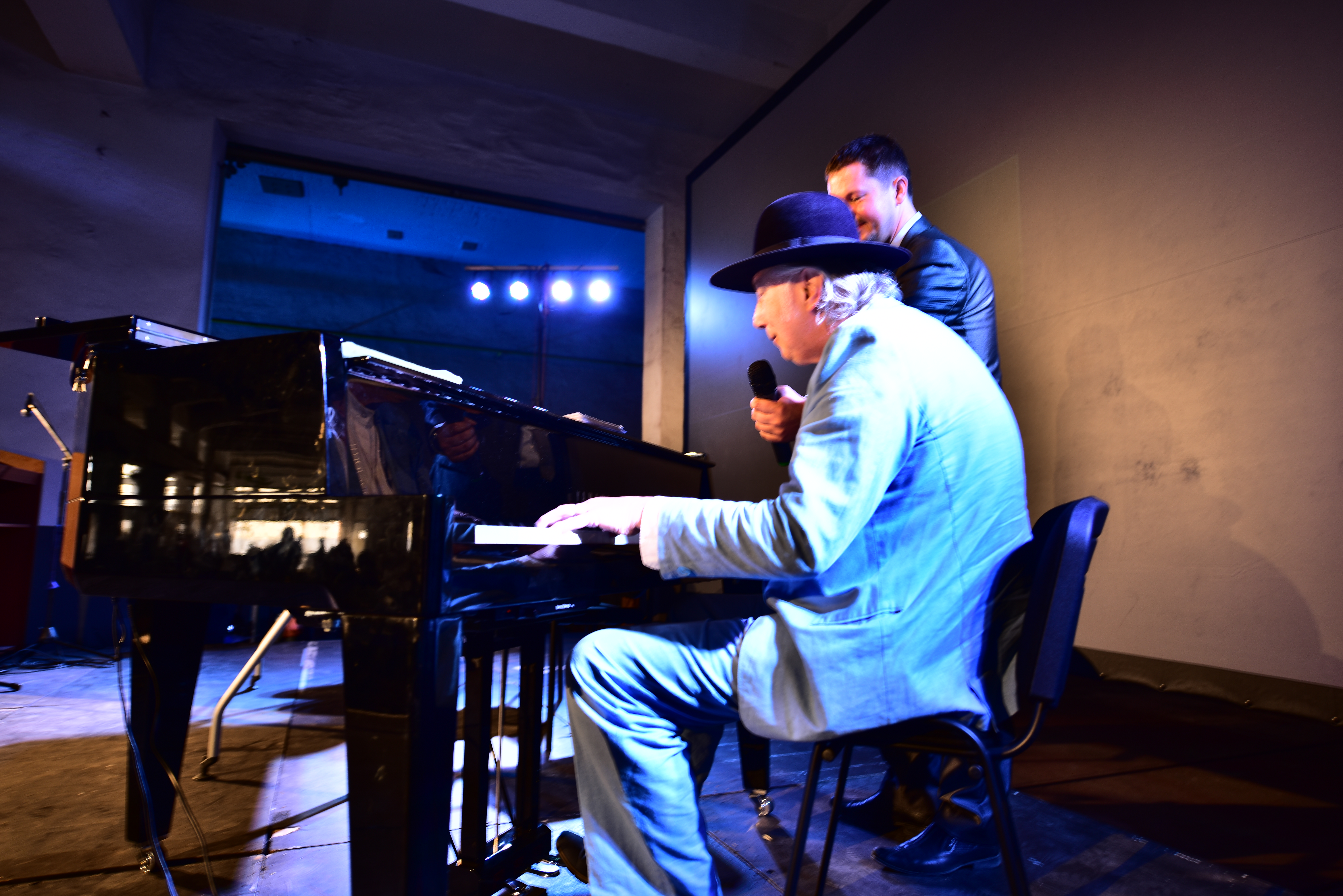 Performing and a short lecture about "Branding Croatia" in Rijeka for the RiScience 2016 Conference with Sven Maricic, 3D printing pioneer, holding the microphone. Photo: Mr. Charlie.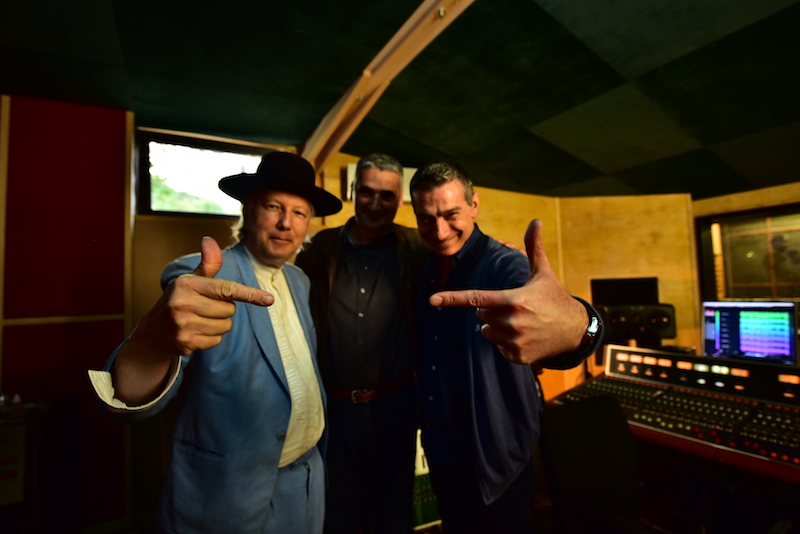 Recording with Massimo Sv. Nedelja became Abbey Road! Photo by Ivo Bach.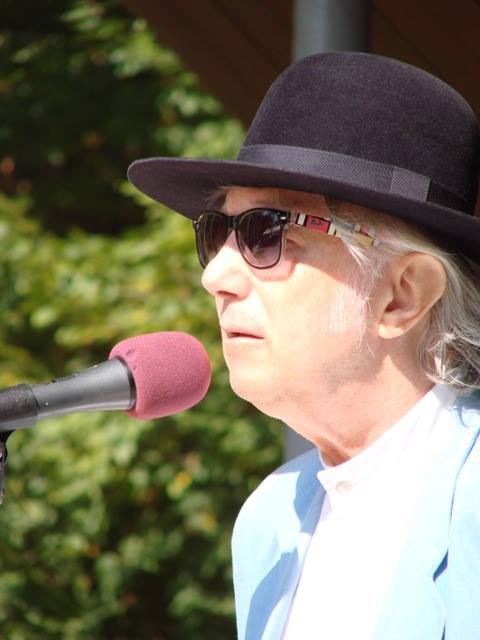 Nenad performing at Pokretom i Pjesmom Protiv Parkinsons-a on October 1, 2016 in Maksmir Park, Zagreb.
All videos were directed by Zoran Orlic
https://www.youtube.com/watch?v=dtIknVqedvc - Video I Will Follow You Hi-rez
https://www.youtube.com/watch?v=EeaG9h2bFUs - Video Everything Is Forever Hi-rez
https://www.youtube.com/watch?v=QaijaZnVNHU - Video Digital Revolution Hi-rez
https://youtu.be/85Mz7DpSSO0 - Video Daughter's Eyes Hi-Rez
https://youtu.be/ZaNVB7EbUSk - Video I will Follow You performed last year with the Dubuque Symphony Orchestra

Newsletter editor: Marko Puljic.

Previous newsletters can be found at: http://nenadbachband.com/newsletterblog

The Nenad Bach Band is:
Nenad Bach: lead vocal, piano, acoustic guitar
Joe DeSanctis: keyboards, backing vocal, melodica
Richard Lindsey: bass, backing vocal
Michael O'Keefe: drums, backing vocal
Al Orlo: guitar
Follow Nenad on Twitter, Instagram, and Facebook.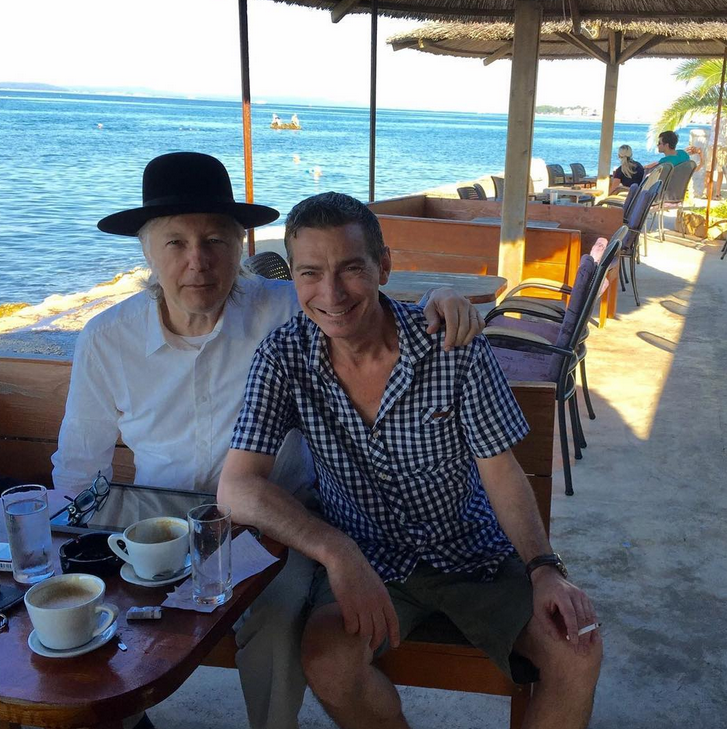 Nenad and Massimo - from Instagram.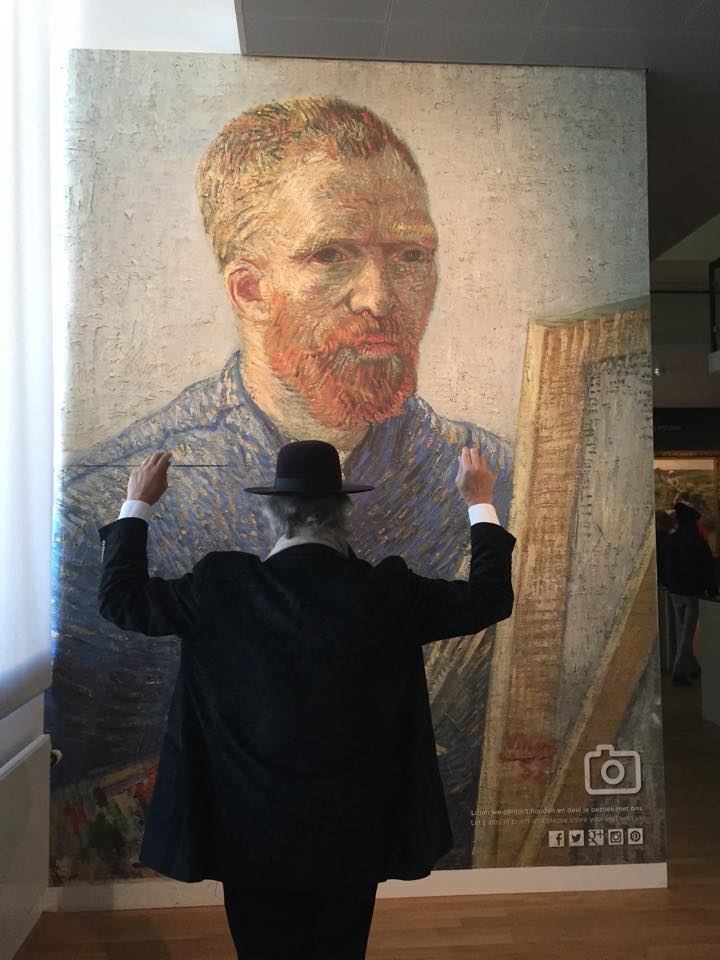 Amsterdam - World Peace in One Hour (see link below).