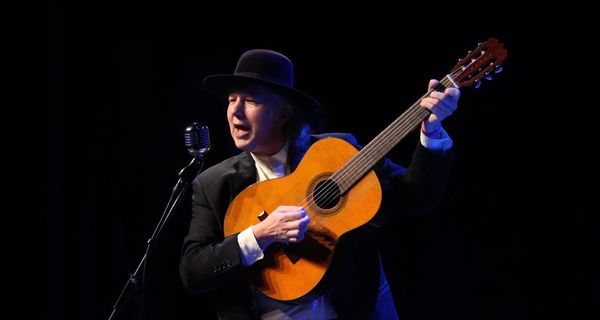 Newsletter June 19, 2012

It has been a while, and we have a lot to share especially for fans in Croatia!

The band will be returning to one of our favorite places, the BeanRunner Cafe this Friday, June 22nd starting at 7:30 p.m. The Beanrunner Cafe is located at 201 South Division Street, Peekskill, New York. If you are in the area, we'd love to see you!

The album "Everything is Forever" is nearing completion and we hope to have it released by year's end.

The Zagreb Philharmonics
http://zgf.hr/onama.php
will be recording a few songs with the band for "Everything is Forever". We're privileged to be recording with them.

For those of you that have QR readers you can check out the band's website: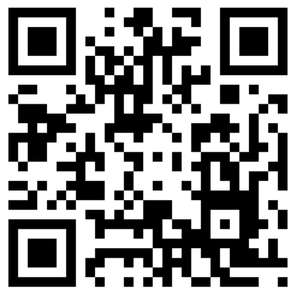 Finally some big news for fans in Croatia and those fans willing to travel. The band is scheduled to play at Zagreb's prestigious Lisinski Hall (
http://www.lisinski.hr
) on November 30, 2012! Check out a picture of the hall below. Updates to follow!



Thank you all for your support, we CAN go higher!